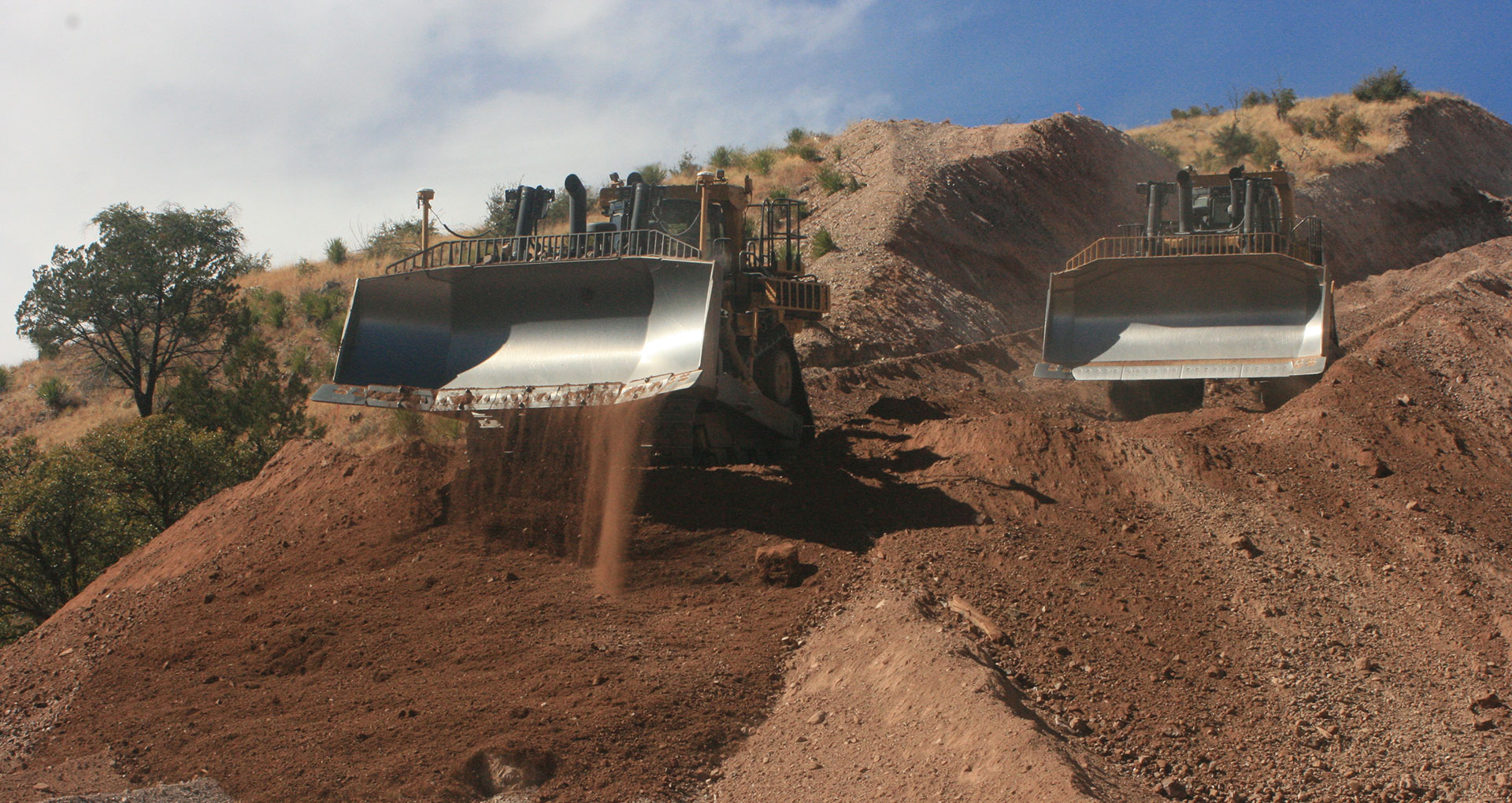 Border wall construction near Walker Canyon, east of Nogales.
Brian Best, Tucson Samaritans.
The Pentagon will cancel all border wall construction projects contracted by the Trump administration that used money from the Department of Defense. And the Biden administration says it will return any unused money back to the agency.
The Trump administration built more than 450 miles of new border wall and funded some of it by redirecting around 10 billion dollars in military funds. Randy Serraglio with the Center for Biological Diversity said seeing an end to those projects is a win for environmental groups.
"So these projects that Trump was funding with stolen money basically are in some of the most wild and remote and rugged places along the Arizona Sonora border," he said.
Serraglio said that includes Guadalupe Canyon, where contractors used dynamite to blast through tough mountainous terrain, and the Coronado National Forest.
Environmental organizations have challenged the legality of using military funds at all. Serraglio said those lawsuits will still go forward to ensure another transfer like it won't happen again.