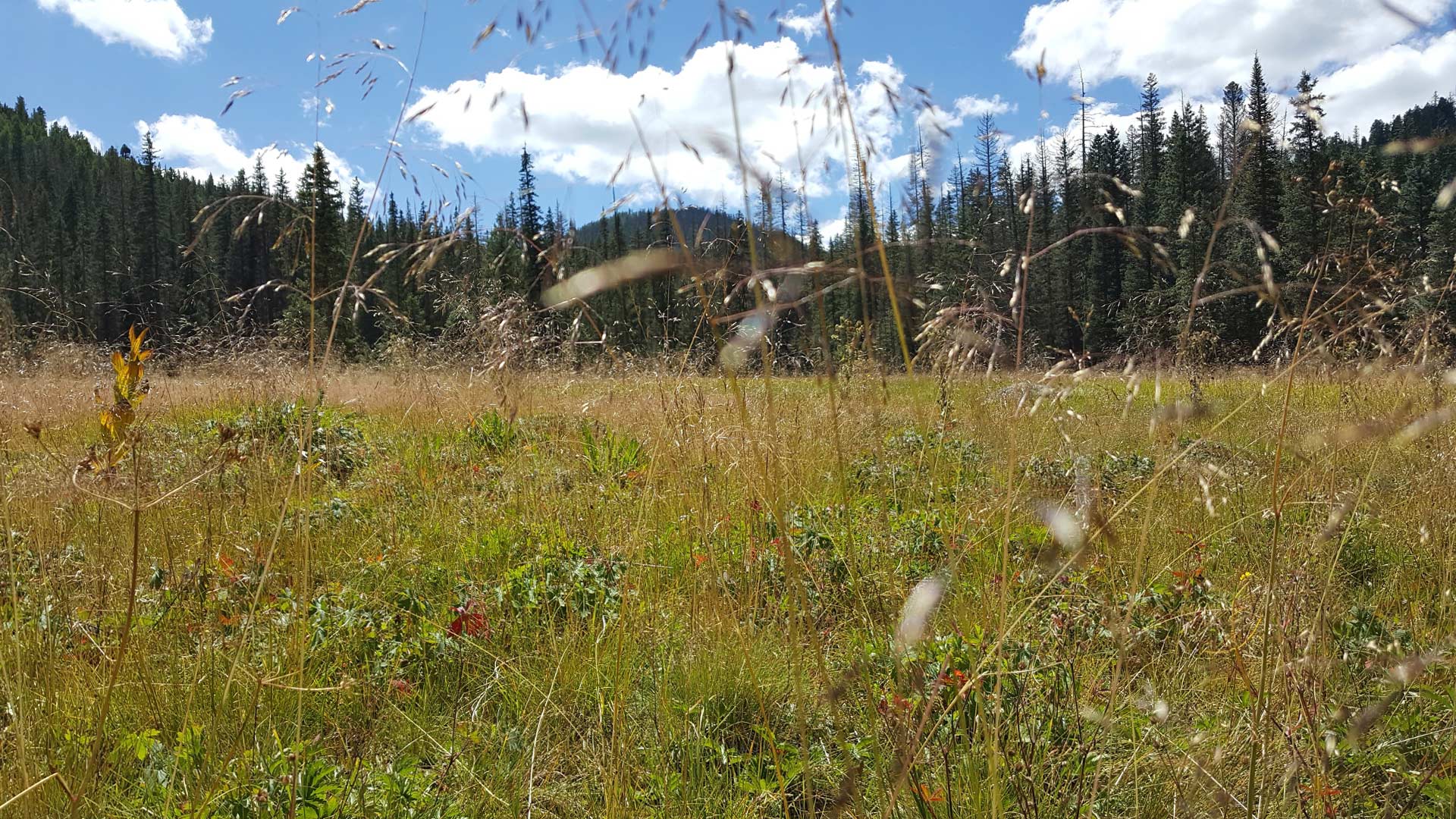 Tall grass grows in a field in the White Mountains of Arizona.
AZPM Staff
The White Mountain Apache Tribe has announced the first two cases of the COVID-19 Delta variant have been recorded in the Fort Apache Indian Reservation near Show Low, Ariz.
The two cases were sampled from unvaccinated people in mid-June at the Indian Health Services hospital in Whiteriver, and they have since recovered.
The tribe was one of the hardest hit in the country early on in the pandemic and now the approximately 16,000 people tribe has recorded 4,088 COVID-19 cases since April 2020. Forty-nine people have died, according to the White Mountain Apache Tribe Emergency Operations Center COVID-19 update posted on Facebook.
It also reports 9,061 people have received their second COVID-19 vaccine dose or one Johnson & Johnson vaccine dose to be fully vaccinated.
Chairwoman Gwendena Lee-Gatewood Facebook lived a KNNB Apache Radio broadcast in Whiteriver that reported the leading potential cause for the current caseload is unvaccinated community members.
A Facebook post from the tribe continues to promote wearing masks in public, hand washing and social distancing.