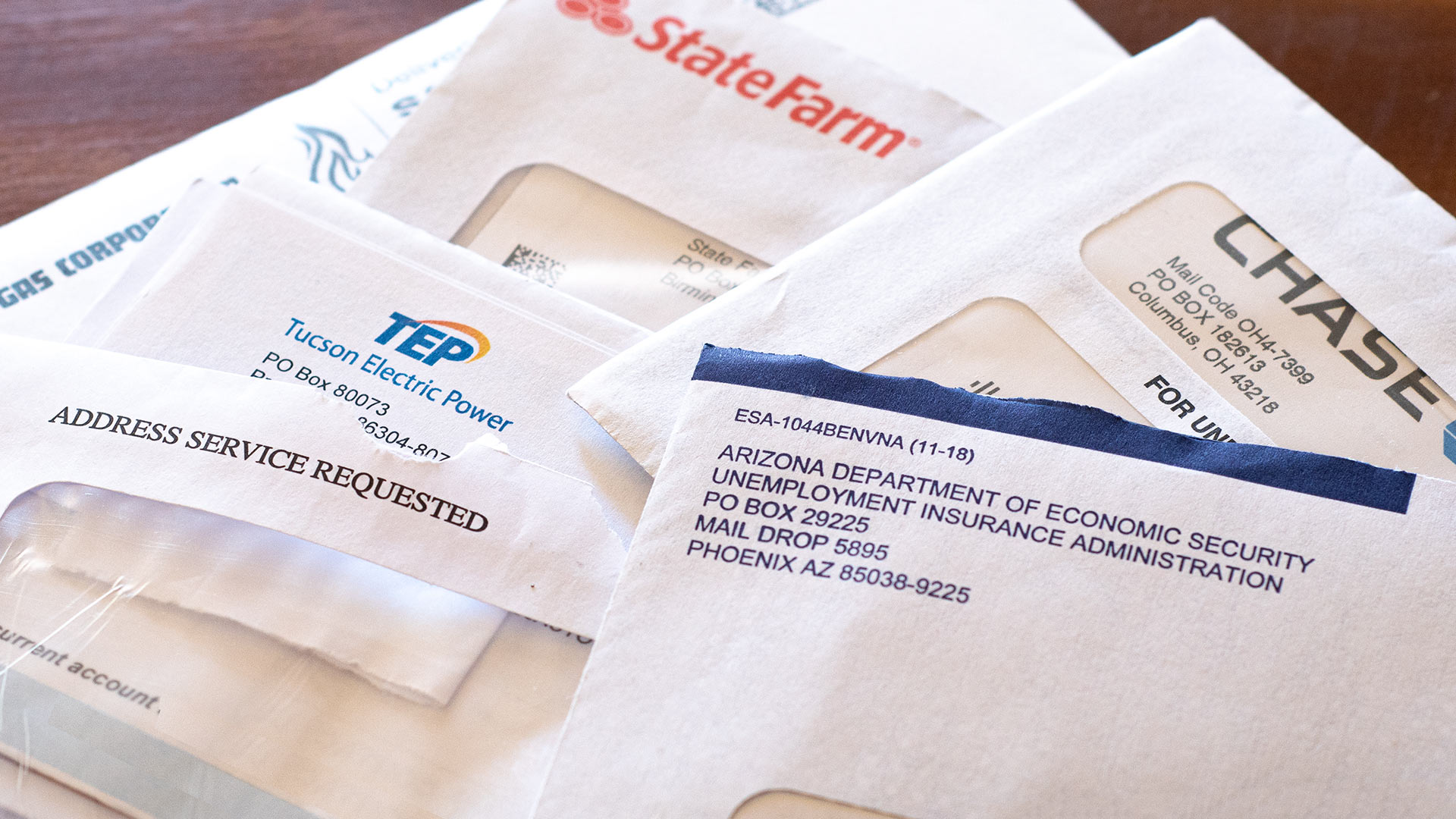 Colleen Greer/AZPM
The Arizona Department of Economic Security recently announced it is allocating $36 million to certain households needing temporary utility assistance, and to ensure continuous service.
DES partnered with select private utility companies, like Tucson Electric Power and Southwest Gas, via the Emergency Rental Assistance Program to give qualifying customers direct utility assistance.
DES says the utility companies will contact those customers to confirm eligibility, then DES will receive their information, and the money will be sent out.
The payment model is still a pilot program, but according to a DES press release, it intends to open it to all utility providers in the state.
Both TEP and Southwest Gas CEOs say they appreciate the partnership to get COVID-19 relief funds to their customers negatively impacted by the pandemic.