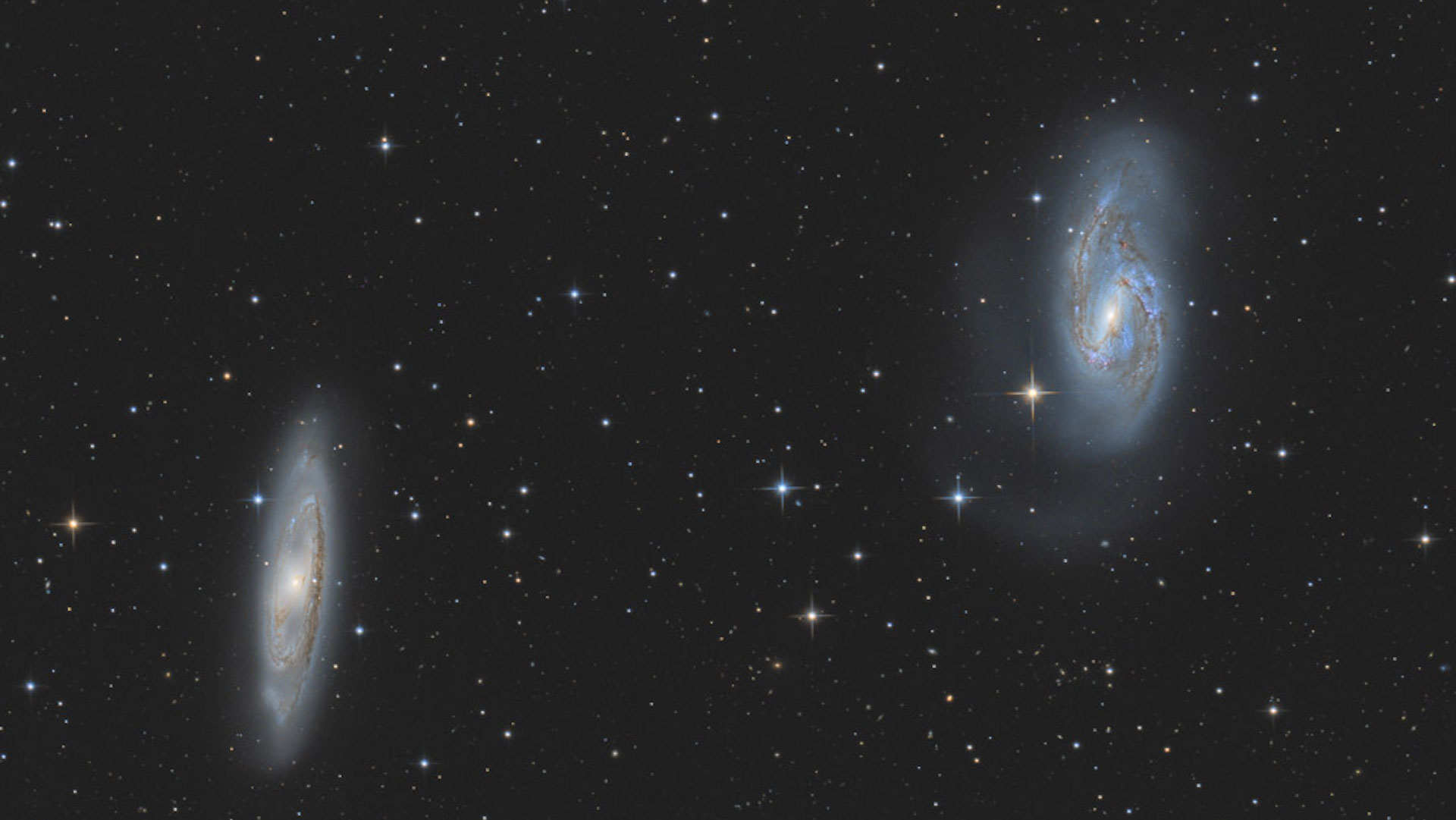 The proposed Aspera mission will chart the territory between galaxies from Earth orbit.
Martin Junius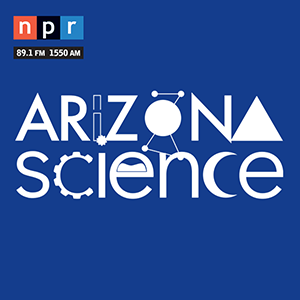 The Aspera space telescope is designed to search for interstellar gas hidden from view by the Earth's ozone layer. University of Arizona astronomer Carlos Vargas explains how the proposed mission will provide the first direct look at the space between galaxies to find the material that creates stars.
Carlos Vargas spoke with Tim Swindle, director of the University of Arizona Space Institute.