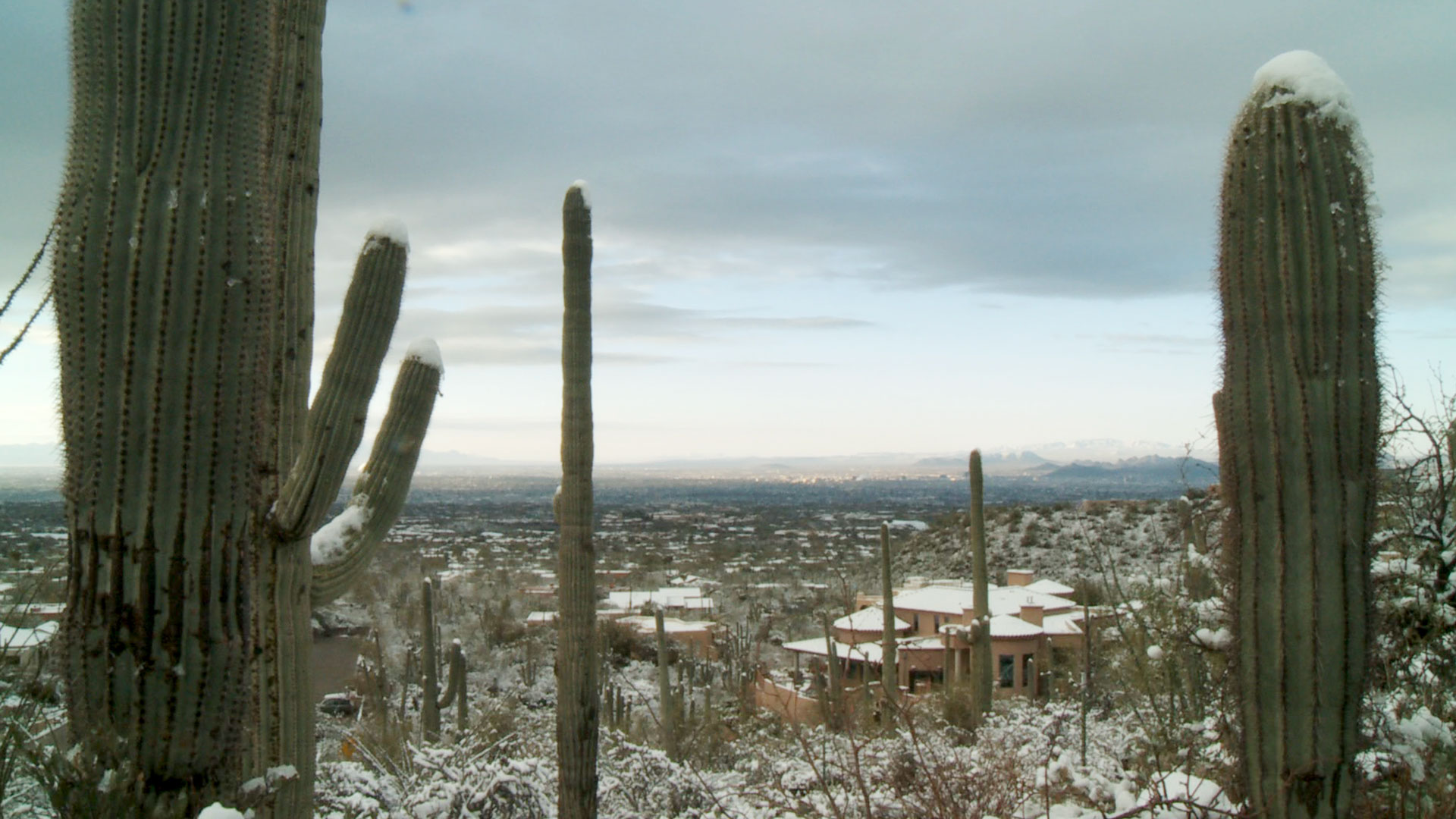 Tucson snowfall on the Finger Rock Trailhead, 2015.
Southwest Gas is warning customers that prices will be higher this winter and encouraging them to keep their bills down by conserving usage.
Natural gas prices are high across the country, in part because of a global shortage and an expected increase in usage from last winter.
The U.S. Energy Information Administration, the EIA, said in a report that will likely translate to a 30% increase in heating bills.
A representative from Southwest Gas said that the company recommends that customers conserve this winter to keep bills from climbing significantly. It also recommended that customers change and clean air filters, seal leaks and cracks and adjust kitchen vents to use heating more efficiently.
The EIA also predicted that natural gas prices will hover around their current levels through the winter, then start to decline in March of 2022.