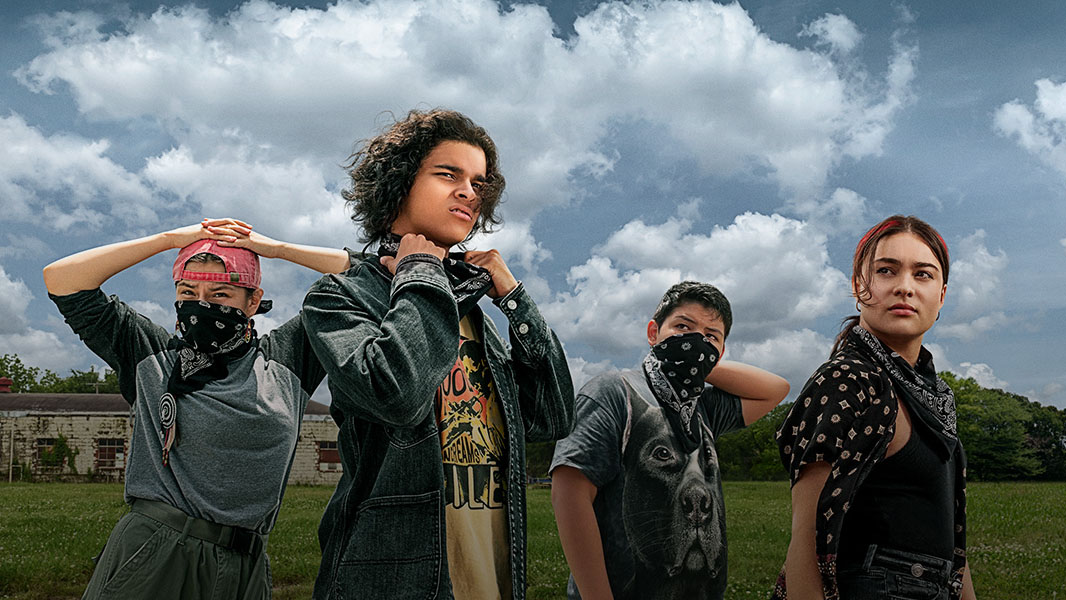 Paulina Alexis as Willie Jack, D'Pharaoh Woon-A-Tai as Bear, Lane Factor as Cheese and Devery Jacobs as Elora; the four teen actors who comprise the central cast of the 2021 FX series "Reservation Dogs".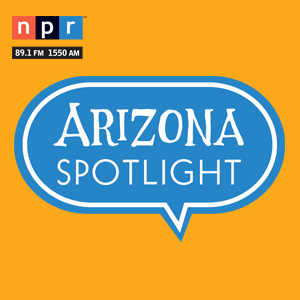 Featured on the November 25th, 2021 edition of ARIZONA SPOTLIGHT with host Mark McLemore:
Droughts have been in the headlines, as climate change threatens to further shrink water supplies in the Colorado River Basin. But what factors truly make this situation a drought? From Colorado, KUNC's Alex Hager spoke with two scientists who track the numbers that define "dryness", and they had some stark warnings about where we are currently heading.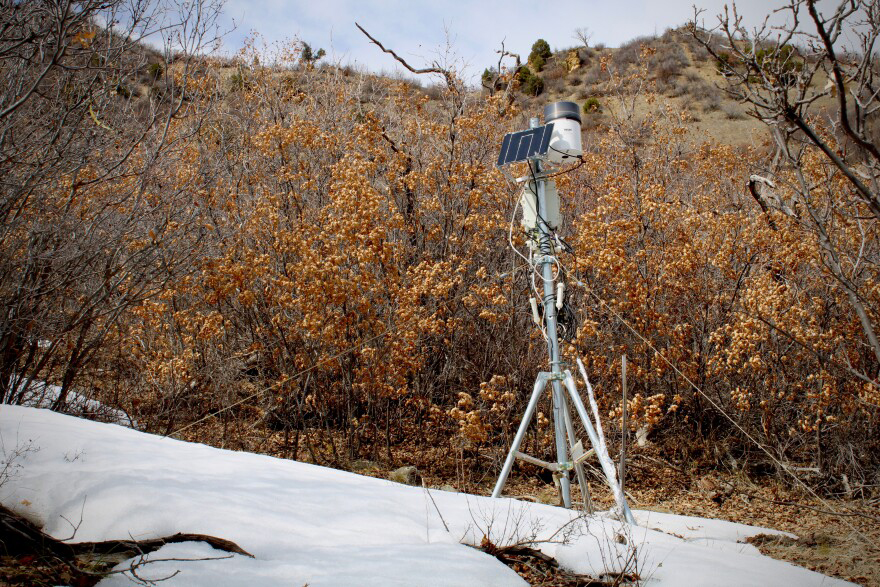 VIEW LARGER Soil moisture monitoring stations like this one near Glenwood Springs, Colo. help researchers track long-term climate changes.

Alex Hager/KUNC
In 2019, critically-acclaimed singer and songwriter Ann Hampton Callaway decided to follow her love of the desert and move to Tucson. She brought touches of her beloved Chicago and New York with her. In this interview, Ann shares with Mark how she chose her absolute favorite songs from the 1970s, a decade of legendary hits. Joined by her sister Liz Callaway, Ann Hampton Callaway will take the stage at The Fox Tucson Theatre on the evening of December 3rd, to "Sing the 70's".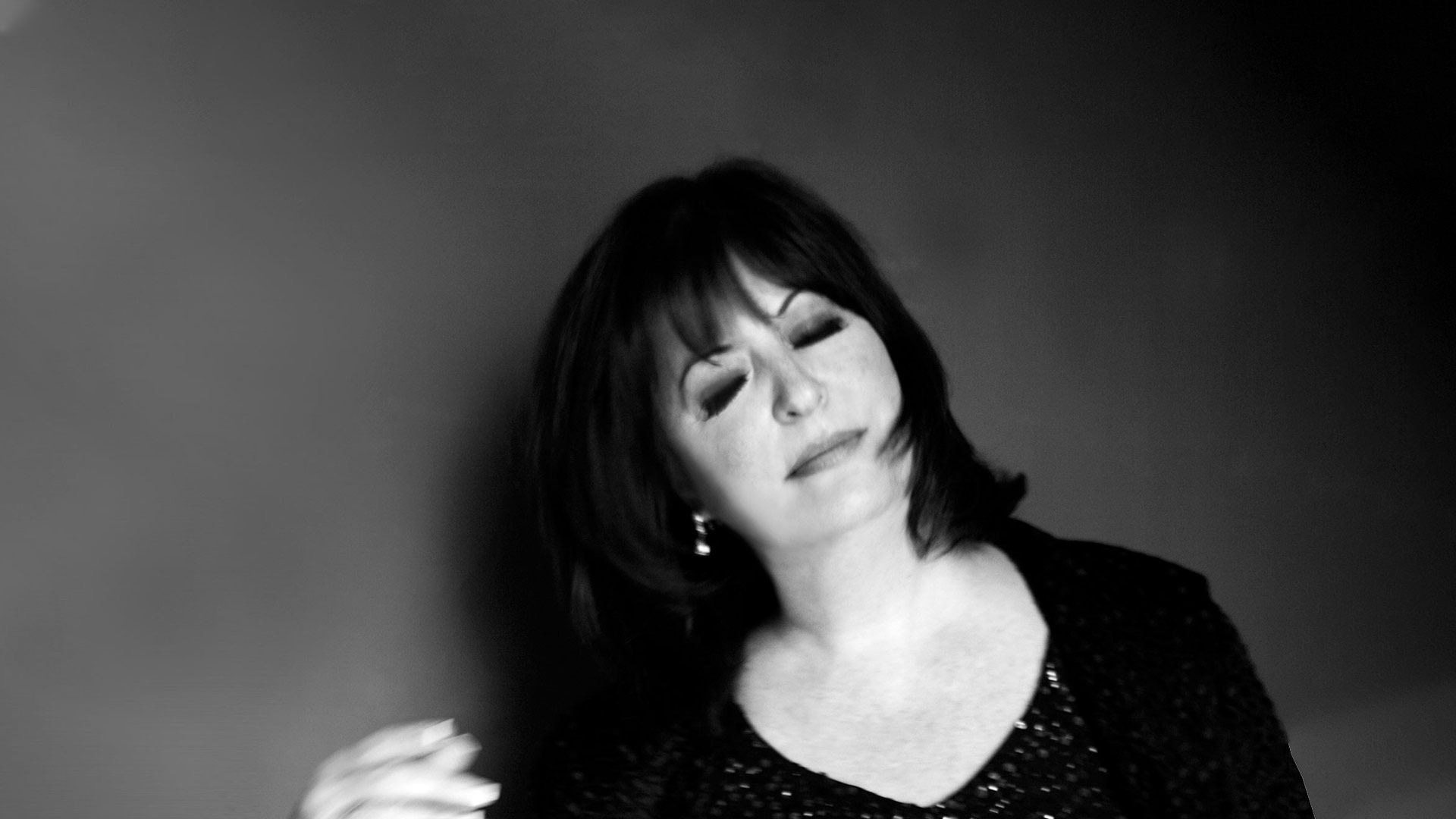 Ann Hampton Callaway in luxurious black & white.
Bill Westmoreland
And - this fall, the debut season of the FX / Hulu series "Reservation Dogs" became an instant hit with many TV viewers. The show features both dramatic & comedic stories about teenage life on a Native American reservation in Oklahoma. These stories are being told by an almost entirely Indigenous North American crew, including artists, writers, technicians, directors and performers. This includes Tucsonan Jon Proudstar, who plays Leon, the single father of main character Willie Jack. Hear the interesting story of how Proudstar landed the part, and what it means to him to be working on this groundbreaking TV series.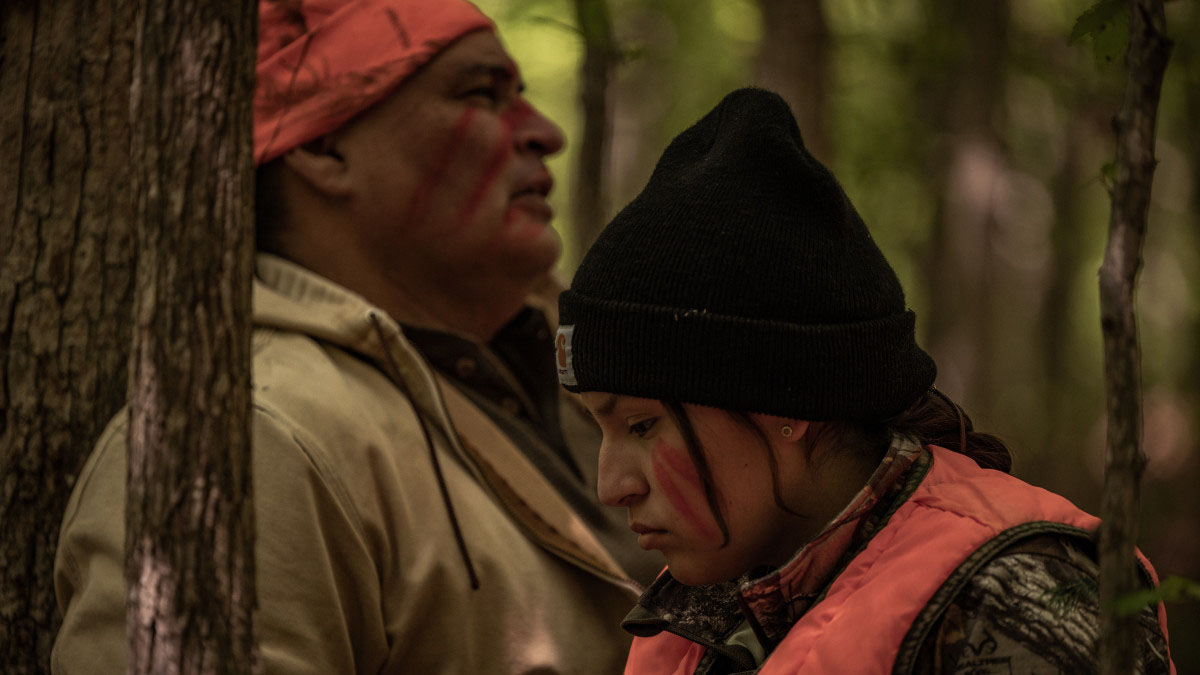 Jon Proudstar as Leon and Paulina Alexis as Willie Jack in the 2021 FX series "Reservation Dogs".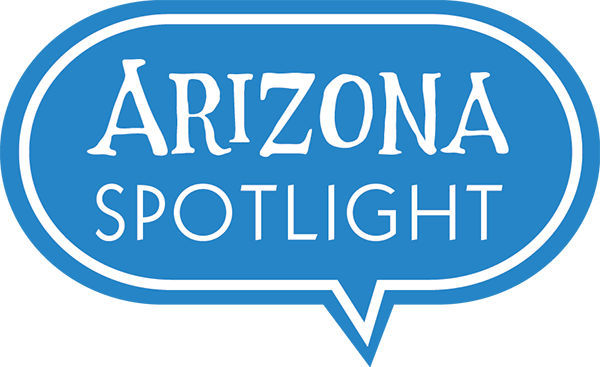 Arizona Spotlight airs every Thursday at 8:30 am and 6:00 pm and every Saturday at 3:00 pm on NPR 89.1 FM / 1550 AM. You can subscribe to our podcast on
iTunes
. See
more from Arizona Spotlight
.