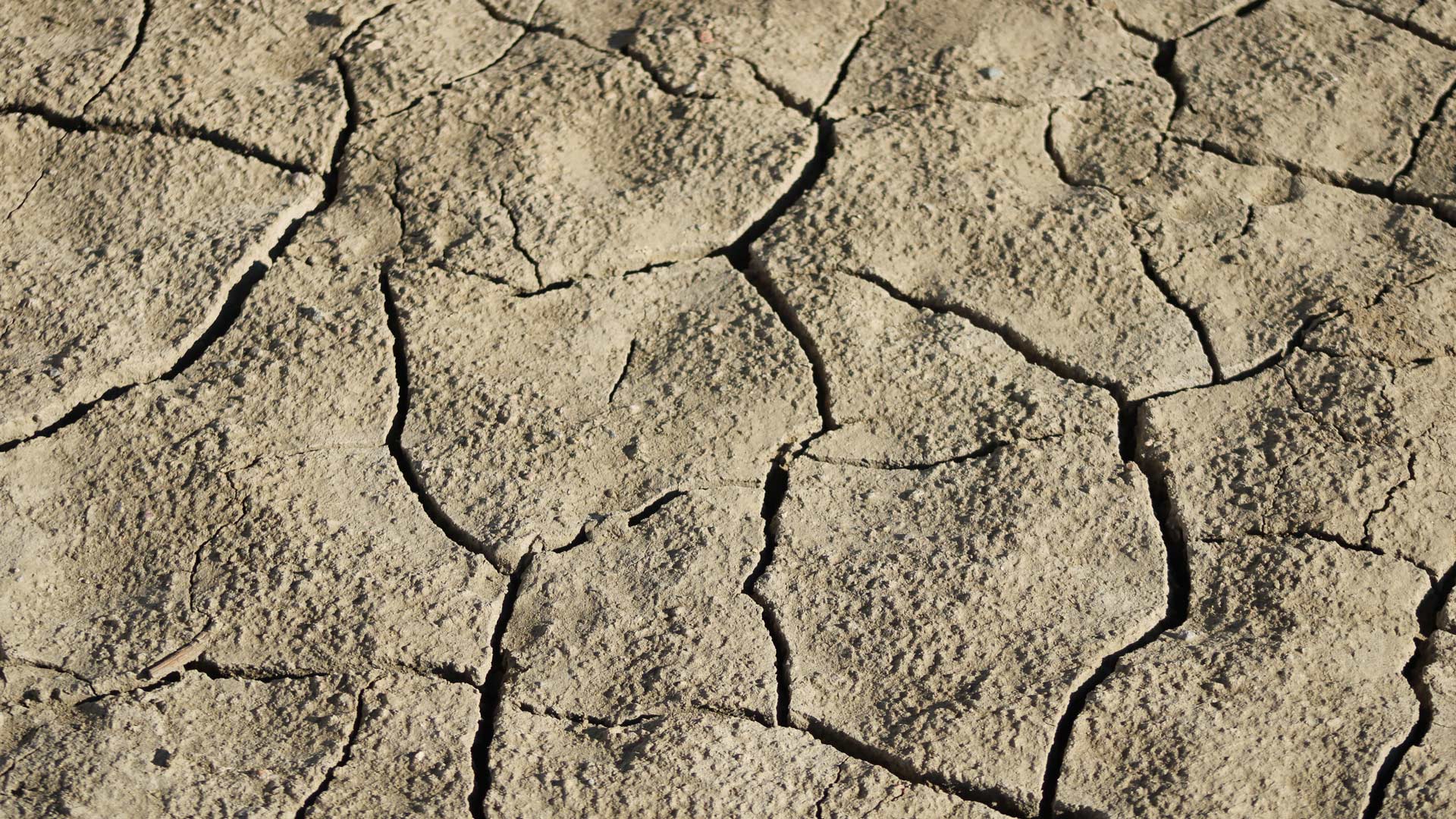 A sprawling swath of the West is in drought, with more than 20 years of dryness in the Colorado River basin. Researchers say nearly every indicator of drought is heading in the wrong direction.
Alex Hager/KUNC

Heading into his state of the state address last week, Gov. Doug Ducey said water would be a big theme.
The state is facing cuts in its share of water supplies from the Colorado River and Arizona remains gripped by a long-term drought.
In the end, water got just a few paragraphs in a speech that numbered 15 pages.
But those few paragraphs included a big commitment.
"With resources available within our budget, a relationship with Mexico we've built and strengthened over the last seven years, and the need clear, what better place to invest more? Instead of just talking about desalination, the technology that made Israel the world's water superpower, how about we pave the way to make it actually happen," he said.
Desalination, of course, is not a new idea.
But this week's edition of Gavel to Gavel examines if this could be the year the state finally sets a project in motion.
Several options for building a desalination plant between Puerto Peñasco and Puerto Libertad have already been studied, including an exchange that would allow Mexico to keep the water and let Arizona take more of the Colorado River.
That concept, detailed in a report from the International Boundary and Water Commission (PDF, 34.6MB), examines different technologies and sites — complete with pictures of sandy beaches.
The bottom line: would be energy intensive and pricey.
For more on the realities of desalination, AZPM's Andrew Oxford spoke with Kathleen Ferris, a senior fellow at the Kyl Center for Water Policy and a former director of the state Department of Water Resources.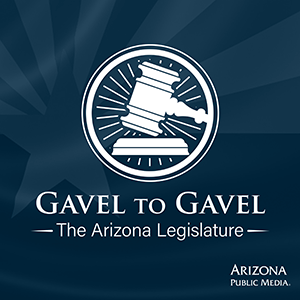 Between the gossip, scandals and posturing at the state Legislature are decisions that will impact the lives of every Arizonan. Each week,
Gavel to Gavel: The Arizona Legislature
tunes out the noise and puts into context the issues that matter. Subscribe to our podcast on
iTunes
and
Spotify
.