"Mrs. Dalloway" runs April 28 – May 15, 2022. (Thursday – Saturday @ 7:30 P.M. / Saturday & Sunday @ 2:00 P.M.)

courtesy The Rogue Theatre
Featured on the April 28th, 2022 edition of ARIZONA SPOTLIGHT with host Mark McLemore:
The Rogue Theatre's new production of Virginia Woolf's Mrs. Dalloway begins this week. Meet the director and stars, and find out the unique way this novel - that contains very little dialogue - was adapted for the stage by Rogue co-founder Cindy Meier. Also, lead actors Cynthia Jeffrey and Joseph McGrath perform a short scene from the play.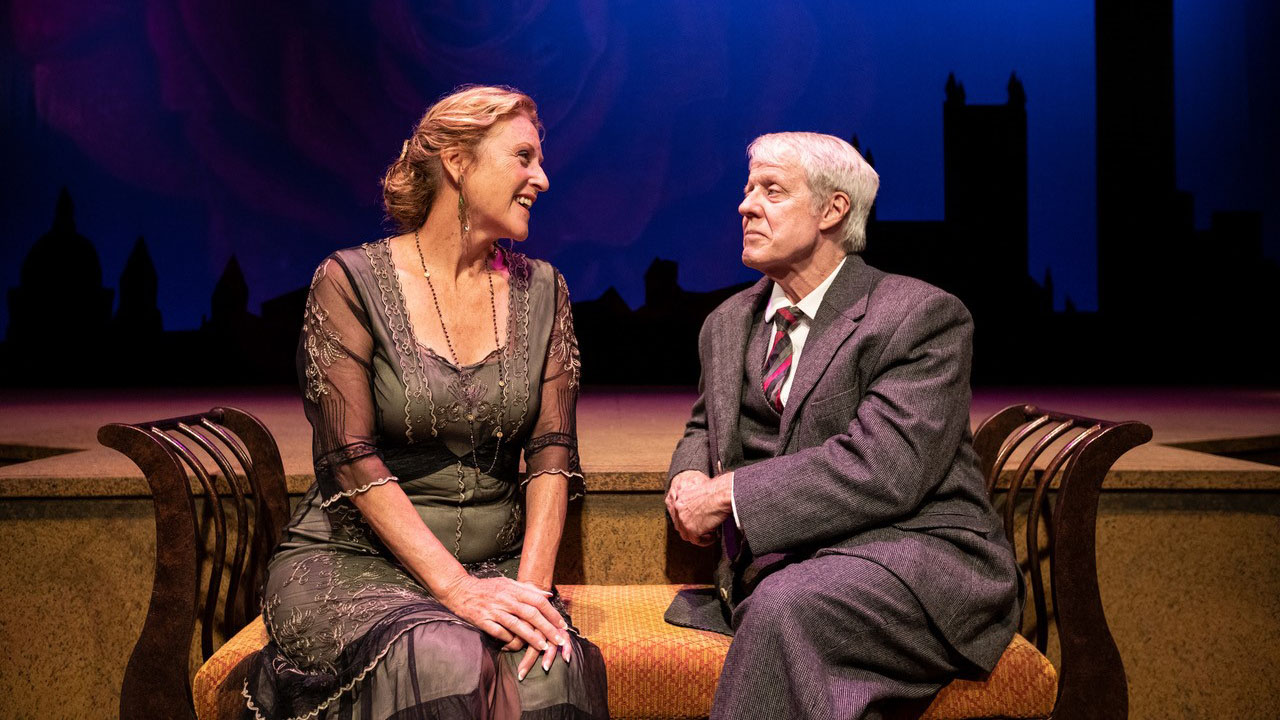 Cynthia Jeffery and Joseph McGrath in The Rogue Theatre production of "Mrs. Dalloway".
Jeff Smith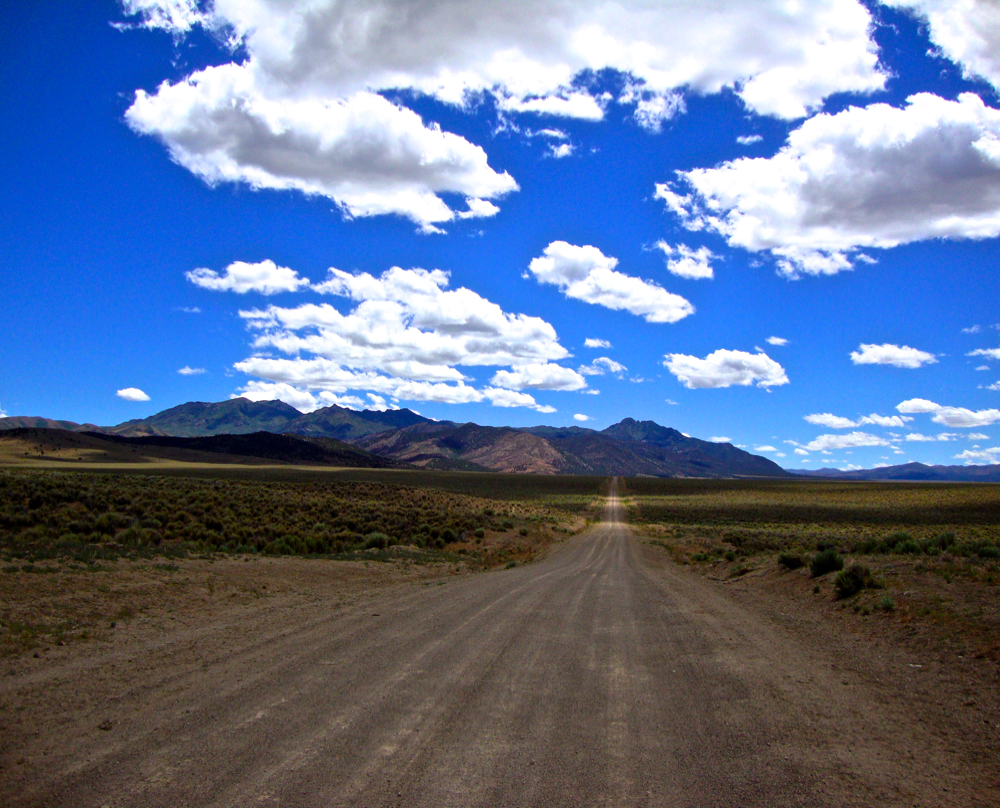 Roberts Mountains, Nevada.

Susan Cummins Miller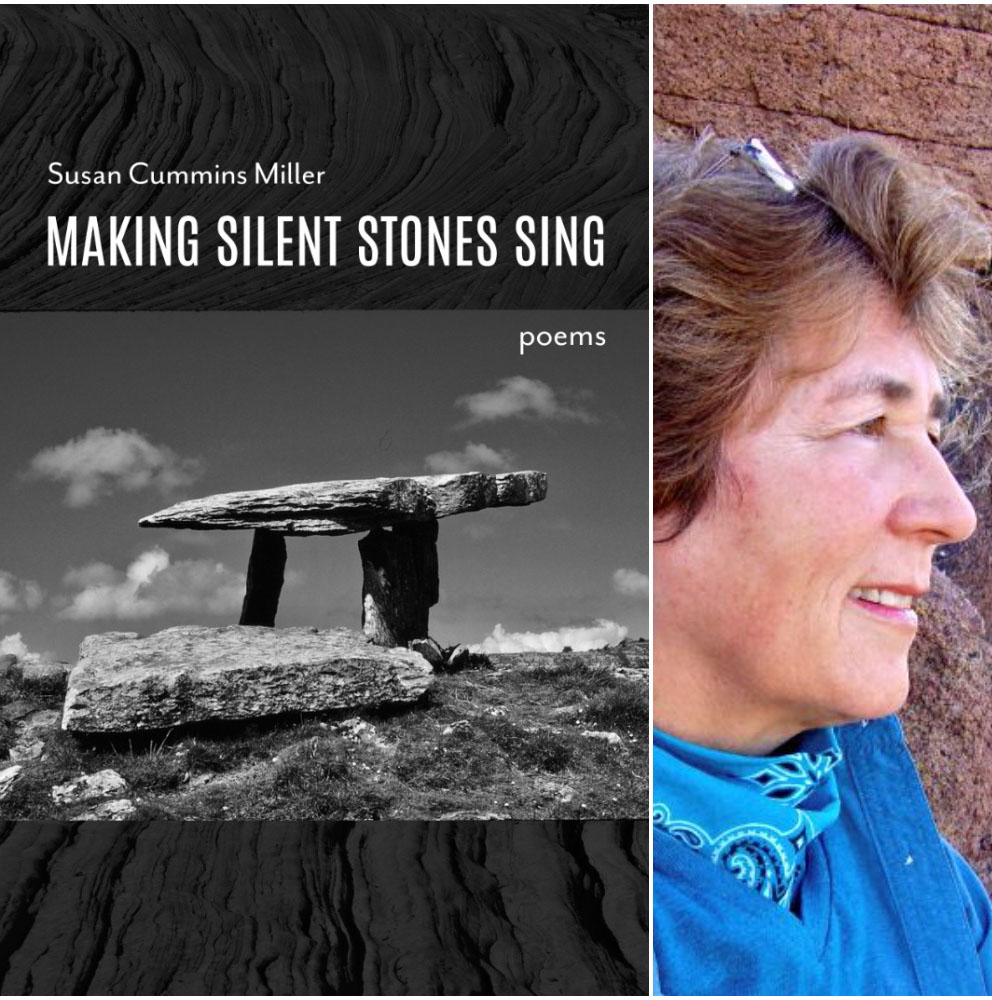 "Making Silent Stones Sing" by Susan Cummins Miller.

courtesy Finishing Line Press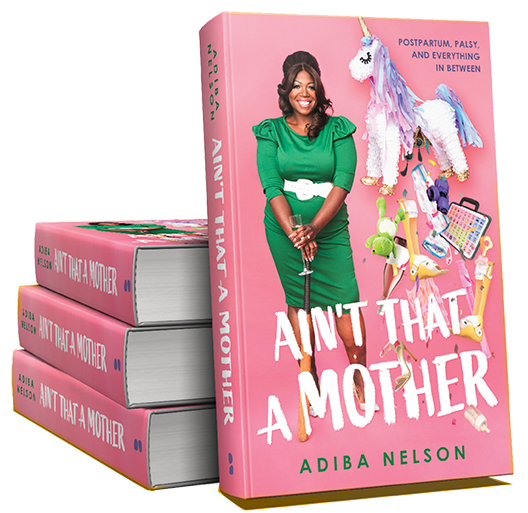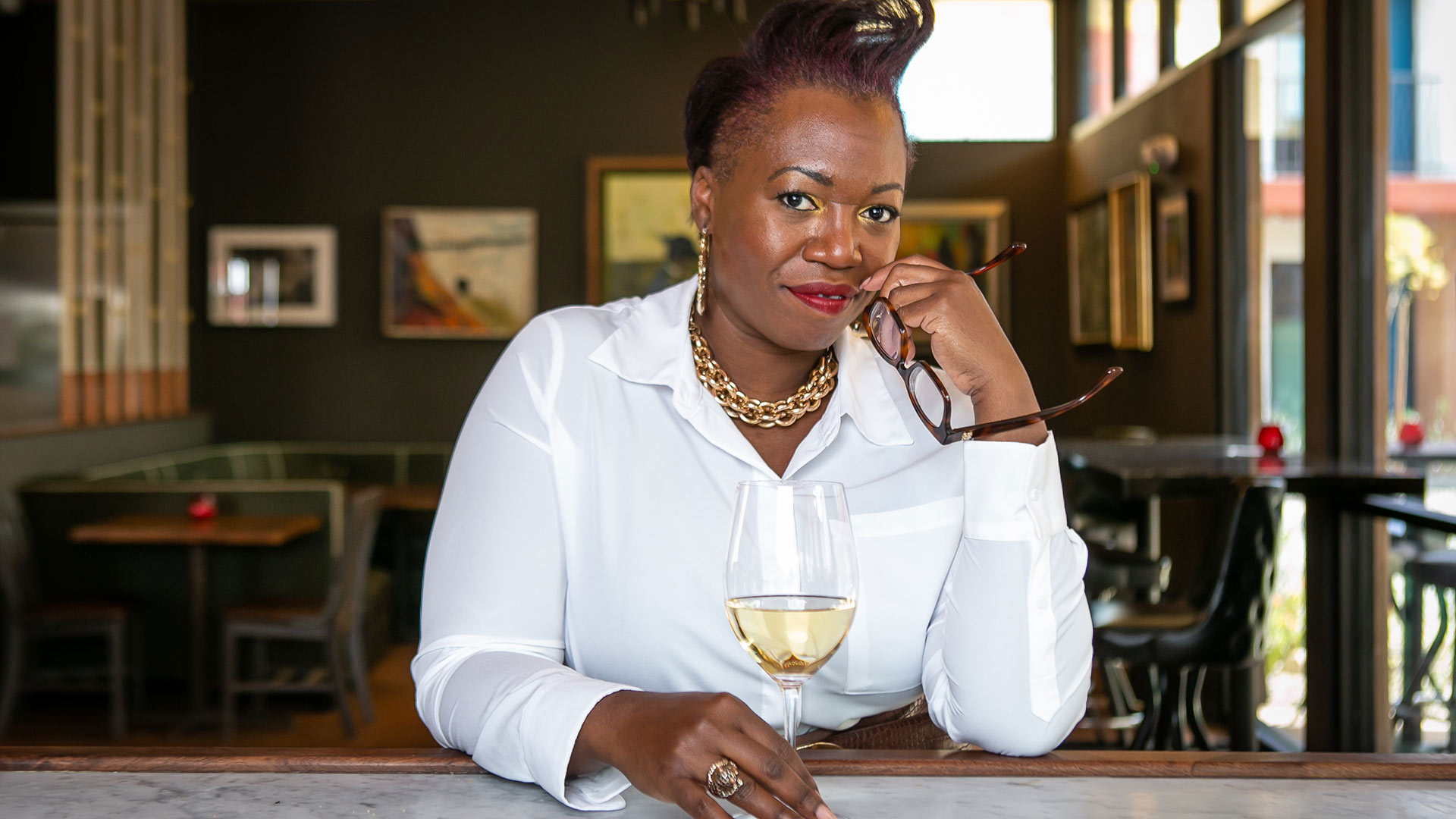 Author and essayist, Adiba Nelson.
Kathleen Dreier Photography
And, listen to Robin Rettmer share memories of her friend and mentor Naya Arbiter, who passed away in March at age 69. Arbiter founded & shaped the Amity Foundation addiction treatment program in Tucson, and garnered a reputation as a trailblazing community leader.