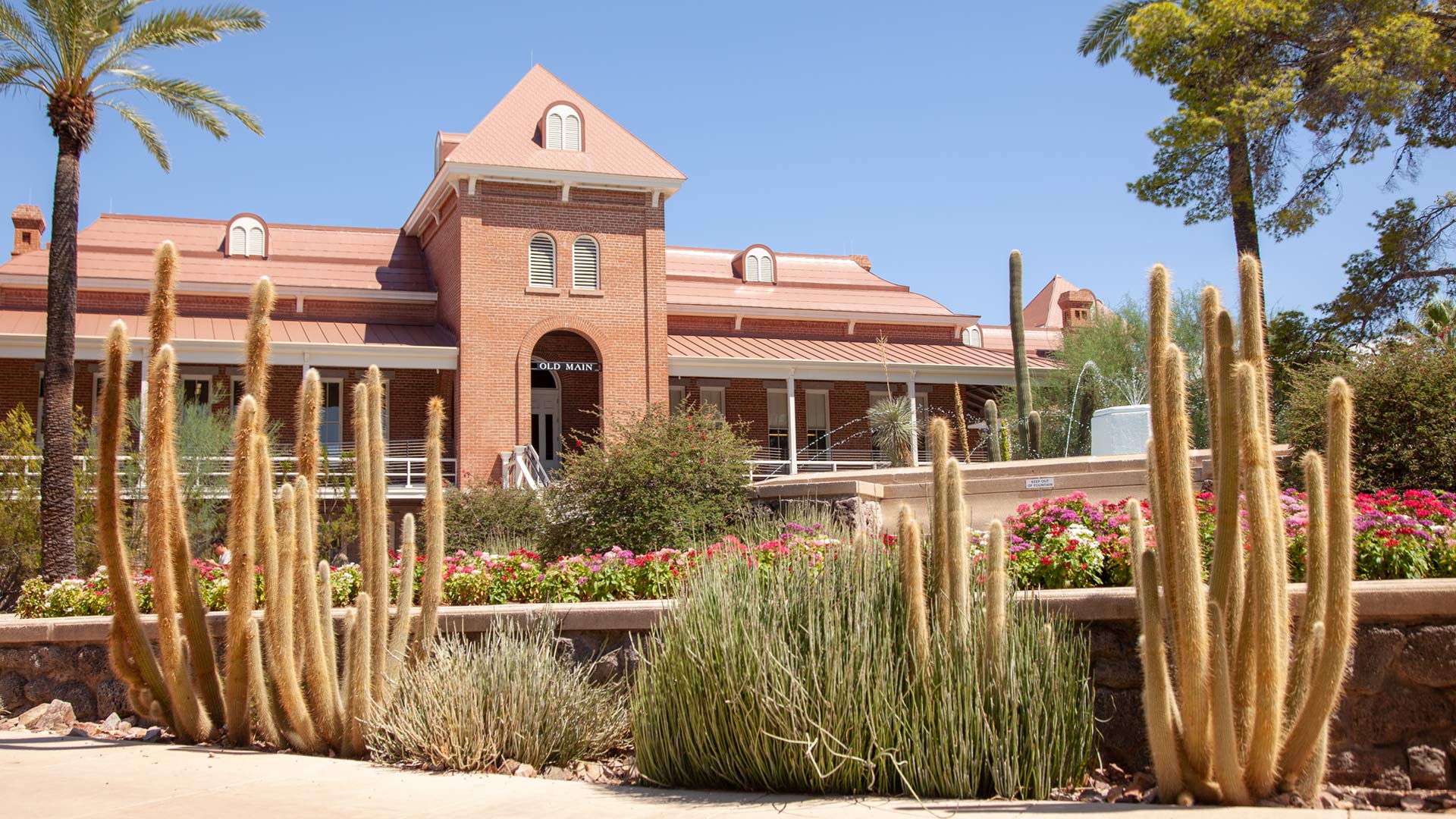 Old Main on the University of Arizona campus.
AC Swedbergh/AZPM
The University of Arizona and Oklahoma State University announced a partnership to tackle the opioid problem in the U.S.
Researchers from UA and OSU will work together to develop effective pain drugs that are not addictive.
"Coming together, the force multiplier of having the two of us come together, it will cut down the time necessary to develop these two drugs and it would be very difficult for each of us to do it on our own," said Robert Robbins, M.D., President of the University of Arizona.
The first thing they will work on is the growing fentanyl problem.
"We want to discover a medicine that can be advanced very, very quickly to implementation in humans to combat the overdose that happens with fentanyl," said Frank Porreca, Ph.D., University of Arizona Department of Pharmacology.
Researchers hope their first results could be in human trials within three years.