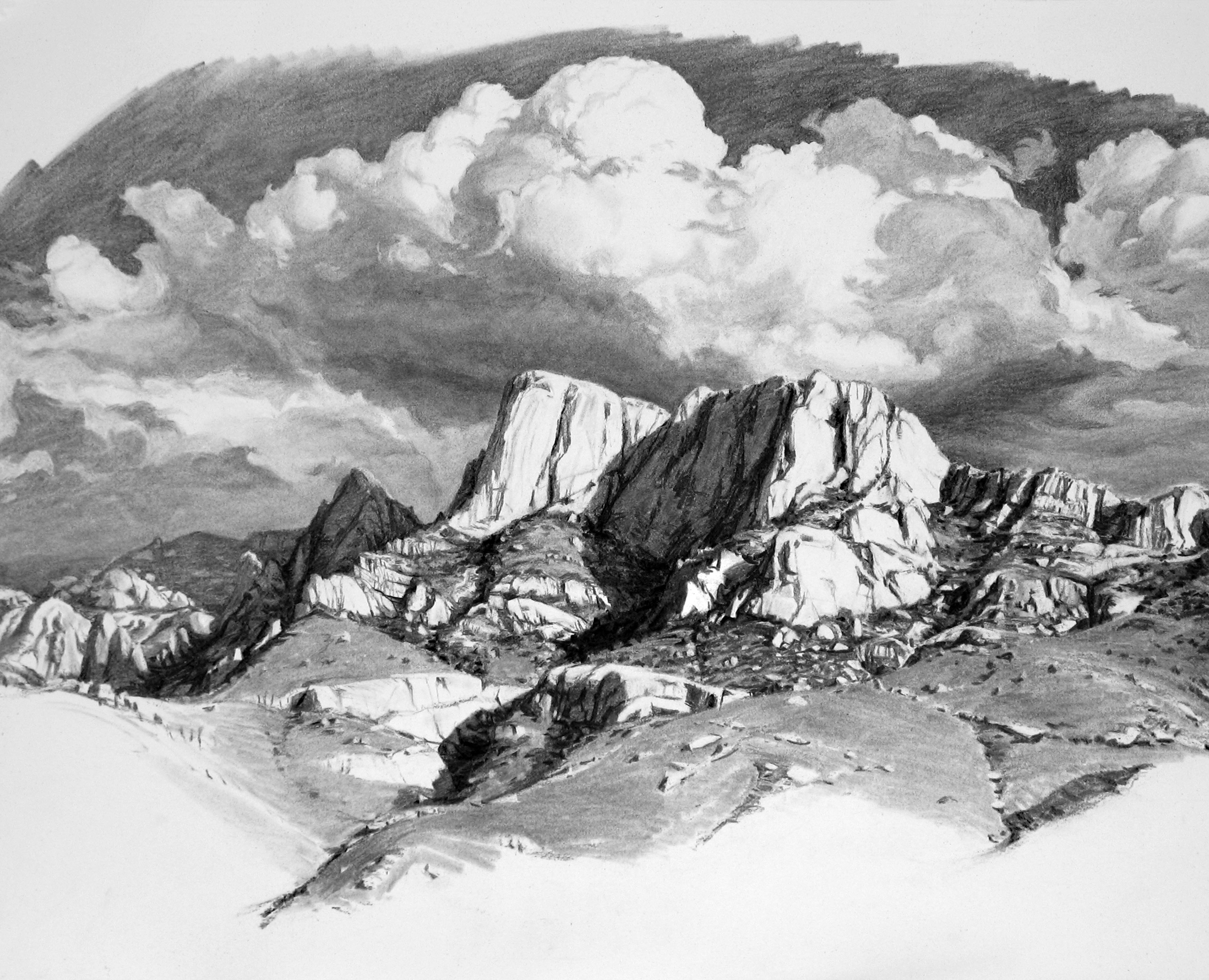 Charcoal drawing by Michael Moore: Pusch Ridge Tucson AZ 22x28 2010
Featured on the August 4th, 2022 edition of ARIZONA SPOTLIGHT with host Mark McLemore:
The mining city of Cananea in northern Sonora is no stranger to history. Not far from an entrance to the massive, still-running copper mine, a bowling alley has been in continuous use for nearly a century. From The Fronteras Desk and KJZZ, Murphy Woodhouse takes us there, and finds little has changed about the business of having fun on bowling night.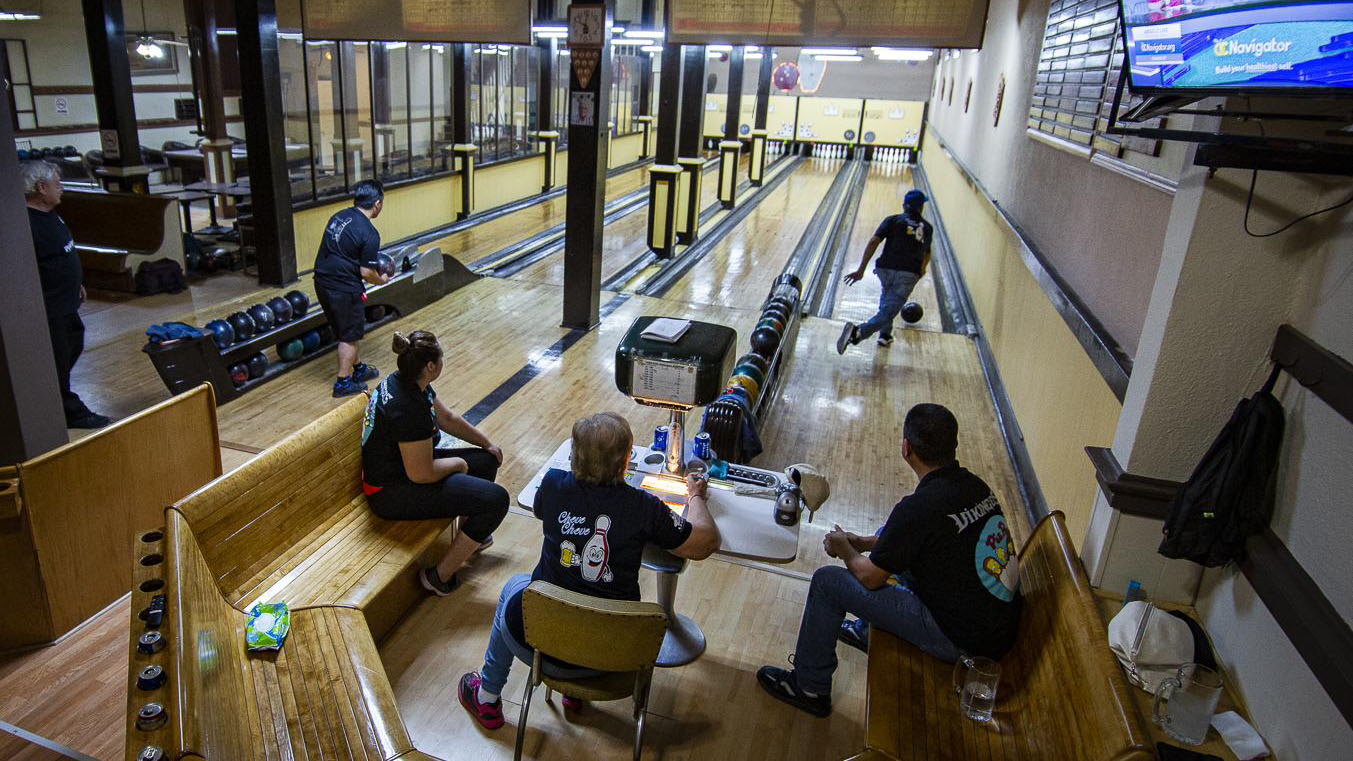 One more roll on lanes that have seen thousands at the Circulo Social Anahuac in Cananea, Mexixo.
Murphy Woodhouse / KJZZ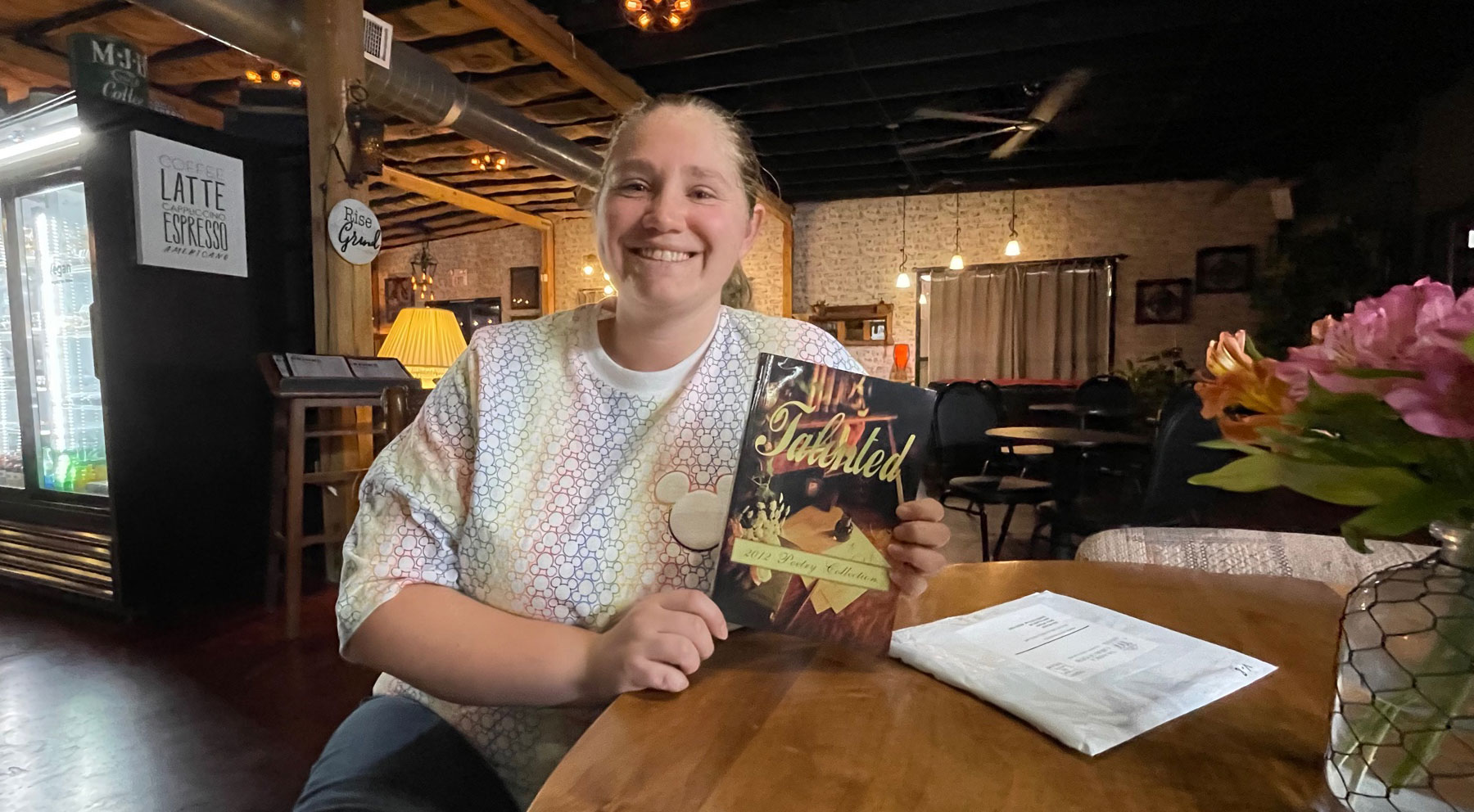 Erica Wilson holds a book where her poem was published in 2012. She says she looks forward to Open Mic each month.
Tony Paniagua / AZPM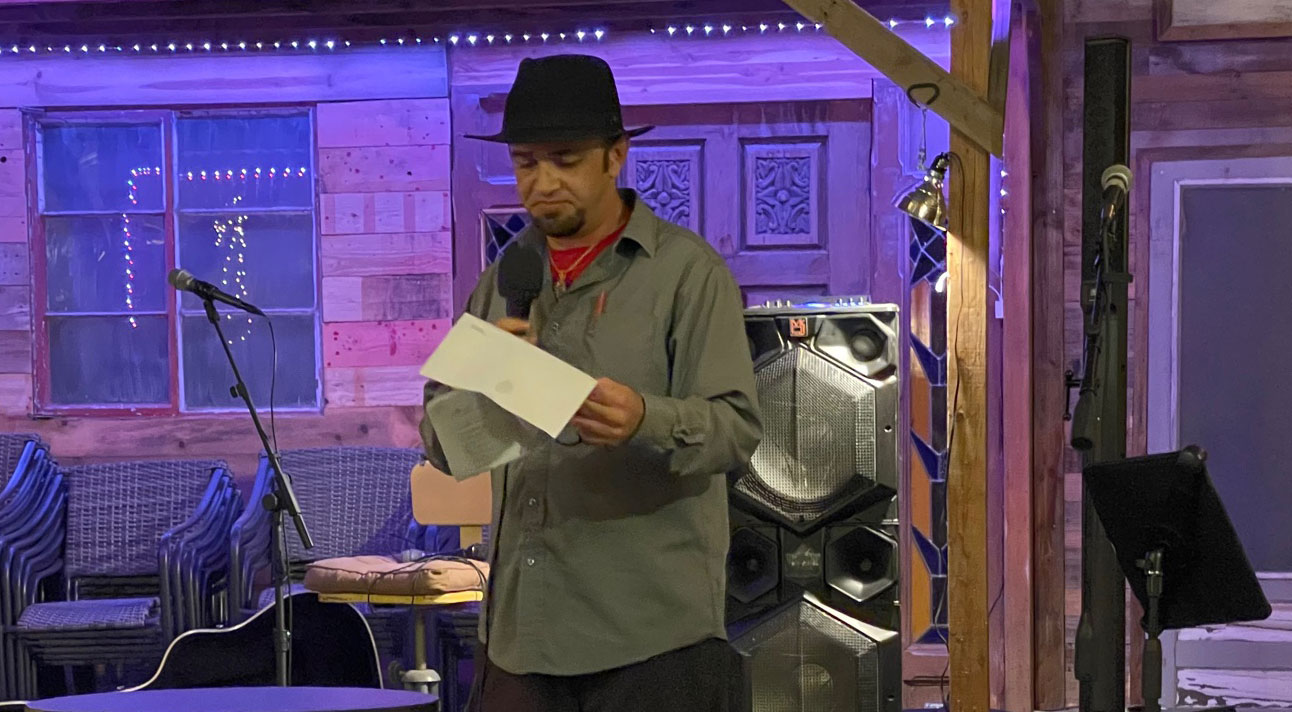 An Open Mic participant reads to a group of audience members at the monthly event.
Tony Paniagua / AZPM
Michael Moore is an artist, art educator, craftsman and alumni of the Rancho Linda Vista arts community. He is best known for photo-realistic charcoal drawings of natural settings. A new book called Drawings celebrates his work, and Moore shares biographical notes from across his long life that are equal parts wisdom and humor about surviving as an artist. The book is available online at Paul Gold Books, and locally at the Tucson Museum of Art, Deadwood Framing and Gallery of Food.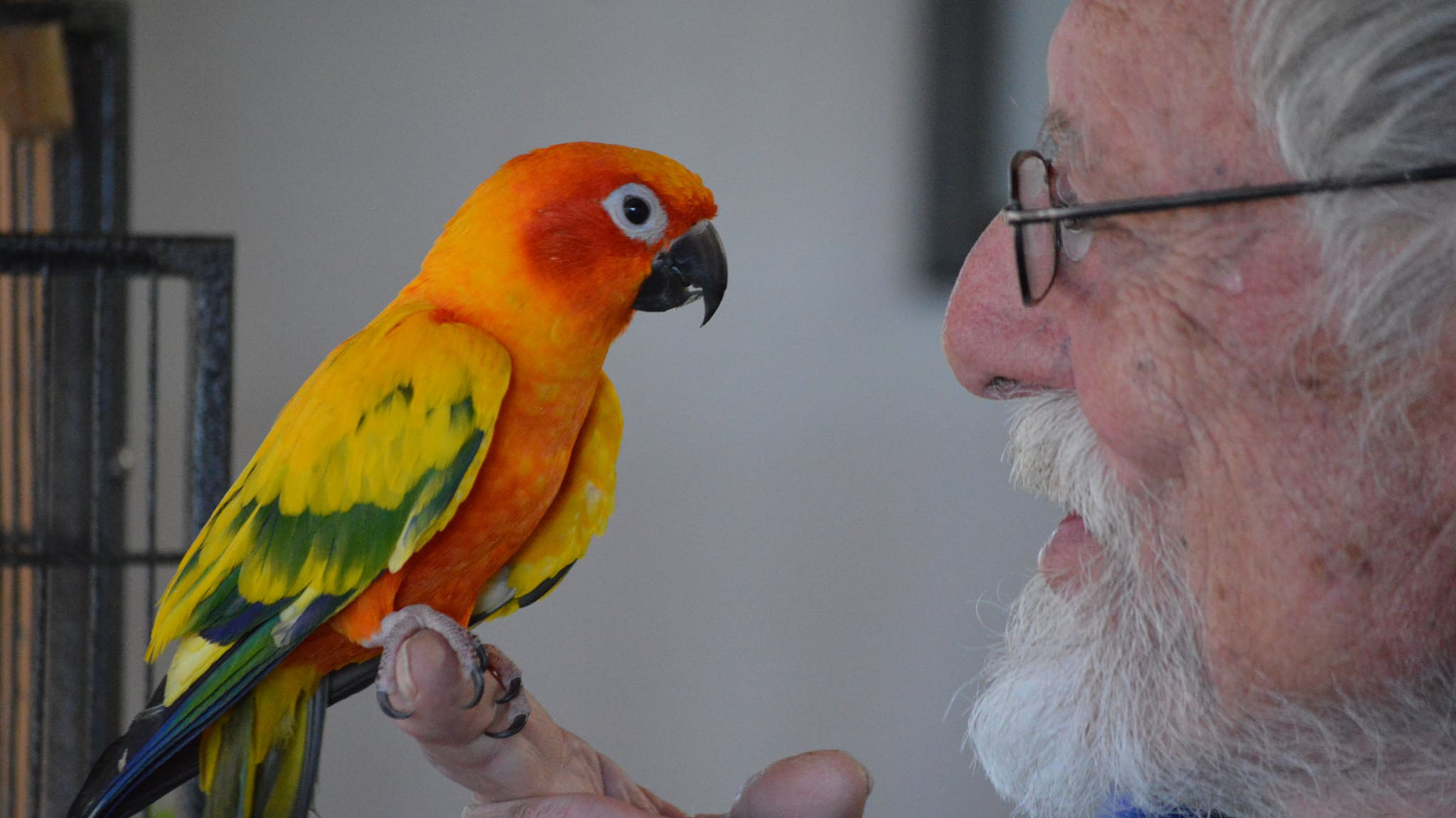 Bugsy (left) with a friend - multi-talented artist Michael Moore.

Peter Kingma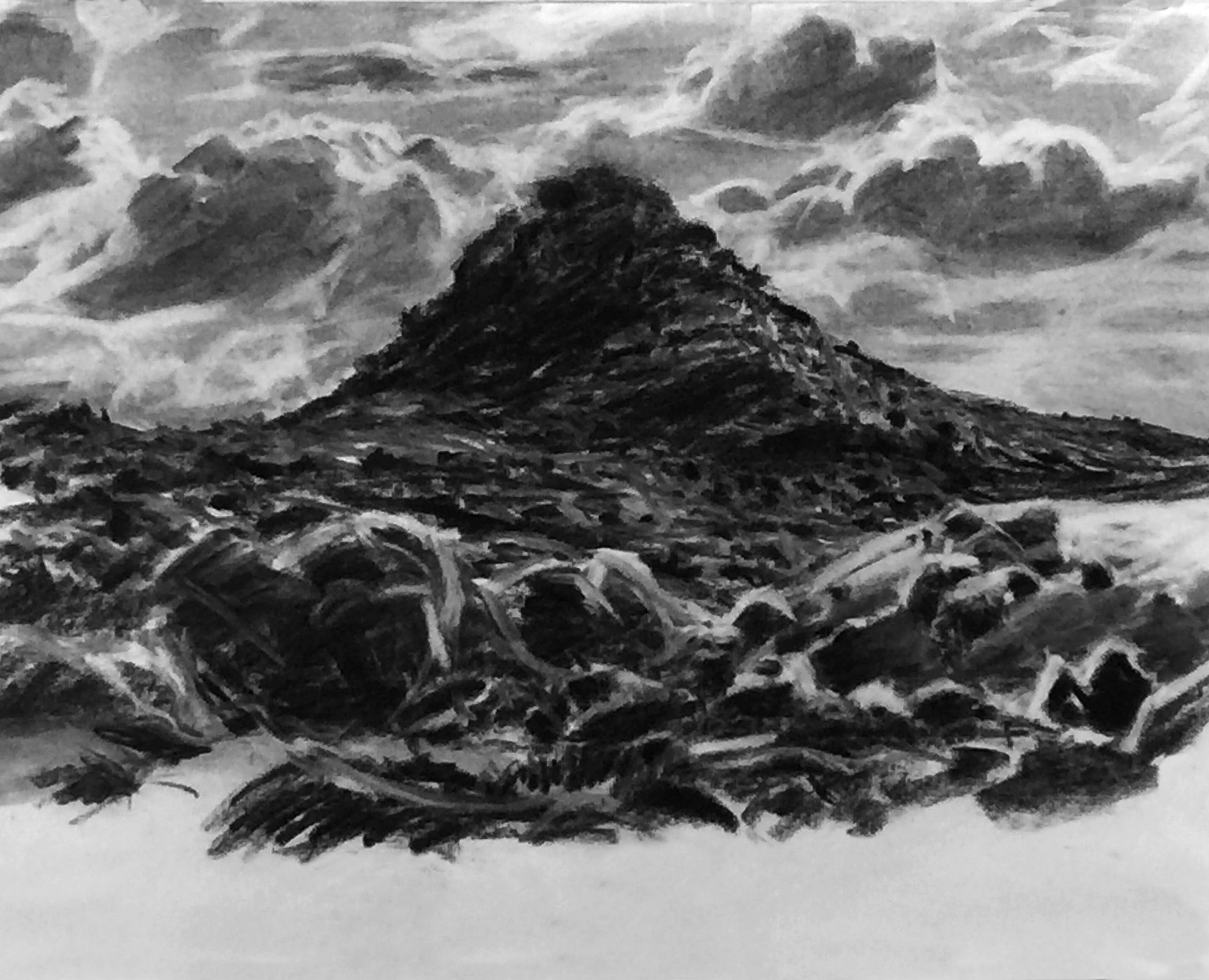 Charcoal drawing by Michael Moore: Oracle AZ Rockpile18x24 1980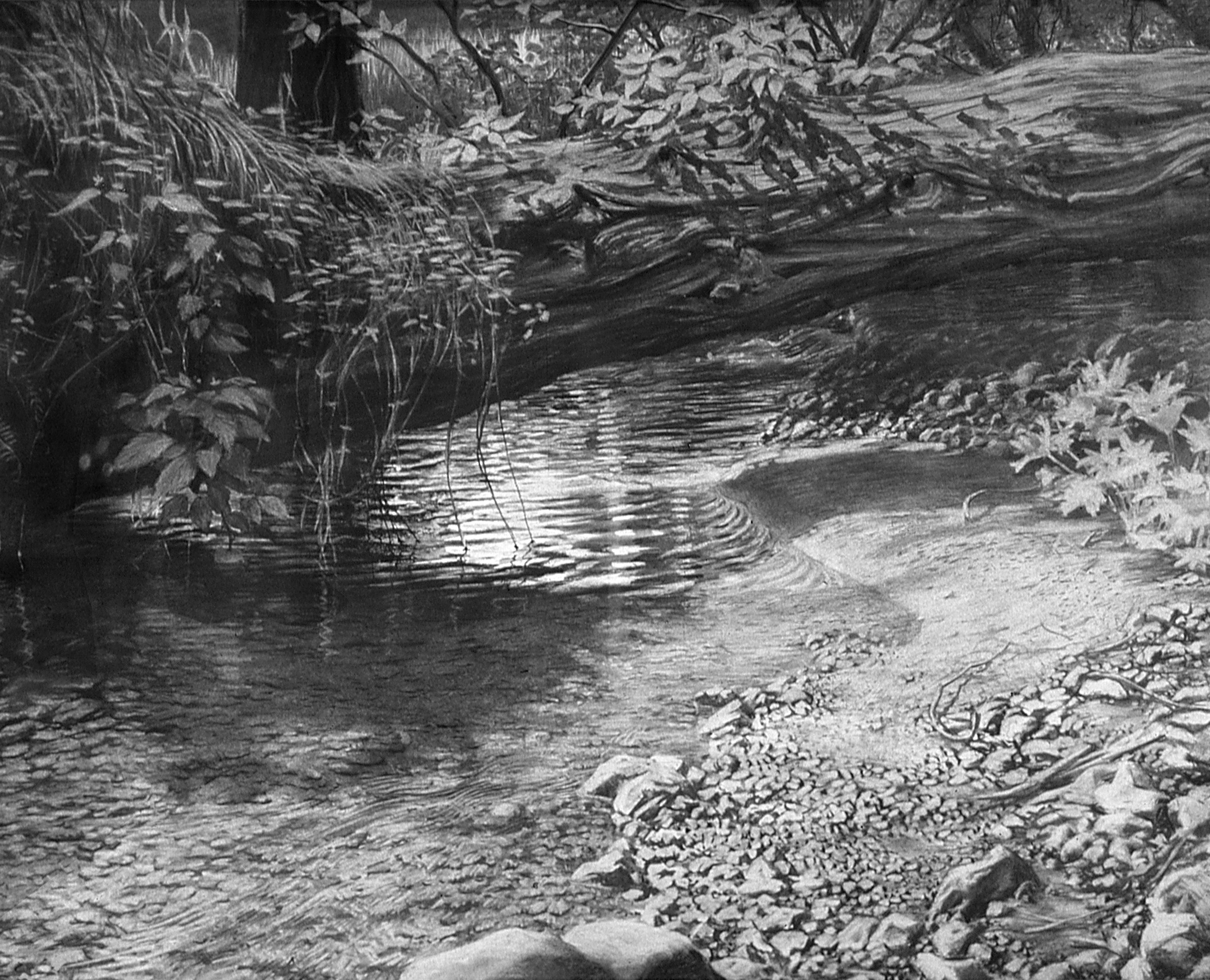 Charcoal drawing by Michael Moore: Creek Oregon 30x40 1974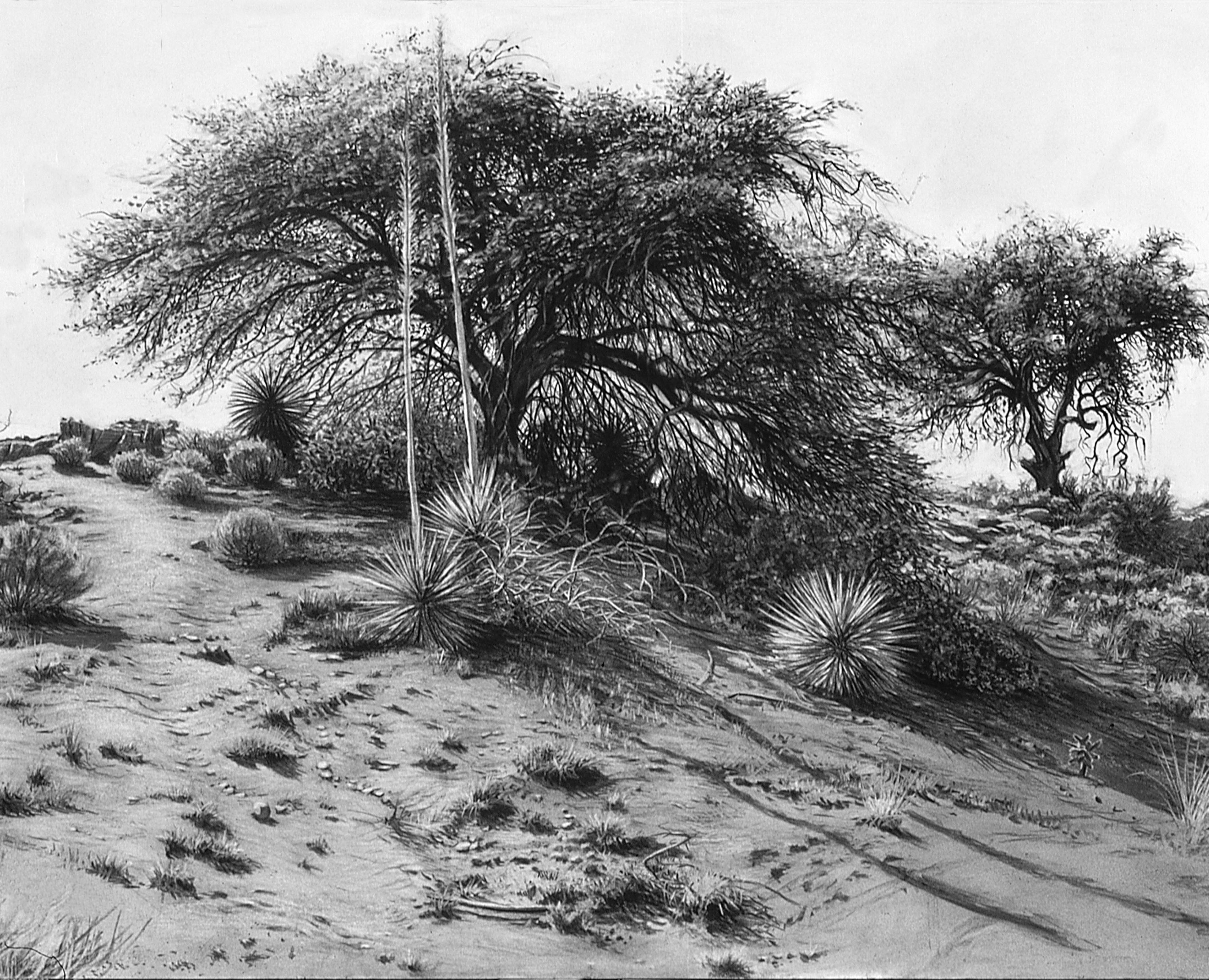 Charcoal drawing by Michael Moore: Cherry Valley Oaks Oracle AZ 30x40 1975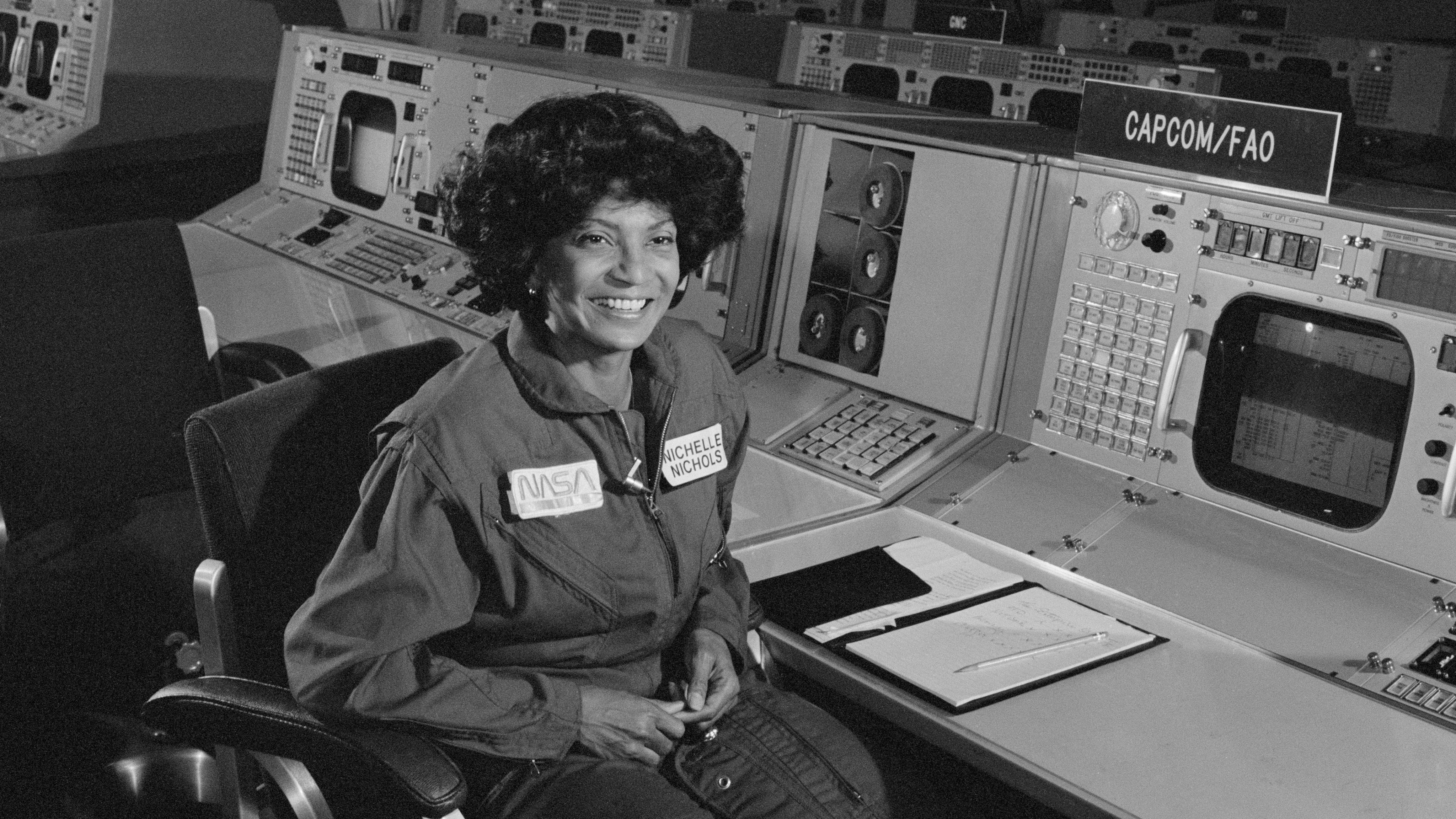 Nichelle Nichols during one of her many training missions at NASA.
courtesy NASA