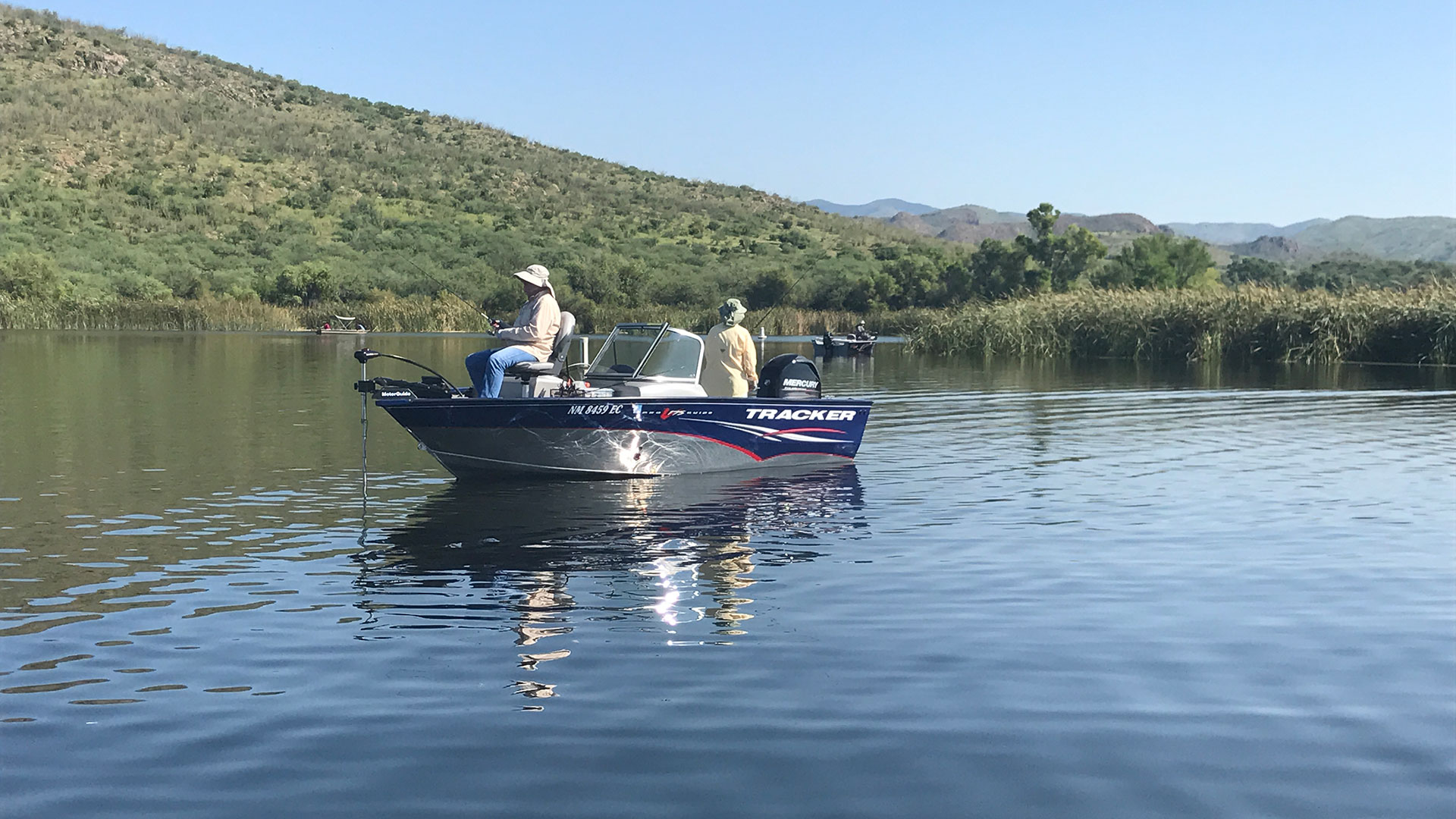 Fishing is one of the most popular activities at Patagonia Lake State Park.
Tony Paniagua, AZPM
The Arizona Department of Environmental Quality issued a consumption advisory about Flathead Catfish caught in Patagonia Lake due to elevated mercury levels.

The state says adults should limit their consumption of the fish to 2.5 ounces per week and children under 12 should limit their consumption to two ounces a week. Those weights are before cooking.

A-D-E-Q says other lake activities are not limited. Officials also say Bluegill or Sunfish caught in the lake are fine to eat.