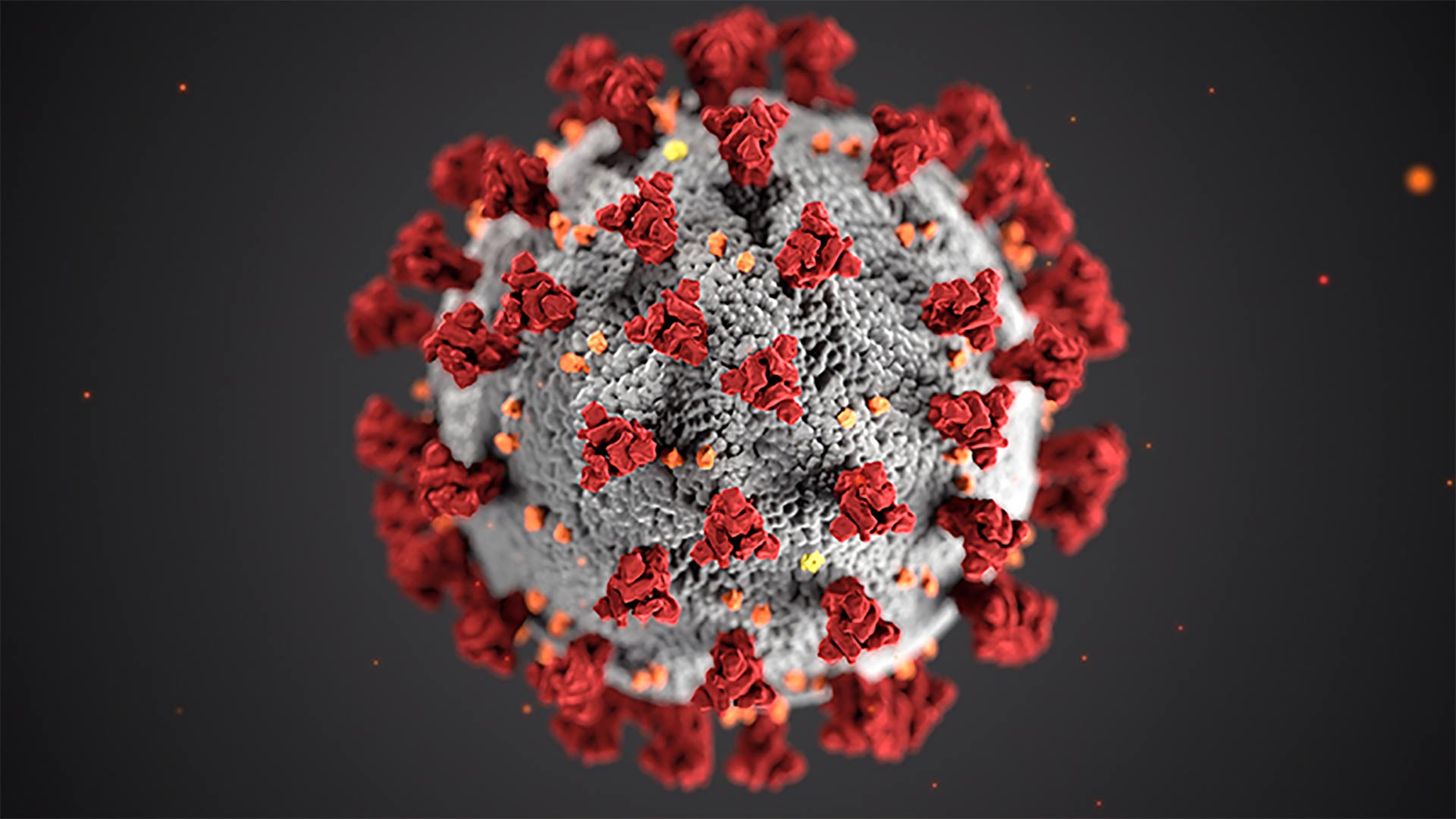 COVID19
CDC
Pima and Cochise counties are now considered to have low community transmission of COVID-19 by the Centers for Disease Control and Prevention.
Arizona's counties are now split evenly between high, medium, and low transmission rates.
The number of new cases in the state was most recently reported by the state as just shy of 12,000 in a week.

A month ago, the Arizona Department of Health Services put that weekly number at close to 19,000.
The CDC still recommends if you are in a county with a high transmission rate that you wear a mask indoors.