Image from James Webb Space Telescope
rawpixel
A crowded room inside an office building in Baltimore was an unlikely place for University of Arizona astronomy researcher Christina Williams to witness history. She joined dozens of people awaiting the first images from the James Webb Space Telescope, parked on an interplanetary perch a million miles from Earth.
"Despite it being three in the morning, the control room was full of scientists who had come just to see the first images come off the telescope," Williams recalled. "It was just this atmosphere of discovery and excitement, and I think you just can't really replicate that feeling."
Williams and others on the James Webb science team had spent months calibrating the satellite's instruments at the telescope's mission control in Maryland.
The spacecraft started its journey from a launch pad in South America on Christmas Day, enacted a long and meticulous series of mirror deployments and even endured a collision with a micro-meteoroid.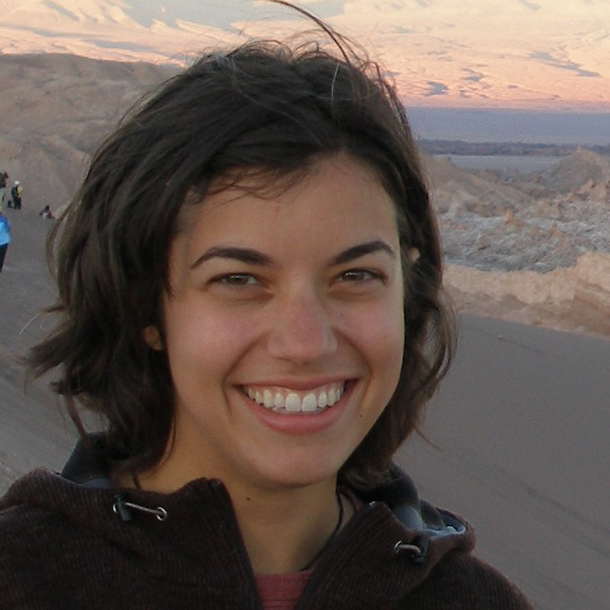 UA astronomy researcher Christina Williams

Christina Williams
A dedicated following on social media followed Webb's every step, with space pundits on YouTube speculating about what the telescope's imaging system would discover as it looked back through space and time to the most distant known galaxies.
UA astronomer Kevin Hainline explains James Webb is designed to see the infrared light from distant galaxies, including those that formed only a few hundred million years after the Big Bang.
"Infrared is especially good at looking at dust features," Hainline said. "So a lot of what we were looking at in those first pictures is where is dust around baby stars and how can we see through dust and how can we understand the role dust plays in making new stars."
Now that the Webb team has published its first pictures in the glare of publicity and presidential proclamations, it will turn to a more routine — and familiar — pattern of scientific discovery.
Scientists are preparing to publish articles and papers in scholarly journals, drawing from new information being sent from the telescope.
Williams is spending the first cycle of Webb-based research as principal investigator for two different programs studying the early evolution of galaxies.
"We're very busy but focused on what we've been working on this whole time, which is seeing what's out there in the universe for us to discover," she said.
Hainline has already seen a series of images that he says raises new questions almost as fast as it solves old ones.
"I've been poring through object after object in the deep fields to try and understand where the far galaxies are, where are the weird galaxies, and I've seen other scientists with their public data reduce it and make other images showing the way dust swirls as it goes into spirals," notes Hainline. "There's a lot to look forward to."