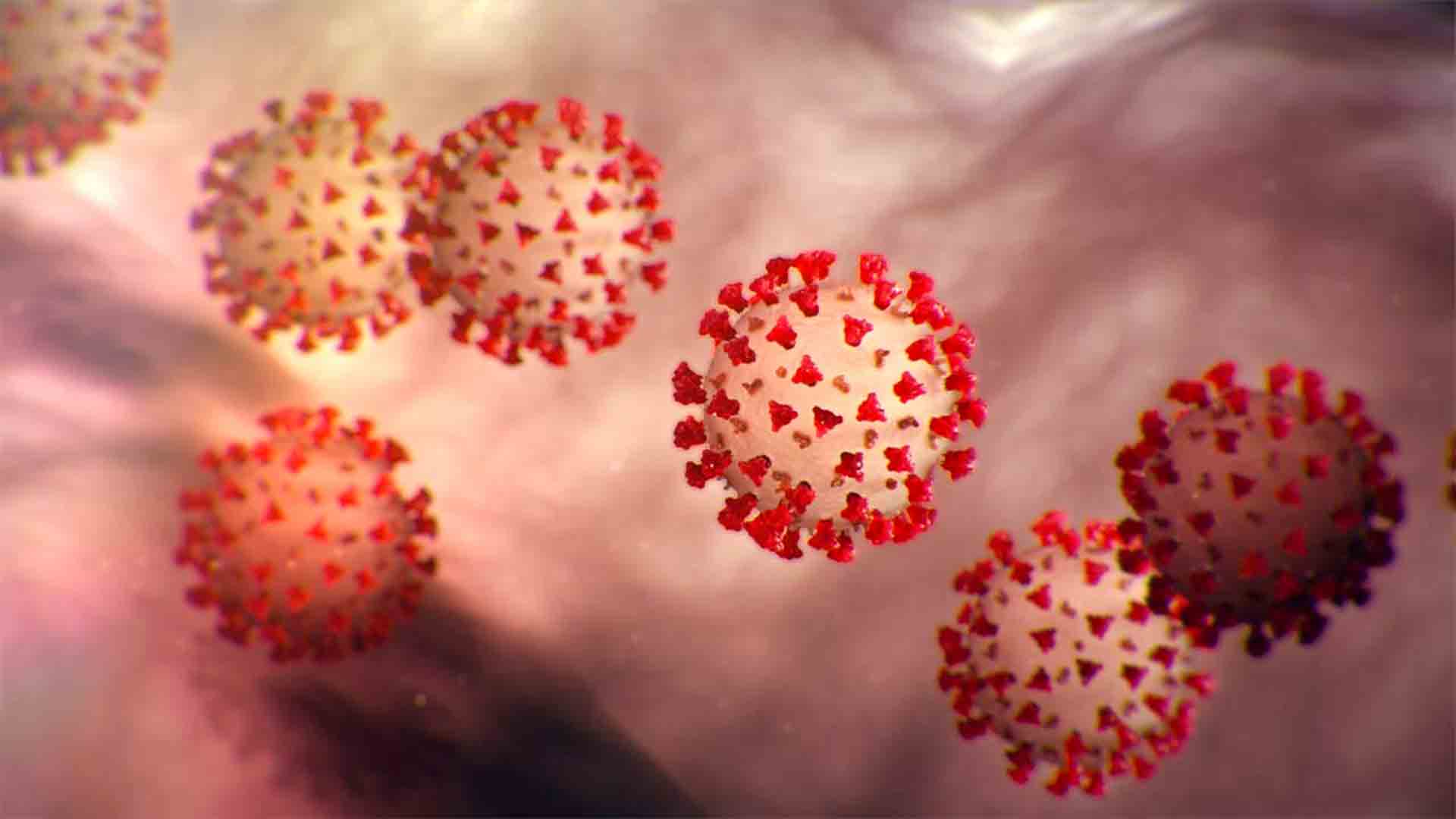 A Centers for Disease Control illustration of the novel coronavirus that causes COVID-19.
CDC
Most Arizona counties saw no change in their COVID transmission rates in the last week according to the federal Centers for Disease Control and Prevention.
Mohave and Greenlee counties both saw their transmission rates drop while Cochise County's transmission rate over the last seven days increased from a low to a medium.
Only four Arizona counties: Navajo, Apache, La Paz, and Yuma are still considered by the CDC to have a high transmission rate for COVID-19.
The CDC recommends people in counties with high transmission rates wear a mask indoors. The federal health agency also recommends everyone stay up to date with vaccinations and boosters.