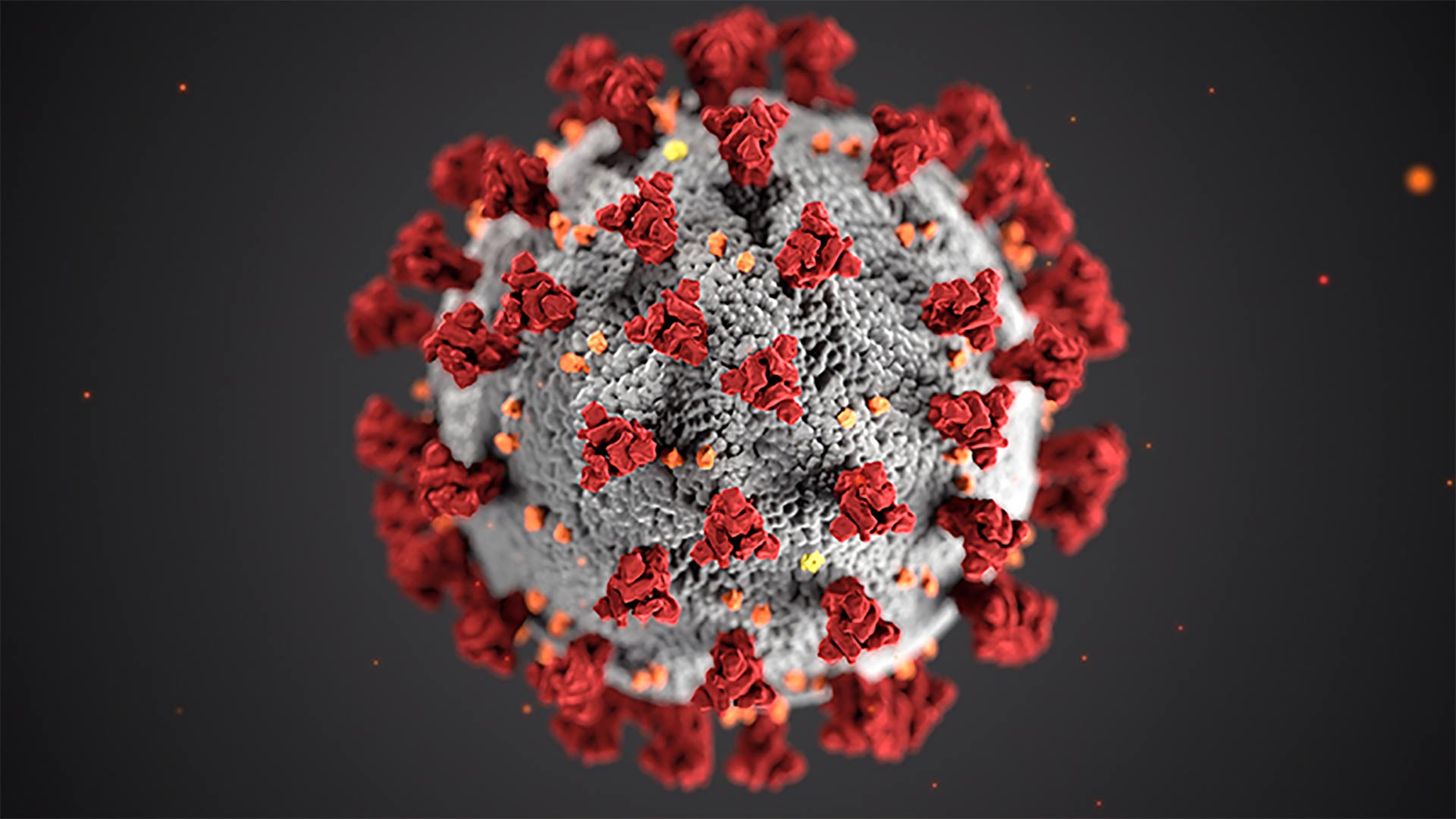 COVID19
CDC
The latest data from the Centers for Disease Control and Prevention indicate that half of Arizona's counties are now considered to have a low community transmission rate for COVID-19.
Yuma, La Paz, and Apache Counties are the only ones that are still in the high category.
Yuma is the only major metro area in the state that, according to the CDC, still has high transmission rates of COVID-19.
Most of southern Arizona, with the exception of Santa Cruz and Graham Counties which are in the medium category, have low transmission rates.
The CDC continues to recommend wearing a mask indoors if you are in a county with a high transmission rate.