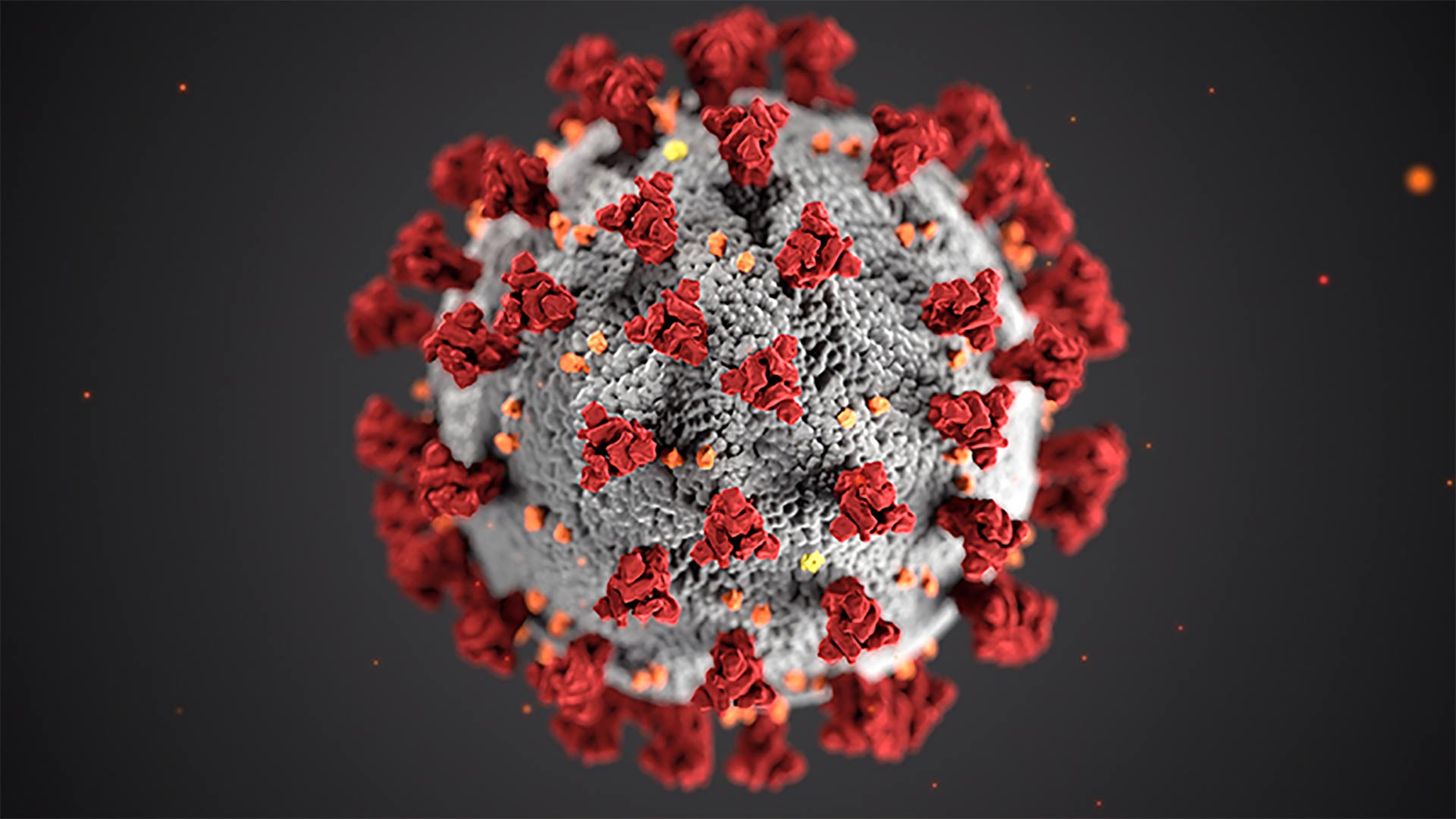 COVID19
CDC
COVID-19 infections have been increasing across the country in recent weeks. Now a report from the federal Centers for Disease Control shows Pima County and seven other Arizona counties have returned to a high COVID-19 level.
In addition to Pima, the other Arizona counties with high COVID-19 levels are Apache, Cochise, Gila, Greenlee, La Paz, Navajo, and Yuma. The return to the highest level means masks are recommended for public indoor settings in those counties.
All other counties, including Maricopa, remain at medium community levels. For them, the CDC recommends those who are potentially immunocompromised or at high risk of getting sick check in with individual healthcare providers about what necessary precautions to take.
Healthcare officials - both locally and nationally - expect the infection numbers to continue to rise. As a result, the CDC is warning all in both medium and high-level counties who have not been vaccinated - or are behind on their boosters - get up to date as soon as possible.