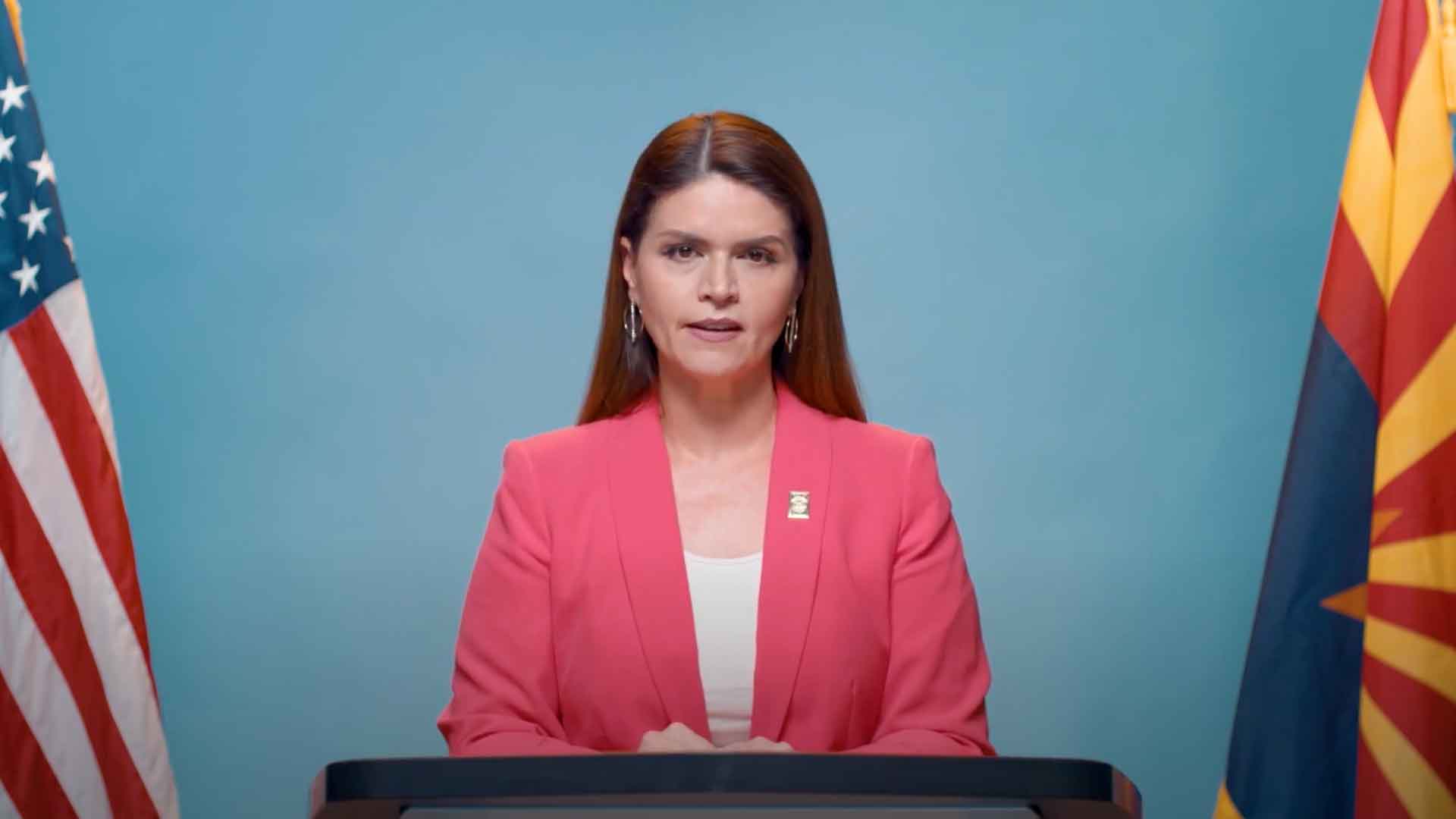 Tucson Mayor Regina Romero delivers her first State of the City address. Dec. 2, 2020
Office of Mayor Romero/YouTube
Tucson Mayor Regina Romero highlighted steps the city has taken post-pandemic during her annual State of the City address Thursday night.
Most notably, Romero pointed towards her accomplishments in public safety saying that alongside Police Chief Chad Kasmar, the city has scored over $6 million in federal grants.
"A top initiative of mine since I took office in 2019, is supporting our public safety team while helping to redefine what community safety, health and wellness means for all of us."
She also mentioned her work to establish a newly remodeled Emergency Communications Center that officially opened today. The new center will work to serve nine public safety agencies in the Tucson region.
Other accomplishments include funding towards rental assistance and affordable housing as well as her work to combat climate change. Romero shared that a draft plan of Tucson's Climate Action Plan, Tucson Resilient Together, will be available for public review in 2023.
"Without safe, reliable, sustainable water resources, cities, including Tucson, will not exist in the future."
Romero also announced the Transform Tucson Fund. It would aim to support small businesses through a collaborative support center and bring funding towards an Essential Worker's Mortgage Assistance fund and increase funding for the AVANZA Revolving Loan Fund for Under-Represented Entrepreneurs.
"With this innovative fund, we will be setting a national standard for excellence in driving public-private investment into innovation, business and job creation; as well as investments in equity and sustainability."
Ahead of the event, Romero announced her candidacy for re-election in the 2023 City of Tucson election.