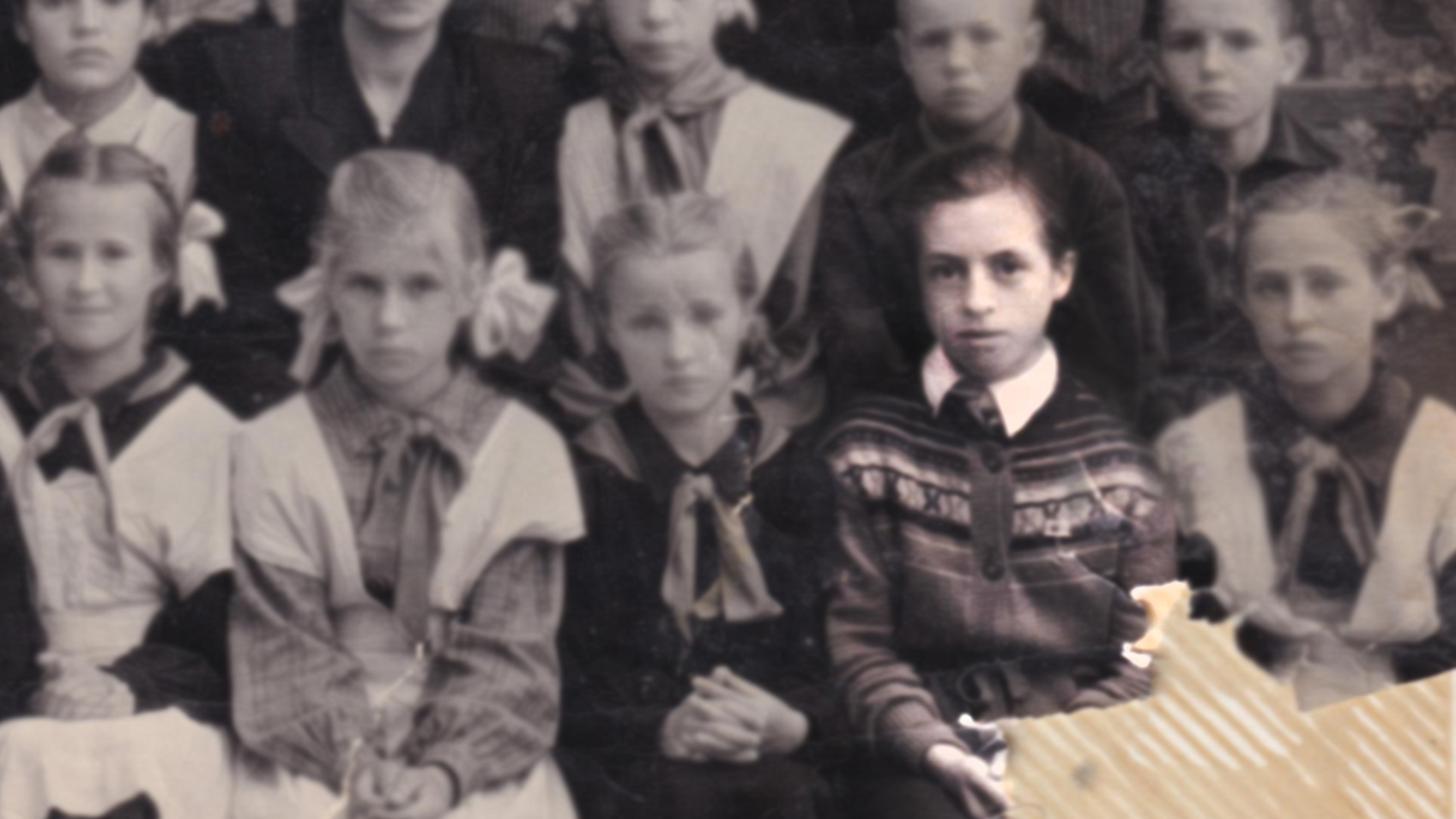 Ida Kvartovskaya, age 14 (bottom row, second from right), in 1954. When her family fled from the Nazi invasion they lost all their possessions including family photos.
Courtesy of Raisa Moroz
Featured on the January 19th, 2023 edition of ARIZONA SPOTLIGHT with host Mark McLemore:
Find out about the mission of WeReconcile, from the non-profit organization's founder and CEO, Marcus Doe. He has put together a team of specialists and a multi-step program to help adult children reunite with their estranged fathers in a journey of hope and healing.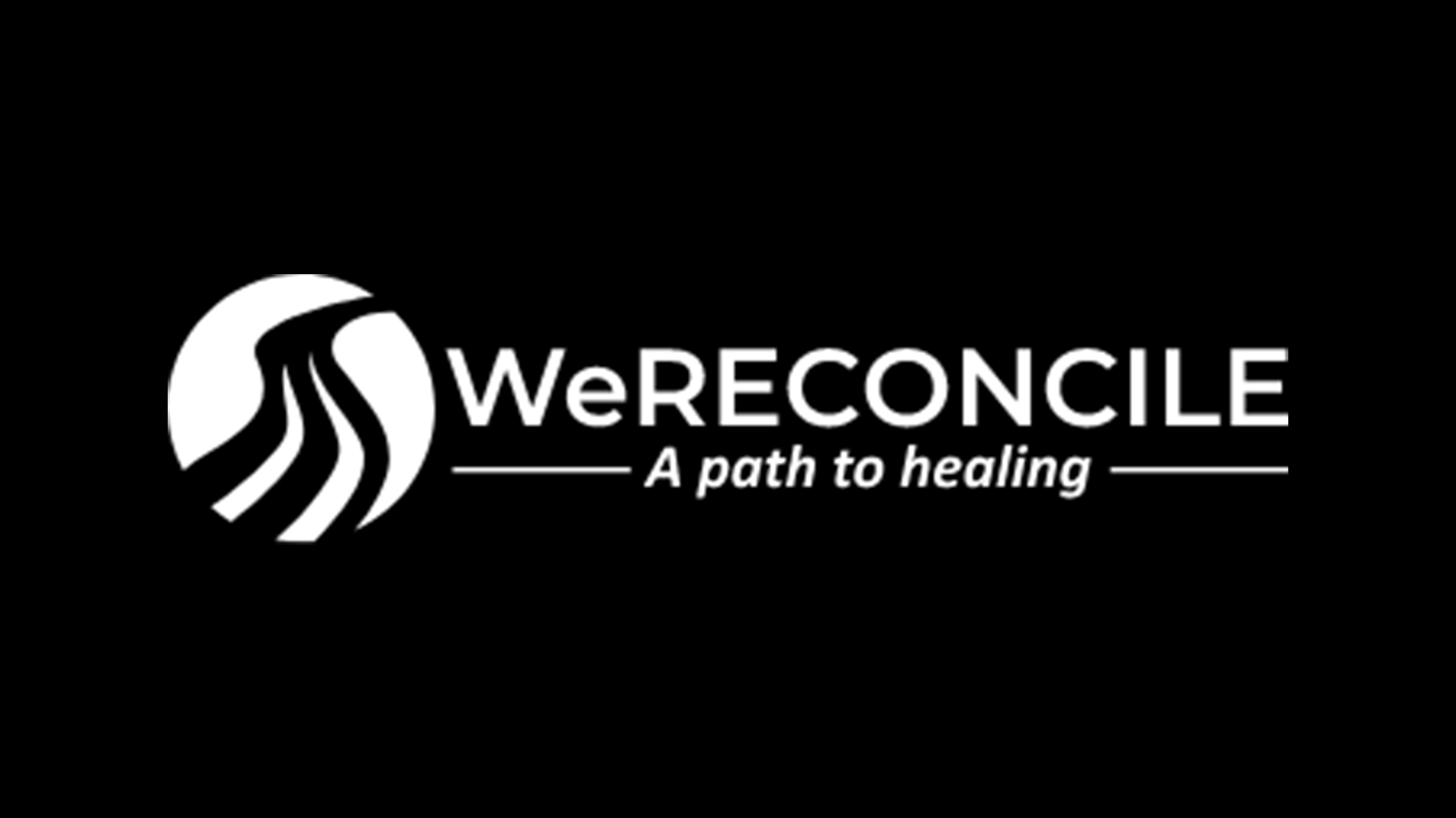 According to their website, WeReconcile hopes to "repair and prevent fatherlessness in our culture by bringing separated adult children and their fathers together through a healing journey of forgiveness and reconciliation, in order to break the generational cycle of emotional, social, and relational discord."

Courtesy of WeReconcile
And, "Children of the Holocaust" is a living-history project launched by AZPM. Project producer Laura Markowitz interviewed 19 survivors who were children during the Holocaust, and now live in Southern Arizona. This week, hear the story of one Jewish survivor from the former Soviet Union.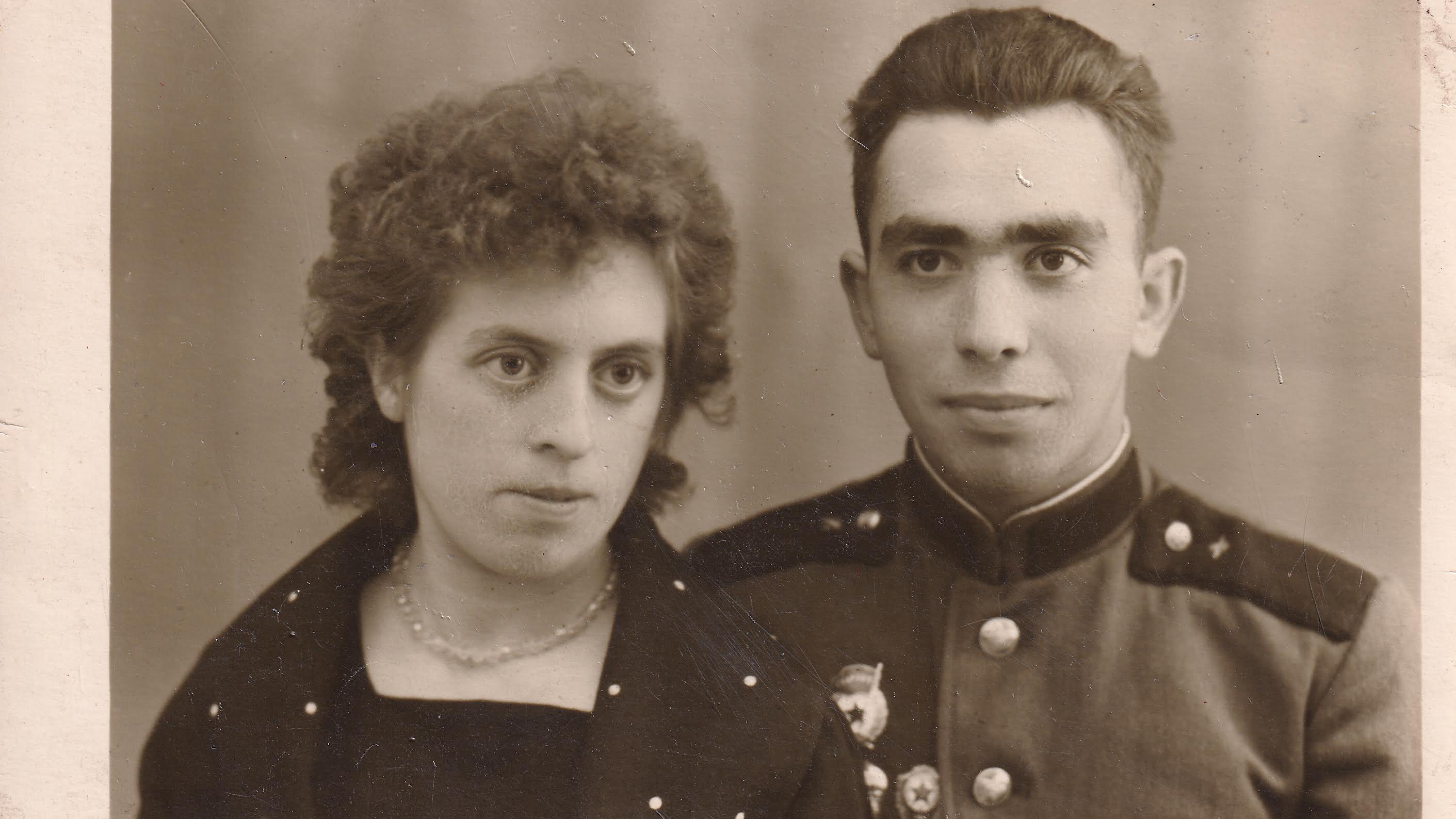 Ida and Oyser in 1962. He served in the military for two years. Jews were not allowed to be officers in the Soviet army.

Courtesy of Raisa Moroz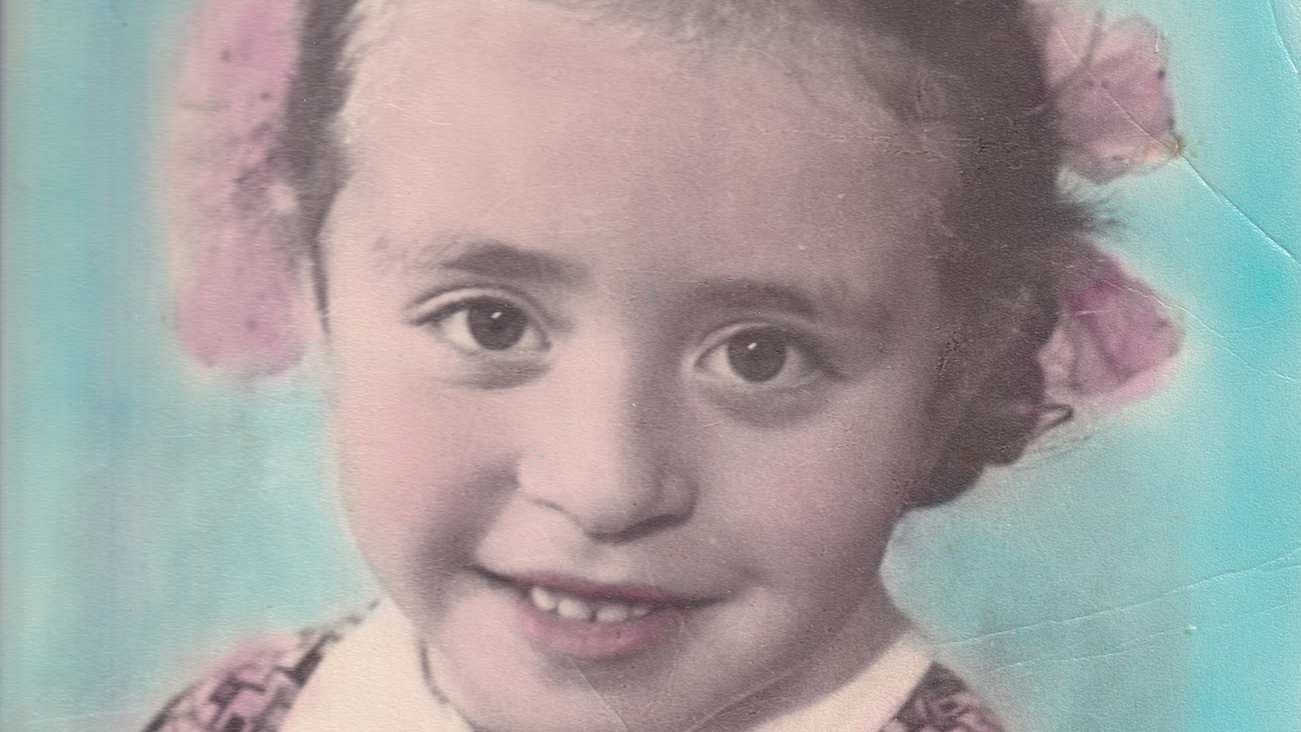 Raisa Moroz, age 5. She was one of two Jewish people in her class and suffered from anti-Semitic bullying by classmates and teachers.

Courtesy of Raisa Moroz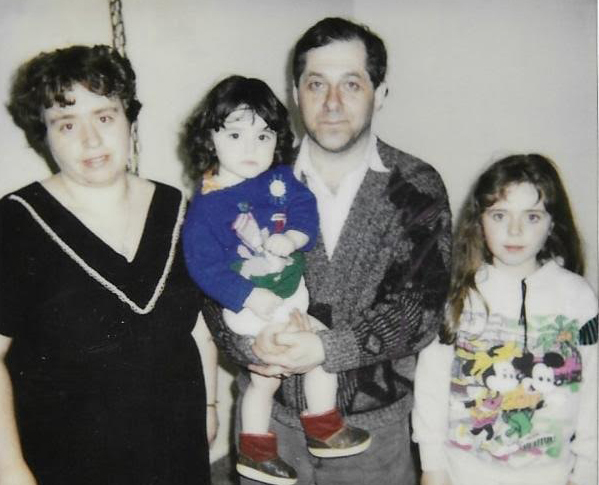 Raisa with husband and daughters when they arrived in Tucson from Belarus in 1996. They were among the more than 1,000 Jews resettled in the area.

Courtesy of Raisa Moroz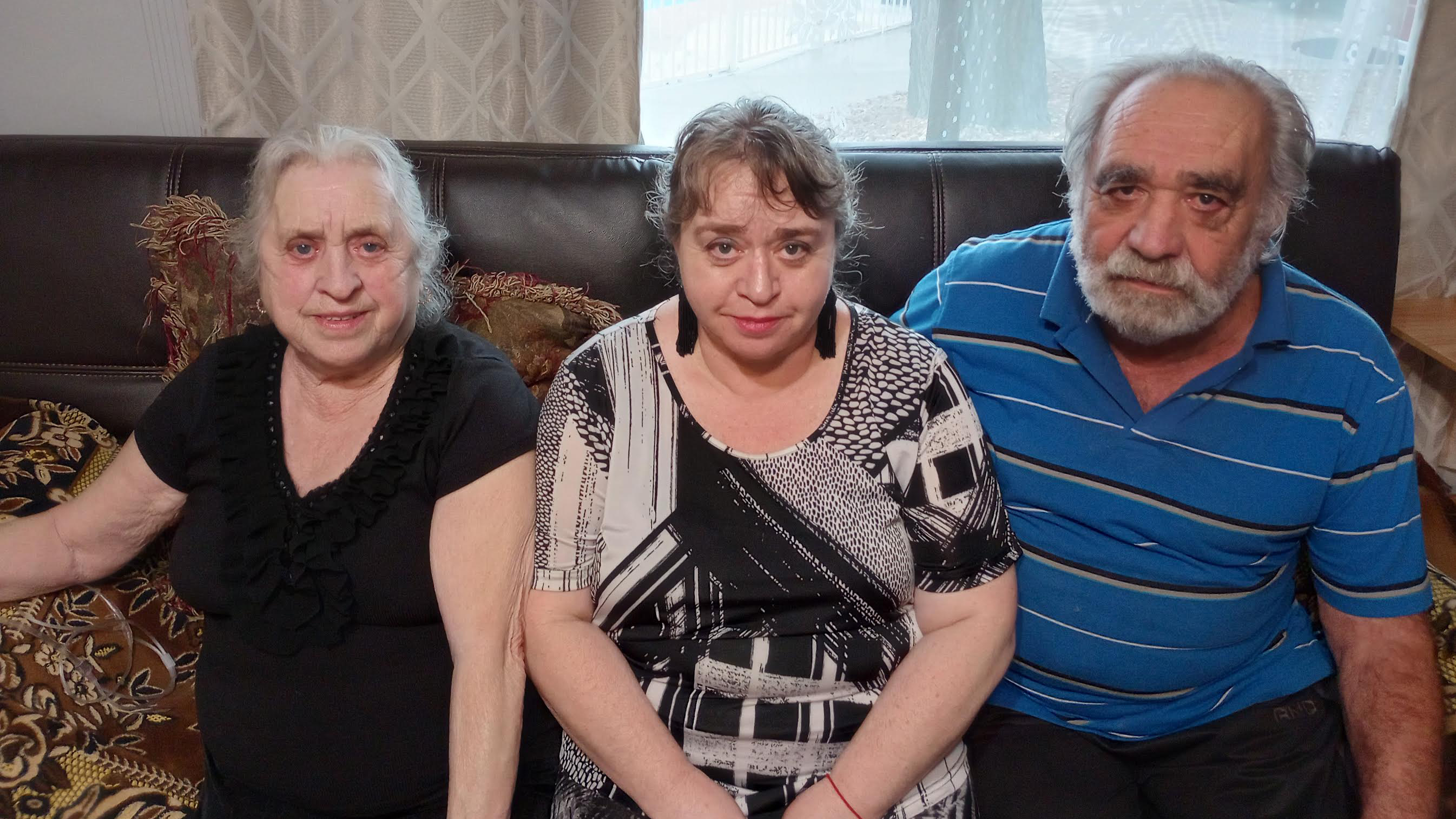 Raisa Moroz (center) with parents Ida and Oyser

Courtesy of Laura Markowitz
Webpage by Leah Britton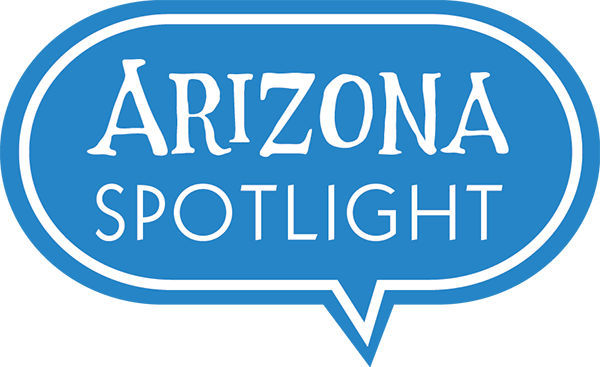 Arizona Spotlight airs every Thursday at 8:30 am and 6:00 pm and every Saturday at 3:00 pm on NPR 89.1 FM / 1550 AM. You can subscribe to our podcast on
iTunes
. See
more from Arizona Spotlight
.
ARIZONA SPOTLIGHT
airs Fridays at 8:30 am and 6:00 pm, and Saturdays at 5:00 pm, on NPR 89.1 FM / 1550 AM.