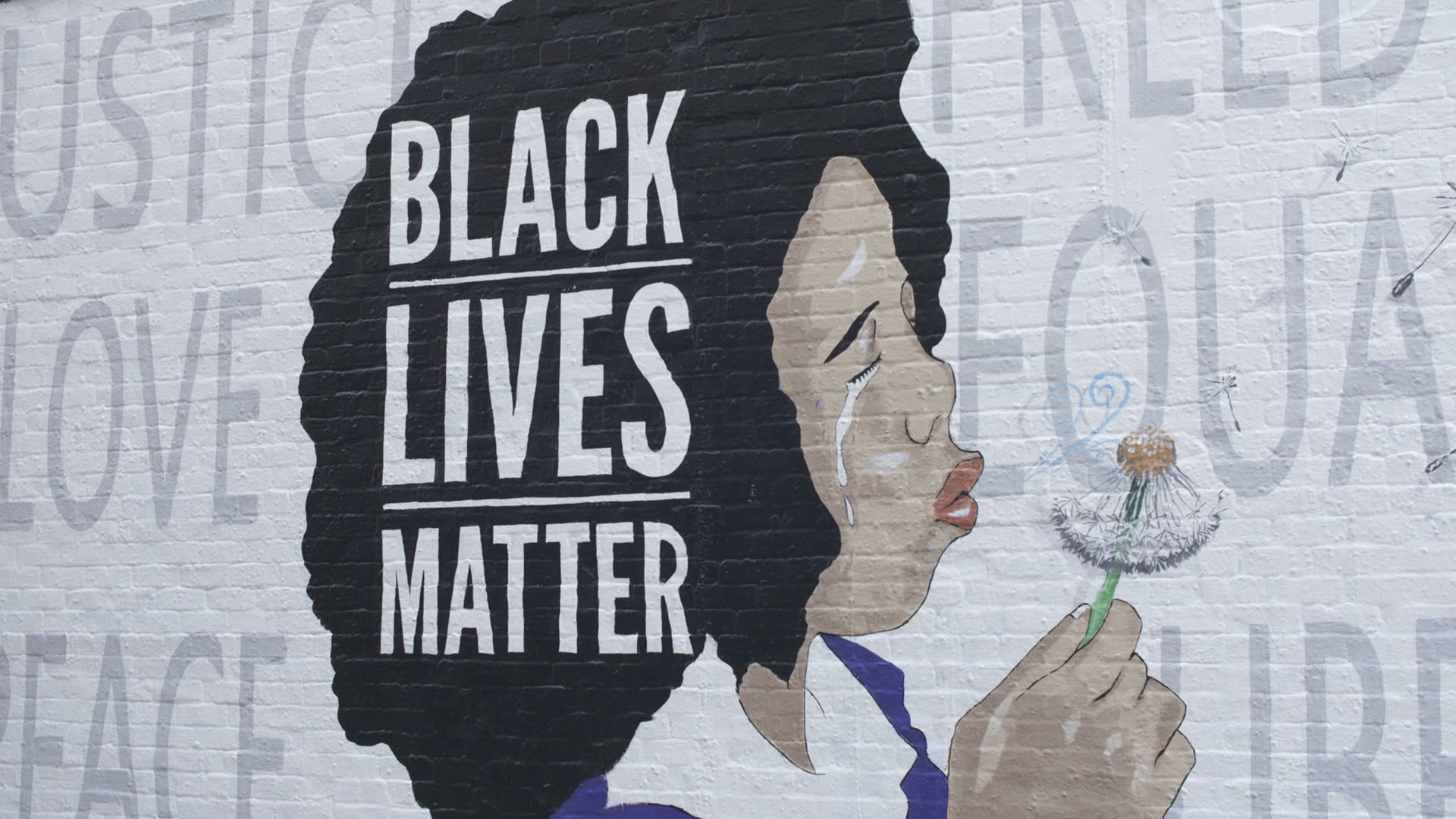 A Black Lives Matter mural painted by Robbie Lee Harris June 2020 at Tucson's Rialto Theatre.
Mya Long and Andrea Corona / AZPM
Featured on the February 23rd, 2023 edition of ARIZONA SPOTLIGHT with host Mark McLemore: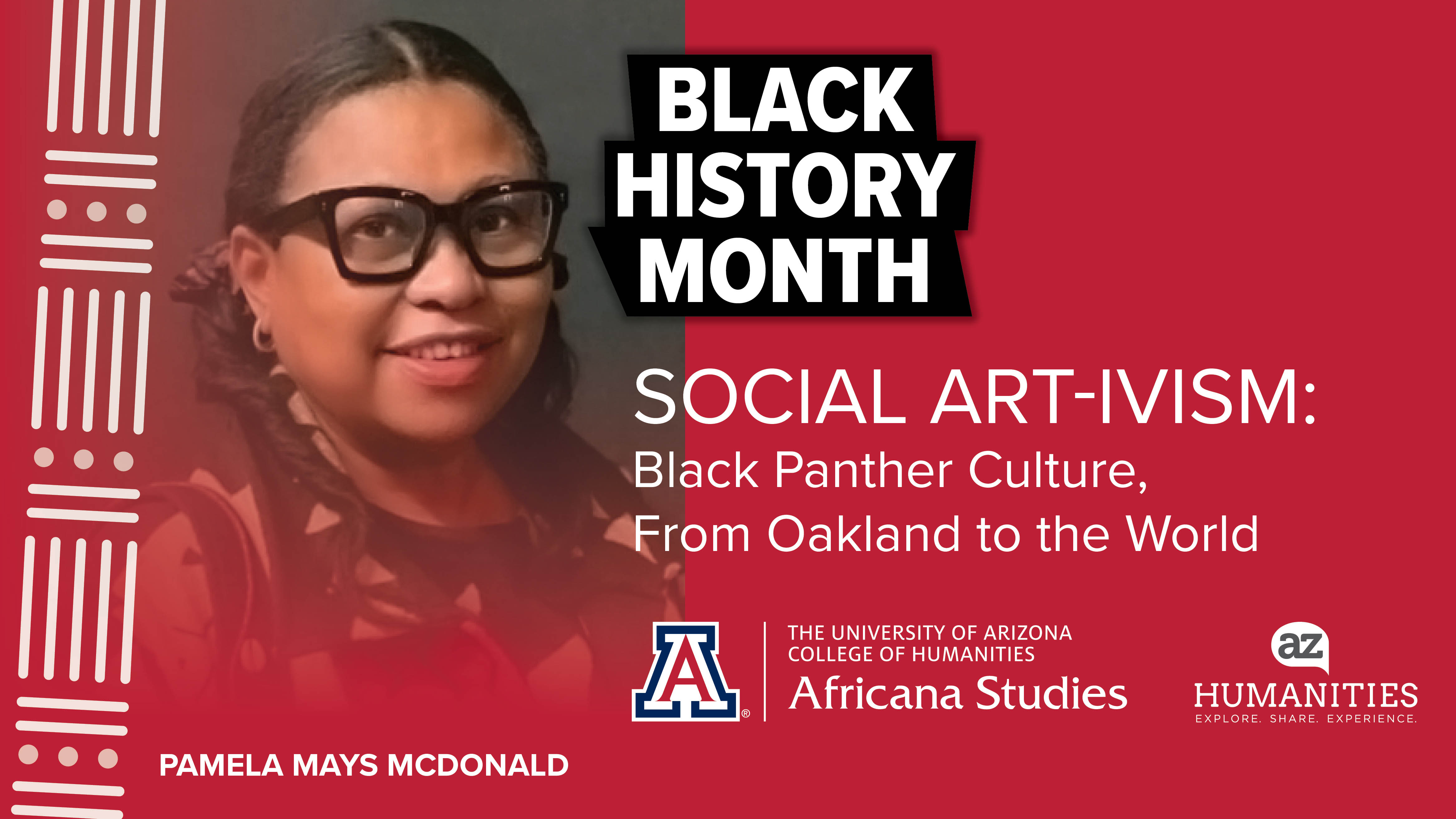 Dr. Pamela Mays McDonald will be speaking at the UA Poetry Center Tuesday, Feb. 28.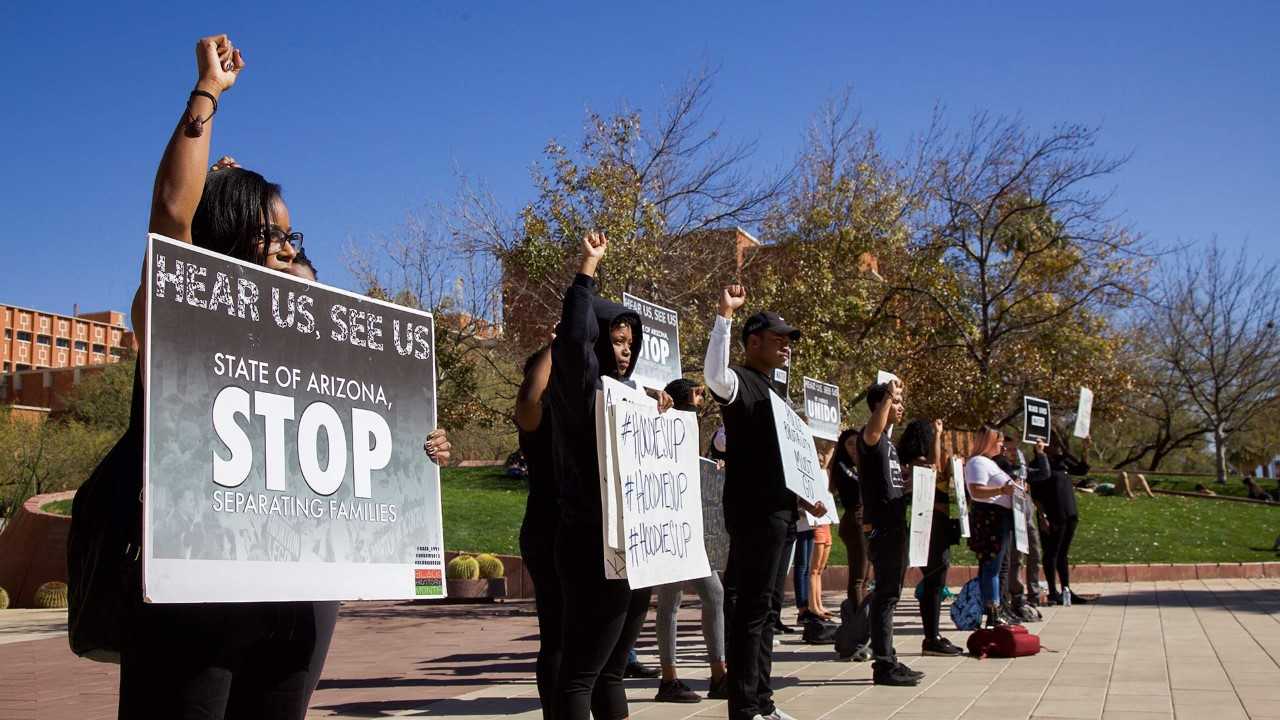 University of Arizona students hold a silent protest Feb. 5, 2018 with signs reading "Black Lives Matter," "#Hoodiesup" and "State of Arizona, Stop Separating Families."

Nick O'Gara, AZPM
Zoglin will be appearing live during a luncheon starting at 9:30 am on Thursday, March 2nd at the Skyline Country Club. Proceeds from the event will benefit "Sustaining the Mind", a Brandeis National Committee fund supporting a Brandeis University research program that combats neurodegenerative diseases including ALS, Alzheimer's and Parkinson's. For information about tickets & streaming options, contact this email. For seats, call +1 (520) 529-7477.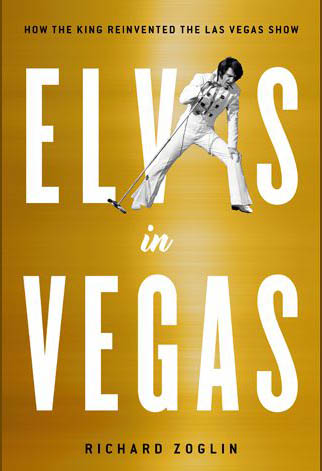 The cover of Elvis in Vegas: How the King Reinvented the Las Vegas Show by Richard Zoglin.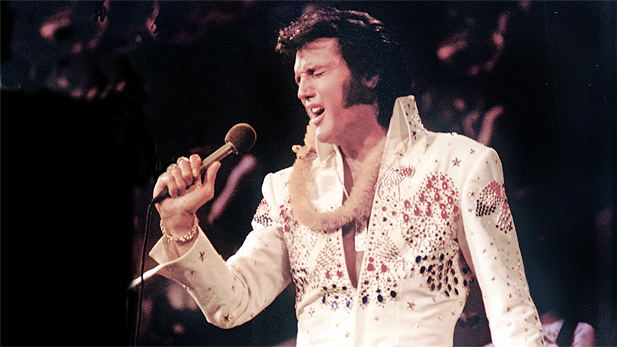 PBS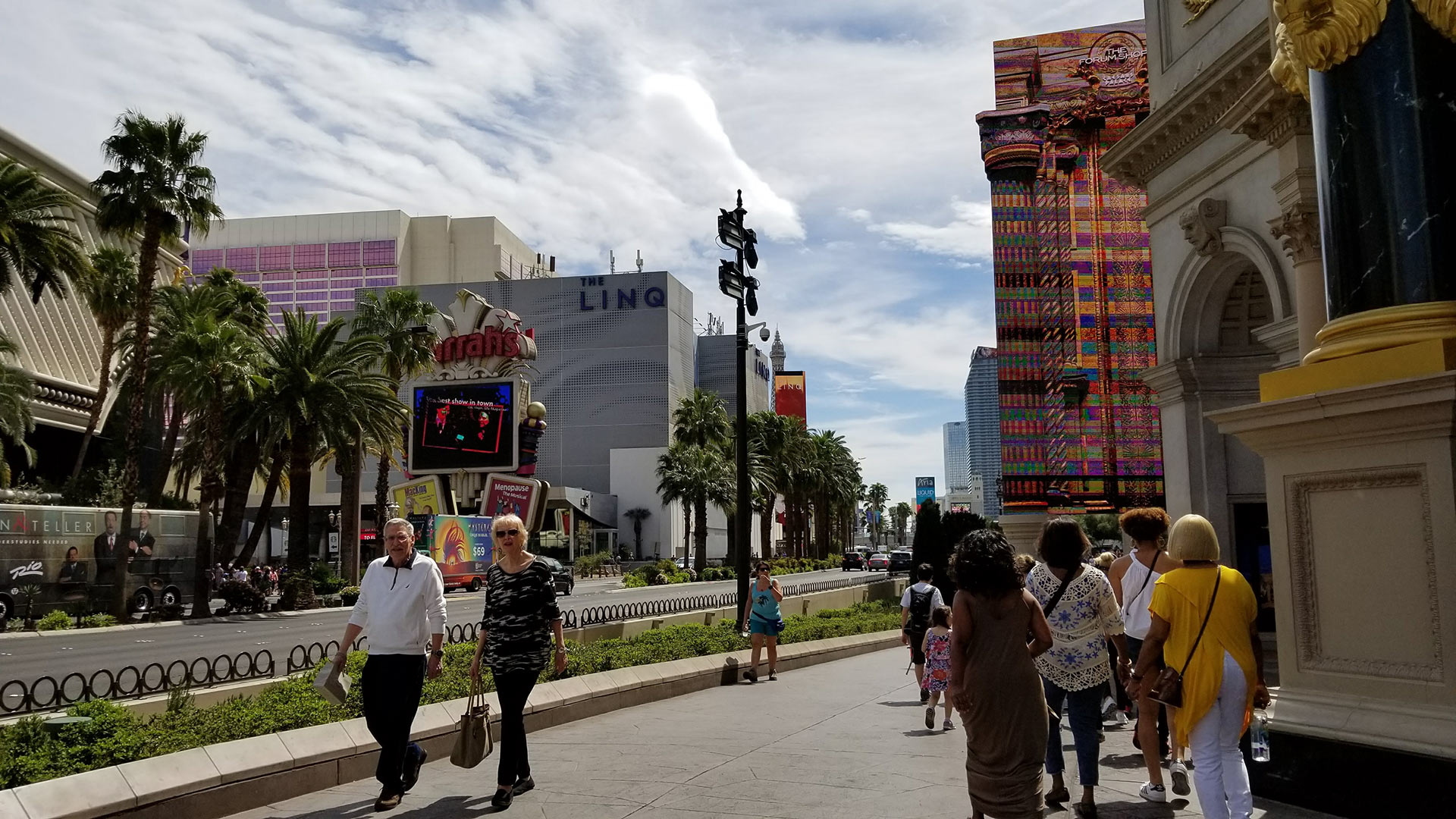 Tourists walk near the Forum Shoppes at Caesar's Palace in Las Vegas.
AZPM Staff
And, the quieter half of the famed magician duo Penn & Teller has a lot to say about their adventurous career – he is just shy about being seen while he's doing it. Teller shares some stories with Mark in a rare radio interview, as Penn & Teller prepare to present an evening at the Fox Tucson Theatre on March 1st.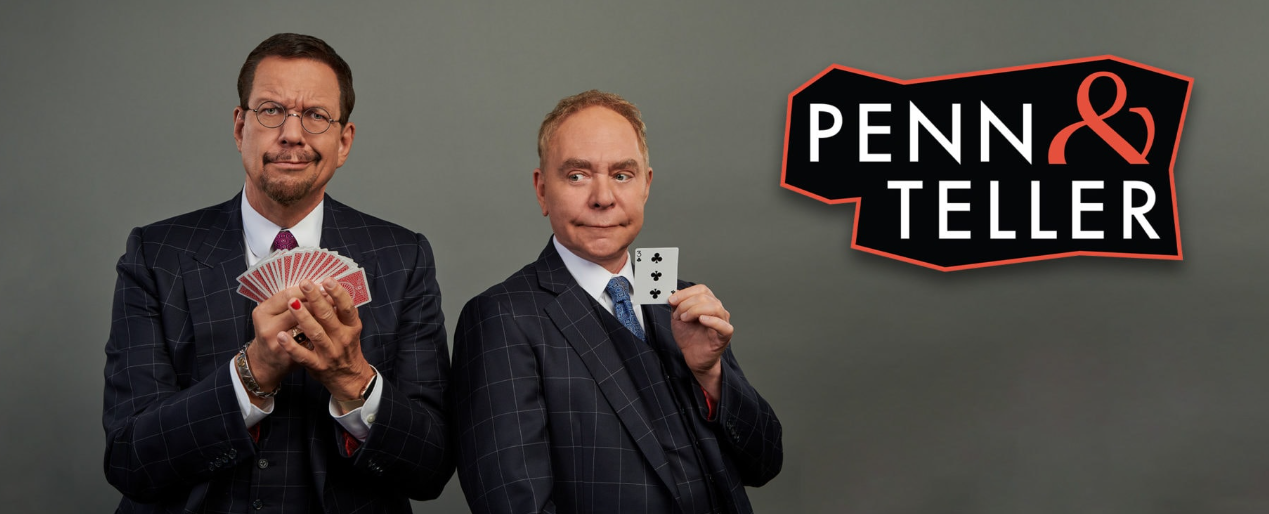 Penn & Teller will be performing at the Fox Tucson Theatre on Wednesday, March 1st, 2023.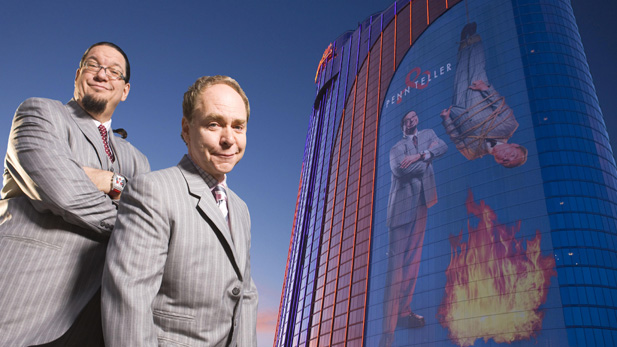 Penn Jillette and Teller stand outside their theater at the Rio Hotel in Las Vegas, Nevada.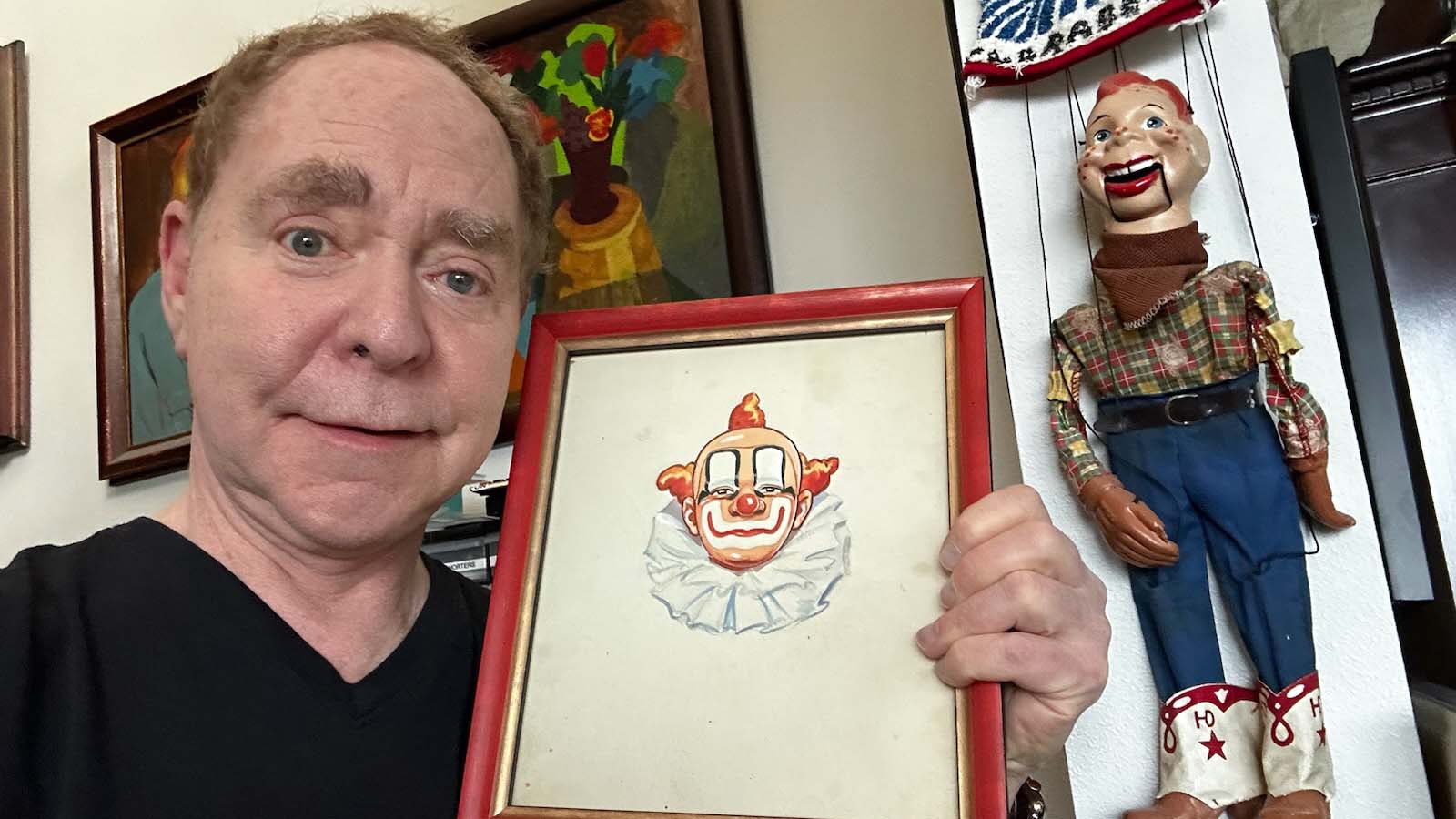 Teller once told Mark McLemore that his first magic tricks came from a set that he ordered for 50 cents from the Howdy Doody Show. Right after the interview, Teller shared this photo of him holding a piece of original art featuring Clarabelle the Clown that was from the same set. The artwork was a gift from a friend for Teller's recent 75th birthday. (He did not even mention the original Howdy Doody marionette hanging on the wall behind him.)
Courtesy of Teller
Webpage by Leah Britton.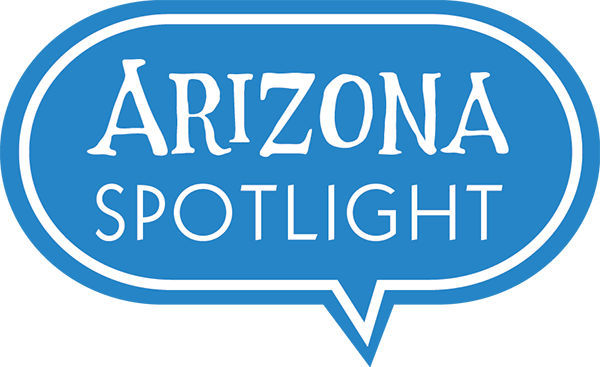 Arizona Spotlight airs every Thursday at 8:30 am and 6:00 pm and every Saturday at 3:00 pm on NPR 89.1 FM / 1550 AM. You can subscribe to our podcast on
iTunes
. See
more from Arizona Spotlight
.
ARIZONA SPOTLIGHT
airs Fridays at 8:30 am and 6:00 pm, and Saturdays at 5:00 pm, on NPR 89.1 FM / 1550 AM.