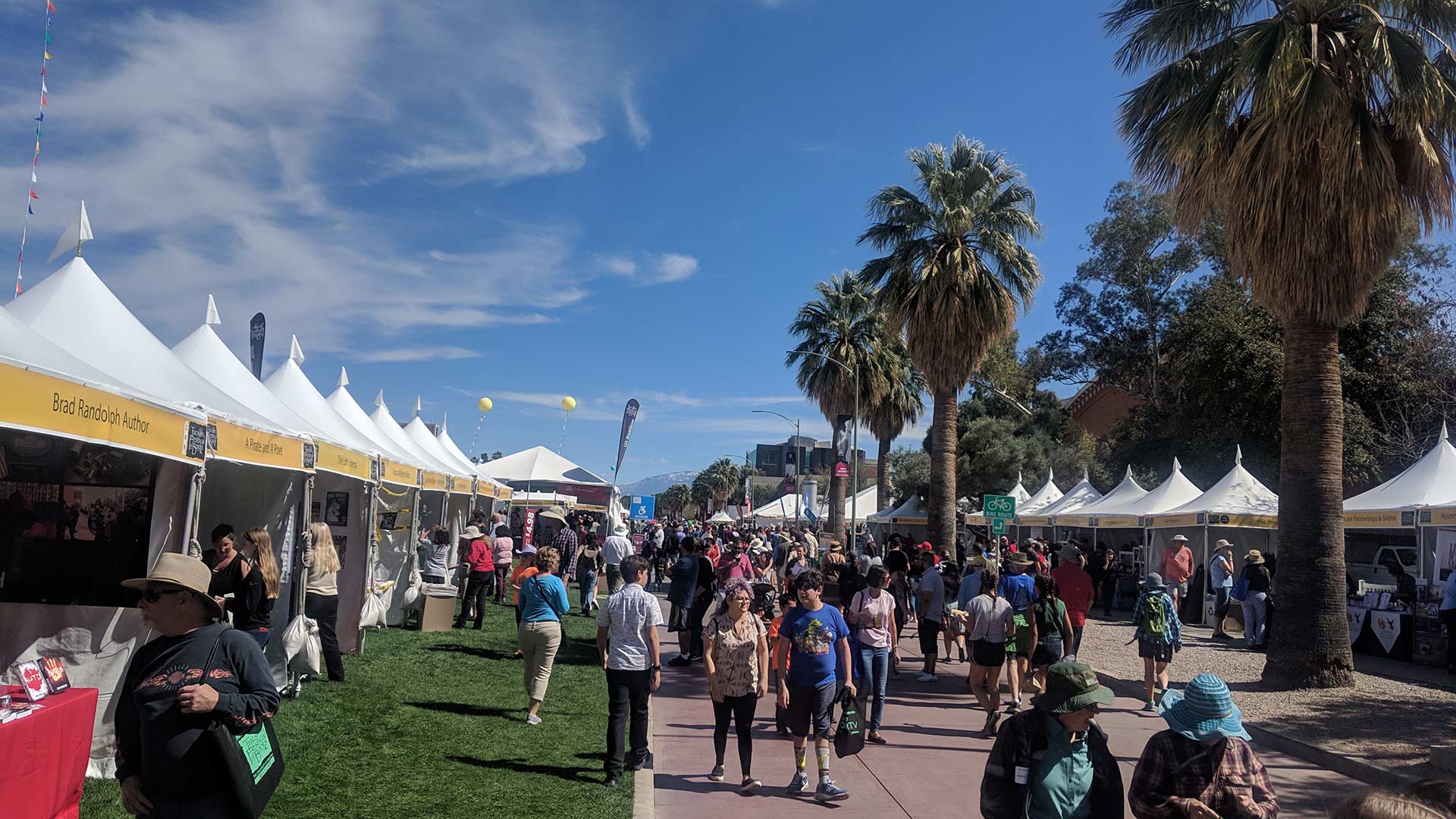 Visitors stroll along the University of Arizona mall at the 2019 Tucson Festival of Books, Sunday, March 3.
AZPM
Local author and Tucson native, Bonnie Callahan will promote her debut novel, "Remy vs. Rome," at the Tucson Festival of Books this weekend. Her work, which was written and completed during the pandemic, was self-published in September 2021.
"Querying is a lot of work and the publishing world takes a lot of time, so people who want to get their stuff out there are making it happen," Callahan said.
The romantic comedy which takes place in the Eternal City, sources from Callahan's undergraduate background in Classics and Italian Callahan from the University of Arizona. Between her sophomore and junior year, she participated in the UA's study abroad program in Orvieto, Italy, where she met her husband. Together they live in the Sonoran Desert with their two kids and bilingual pets.
"It's a story about a young woman who is looking for a change after a bad breakup who ends up in Rome, (where) she finds herself implicated in the theft of an ancient amulet from the Vatican museums," Callahan said. "(She) ends up in house arrest basically with a very attractive Sicilian detective and things just go sideways from there."
Callahan said that last year she applied to participate in the Tucson Festival of Books' Indie Author Experience. After she was accepted, she was invited to present her work on an Indie-author panel at the festival.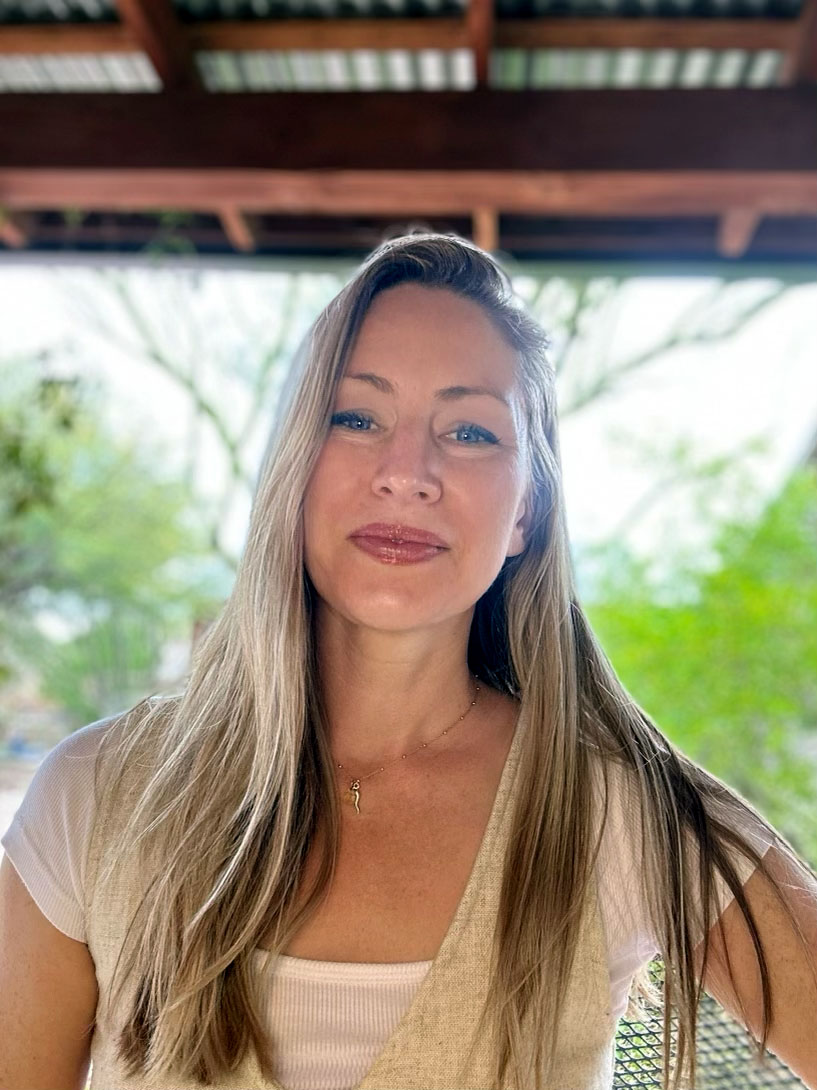 VIEW LARGER Bonnie Callahan author of "Remy vs. Rome."

Bonnie Callahan
"It's super exciting (because) I grew up with the Scholastic Book Fair," Callahan said."Getting to be a part of something you've always loved on this huge scale." Referencing her years as a Wildcat, she said that she is enthusiastic about returning to the UA community.
Later this year, Callahan will publish her sophomore novel, a young adult, romantic fantasy based on the mythology of the Oracle of Delphi that is set in ancient Greece.
Callahan will present, "Remy vs. Rome," at the Tucson Festival of Books on Sunday, March 5, from 10 AM - 1 PM, at tent #252.