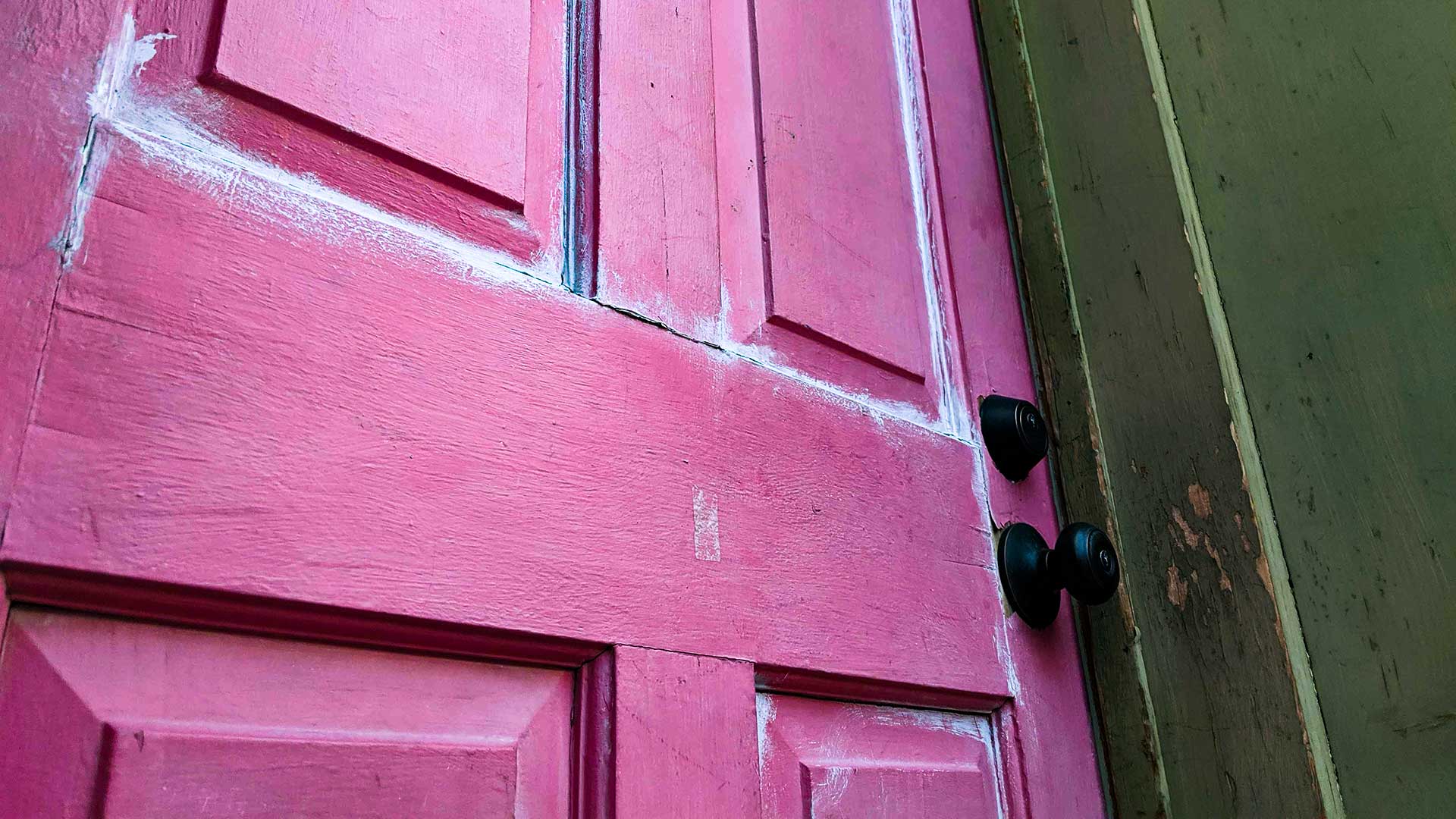 More than one-third of households in Tucson are considered housing cost burdened.
AZPM
Arizona Attorney General Kris Mayes has moved to reverse an old motion by previous Attorney General Mark Brnovich that claimed Tucson's Fair Housing Ordinance Regarding "Source of Income" violated state law.
Now, Mayes says that Brnovich made two legal errors. At the time, Brnovich found that fair housing ordinances had to have been adopted by Jan. 1, 1995, for cities with a population of 350,000 or more. However, Mayes says that is not applicable to subsequent amendments.
"It would be unreasonable to believe that the Legislature would have expressly authorized sizeable cities to enact fair housing ordinances but impliedly prohibited them from amending those ordinances…If the Legislature had intended to prohibit such adaptation, it would have clearly stated its intent," Mayes wrote in her report.
Brnovich's second error, according to Mayes, was to interpret a clause as "preemption"–a legal doctrine that displaces laws of lower levels of government that may be in conflict with higher levels of authority. The clause in question says:
"Nothing in this article prohibits cities or towns with a population of three hundred fifty thousand or more persons according to the 1990 United States decennial census from enacting ordinances, not later than January 1, 1995, that are substantially equivalent to the provisions of federal law and this article."
But, Mayes believes this actually serves as a "savings" clause, meaning the clause actually "saves" local governments from being preempted by higher levels of authority when it comes for fair housing ordinances.
This decision comes one day after Phoenix City Council banned 'source of income' discrimination for renters, similar to Tucson's law.
The legal back and forth first began when Republican state representative Ben Toma filed a complaint against the city last November. At the time council member Steve Kozachik, who spearheaded the ordinance, said Toma's claims did not have legal backing. Now, the city will be able to protect prospective renters who rely on different sources of income, like housing assistance vouchers.
"The Source of Income Protection is one of the solutions for the housing crisis in Arizona," Tucson Mayor Regina Romero said in a statement to AZPM. "It prevents landlords in Tucson from denying a home based on someone's source of income. It protects our veterans, our seniors, and those who receive housing through government assistance."
However, there is not widespread support for the new protection. Courtney Gilstrap LeVinus, the president and CEO of the Arizona Multihousing Association, says families who invested in real estate are losing control of their property.
"The illegal Tucson and Phoenix ordinances require rental owners to contract with the government to accept Section 8 vouchers, a federal HUD program that has been a voluntary program since its inception. 10,000 rental owners leave the HUD Section 8 program annually due to bureaucratic red tape, late payments and onerous requirements."