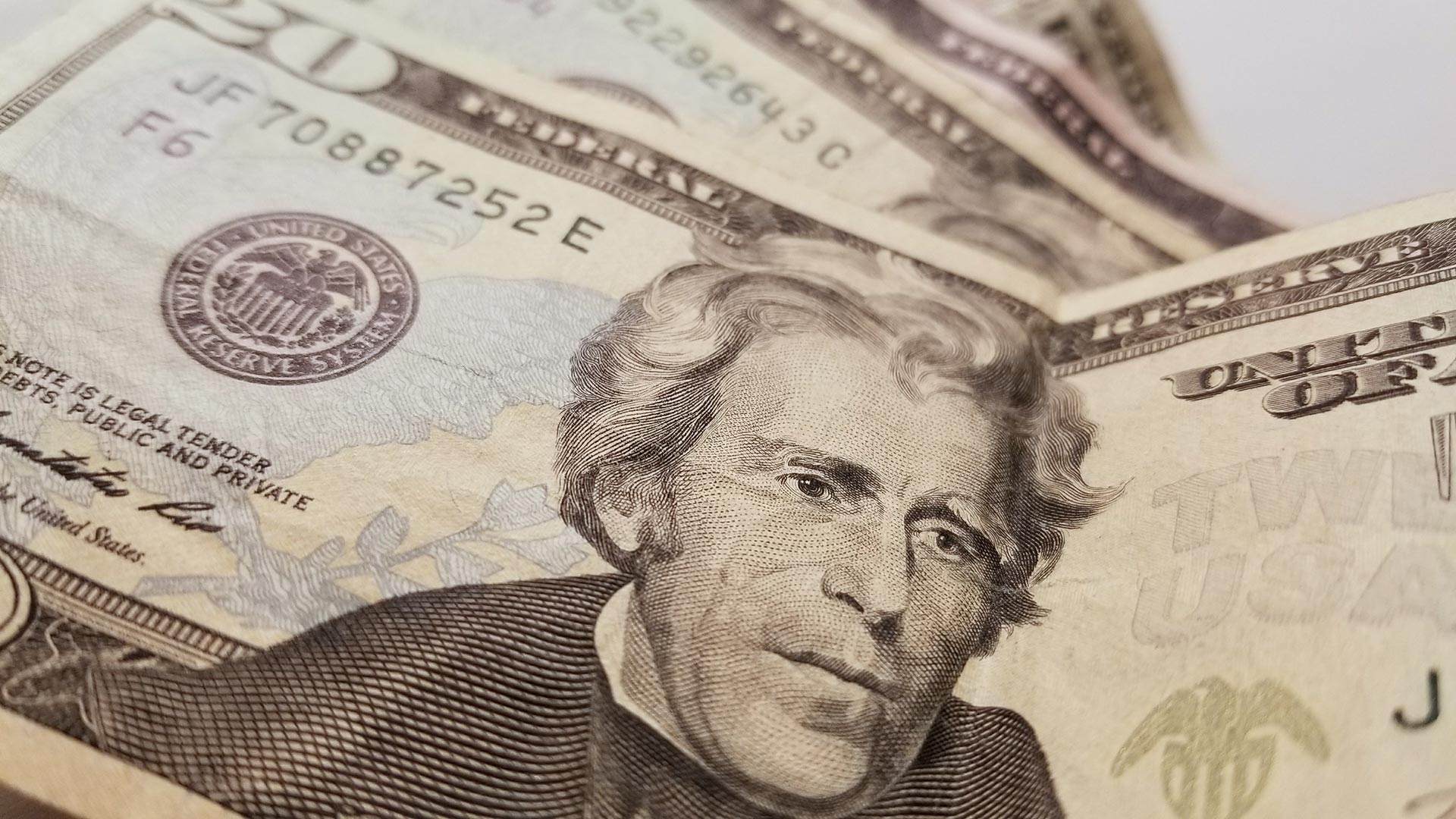 U.S. currency in various denominations.
AZPM Staff
Tucsonans saw over $136 million of American Rescue Plan Act funding go towards long-term investments in the community. The American Rescue Plan was a bipartisan economic stimulus bill that was passed by Congress and signed by President Joe Biden to combat the effects of the COVID-19 pandemic.
The majority of the funding went towards issues like community reinvestment and recovery efforts, 44%, and housing affordability, 23%. Initiatives like fare-free transit, expansion of housing affordability, and the city's newest Climate Action and Adaptation Plan took also received some of the federal funding.
For Mayor Regina Romero, she says that this assistance has allowed local governments to take immediate action.
"It's been incredible to receive these funds directly by the federal government because it is really the cities in America that are at the front line and we know what our residents need."
However, ARPA funding is a temporary relief program. Once it runs out, cities will need to find a new source to finance large projects or budget for them fiscally. But, Romero believes that cities alone cannot fix growing issues like crime without federal assistance. She says the city will keep advocating for that help.
The city also allocated:
9.1% towards investment in "organizations"
8.8% towards digital literacy and access, including cyber security
7.6% to relief for families, essential and frontline workers, and small businesses
6.2% to youth development programs like enhanced recreational opportunities and the expansion of Kidco, an after-school childcare program
Less than one percent toward workforce development
The funding also helped statewide. Arizona added 213,000 jobs causing unemployment to drop to 4 percent, emergency rental assistance went to families who had past due rent/utility bills, and helped connect 423,000 students with devices and hotspots to address the homework gap.