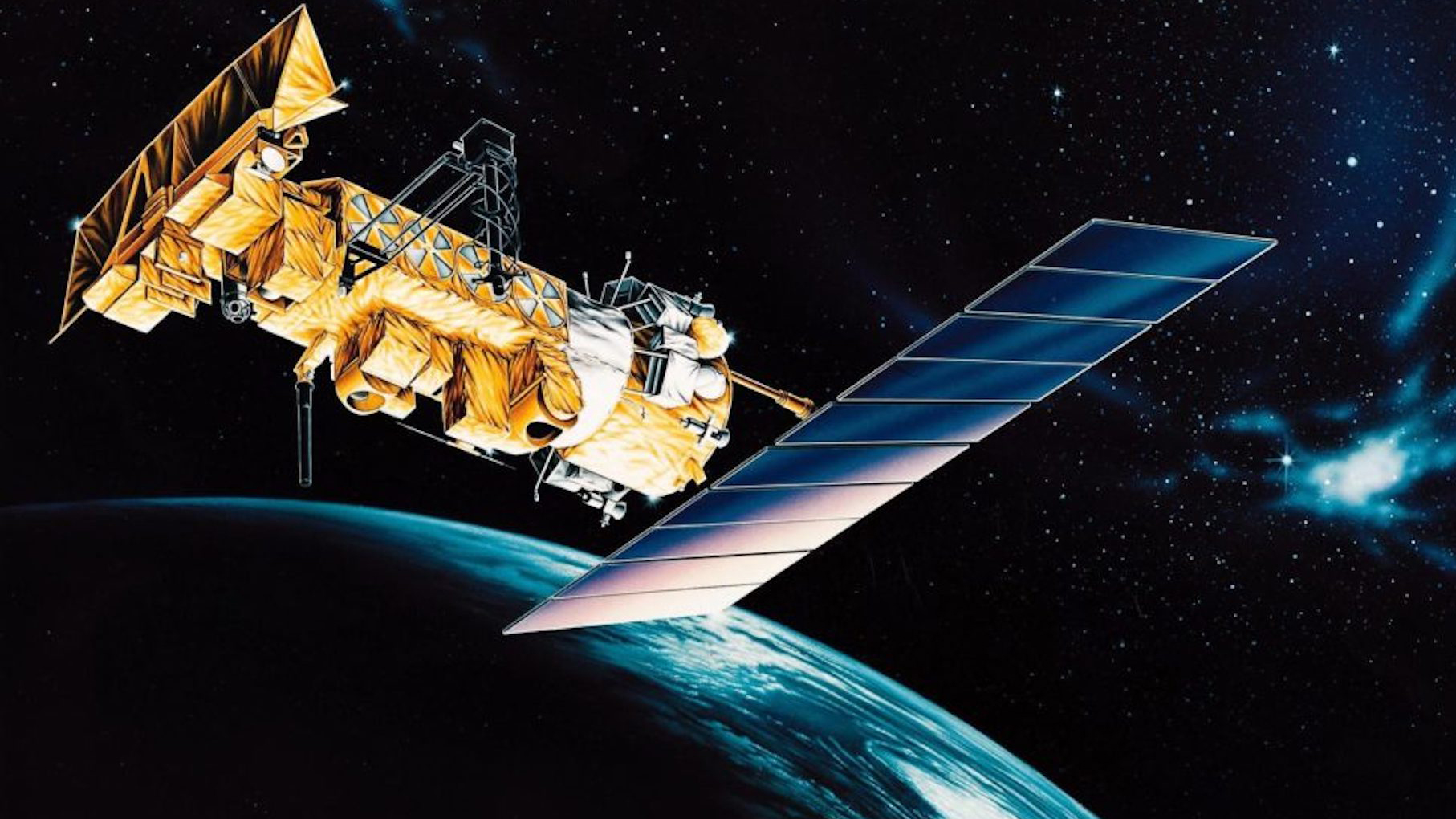 A weather satellite is depicted in Earth orbit.
NASA
Weather forecasters will benefit from research by University of Arizona scientists studying new ways to collect data on the wind.
UA atmospheric scientist Xubin Zeng notes wind is typically measured by speed and direction on the ground.

"If you know the wind speed and direction near the surface, you want to know what's the wind speed and its direction higher up," he said.
Zeng says when you study the wind at higher altitudes, you can collect better data on water vapor. The UA team used information from two weather satellites to estimate water vapor movement between 2 and 4 and a half miles above the surface.
Scientists have found water vapor plays a major role in fueling destructive storms and accelerating climate change.