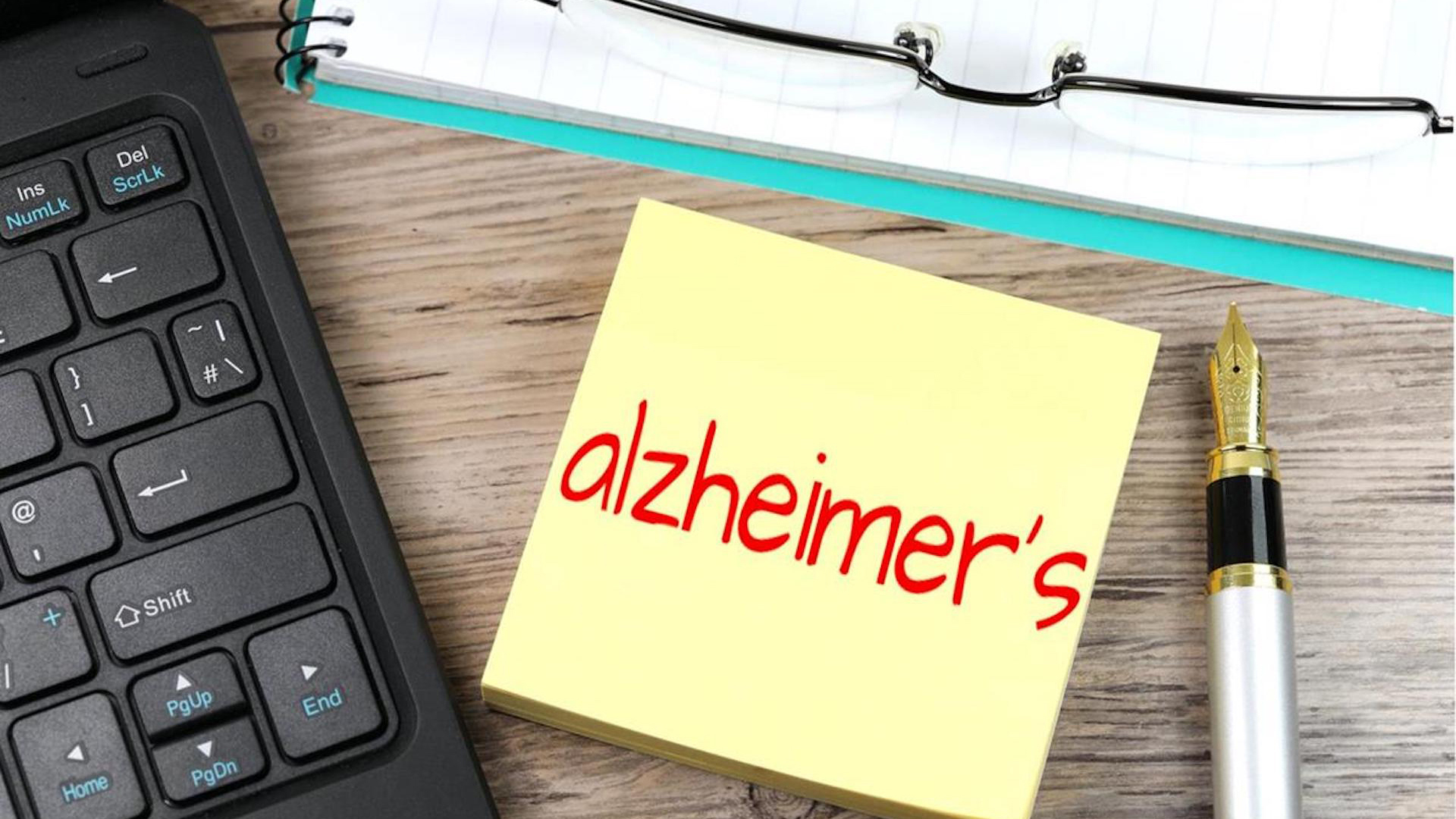 Post-it notes are listed as one strategy for Alzheimer caregivers.
Picpedia
Researchers investigating Alzheimer's disease are focusing on the hormone estrogen. University of Arizona neuroscientist Roberta Brinton talks about her lab's work examining how estrogen plays a role in the development of Alzheimer's in both women and men.
Roberta Brinton spoke with Leslie Tolbert, Ph. D Regent's professor in Neuroscience at the University of Arizona.