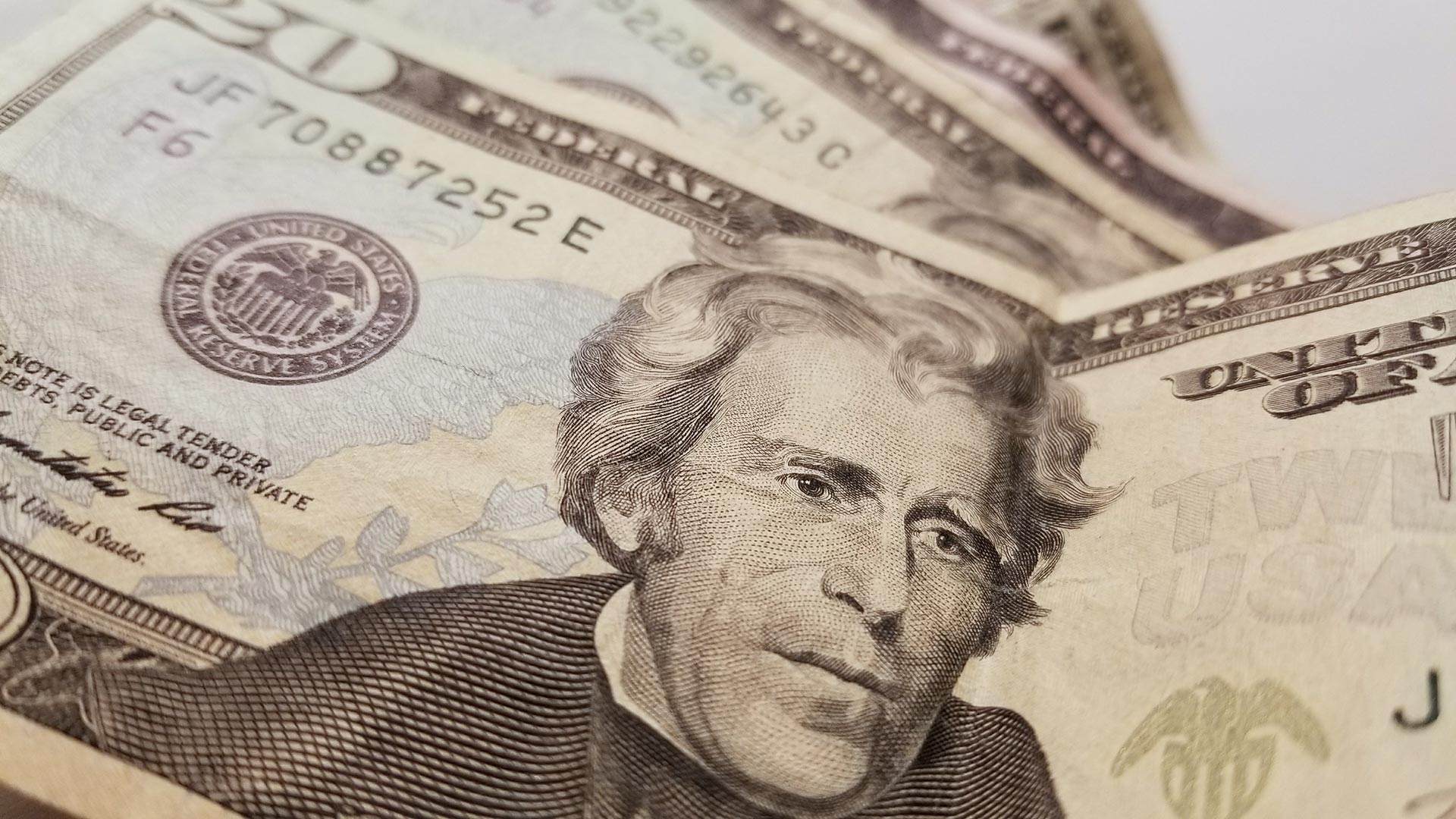 U.S. currency in various denominations.
AZPM Staff
Governor Katie Hobbs says a $50 million grant that was to be used for the Empowerment Scholarship Account , also known as ESA, is illegal and invalid.
Before leaving office, Hobbs's predecessor Doug Ducey approved the $50 million dollar allocation of federal American Rescue Plan Act funding for all-day kindergarten for ESA recipients. But, Hobbs says that violates several constitutional provisions. She cited the equal protection clause, the gift clause, and the maintenance of a general and uniform public school system.
"Illegally giving $50 million to private schools while failing to properly invest in public education is just one egregious example of the previous administration's blatant disregard for public school students," Hobbs said in a press release. "Today, we averted a violation of federal law and the State Constitution. In my administration, we are committed to deploying federal funds lawfully and equitably."
Republican State Treasurer Kimberly Yee calls Hobbs' move "politically driven" and "belligerent."
"Our legal team is currently reviewing the lawfulness of the governor's move and determining next steps," Yee said in a press release. "It is clear Governor Hobbs does not care about what is best for Arizona kids or respect the rights of parents to determine the best environment to educate their child."
Hobbs's office will now evaluate new uses for the pandemic-era funding.
The governor's announcement comes just one day before the U.S. Census Bureau released a new fiscal year 2021 report that ranked Arizona 48th in the country in per-student funding in public K-12 schools.