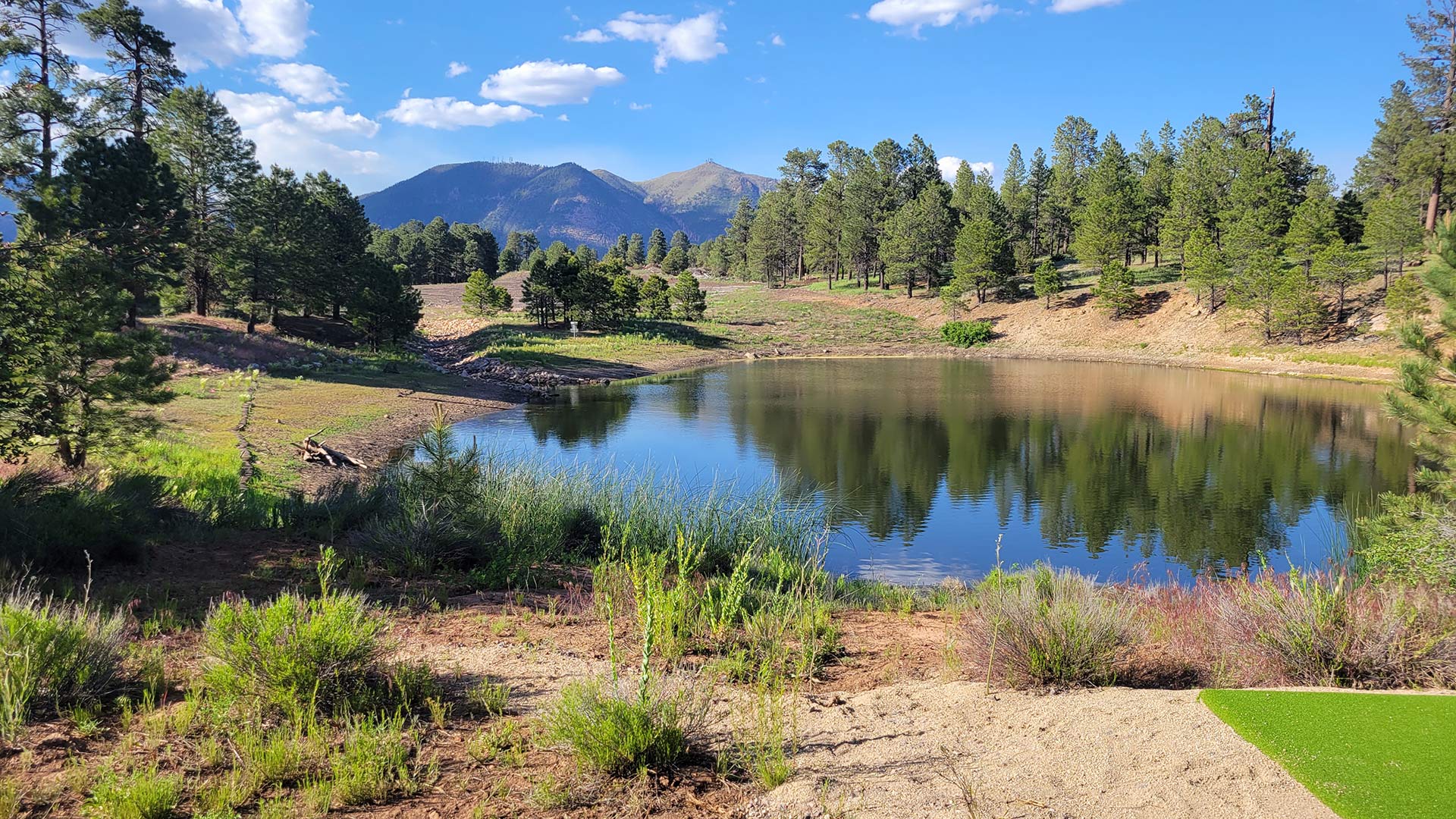 The view from hole 2 on the Little America long course in Flagstaff.
Zac Ziegler
Welcome to More Than a Game, an all-new podcast where we explore the untold stories of Arizona sports. Hosted by veteran sports reporter and NPR 89.1 announcer, Tony Perkins, More Than a Game features a series of the best sports stories you've never heard.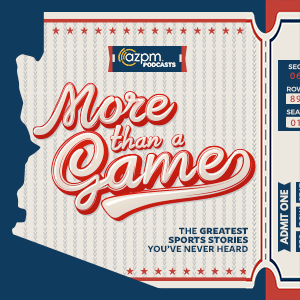 Episode 7
This week's episode starts with Zac Ziegler taking a trip to Flagstaff as the town prepares to host the 2023 Professional Disc Golf Association Masters World Championships. Then, Katya Mendoza explores the roots of the rivalry between Nogales and Douglas high schools.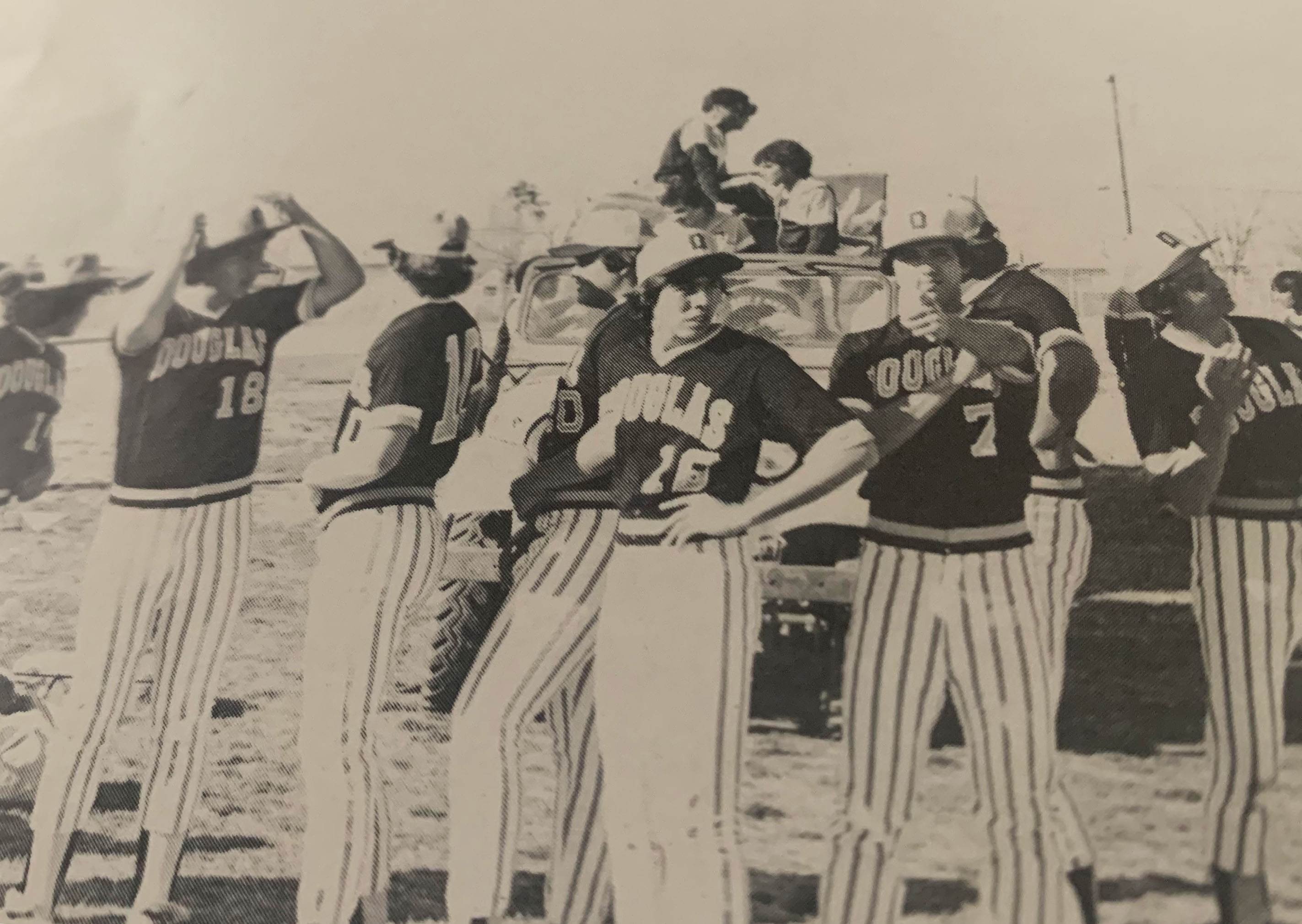 Pitcher for the 1982 Douglas High School Varsity baseball team Louie Varela, points to the camera.
Louie Varela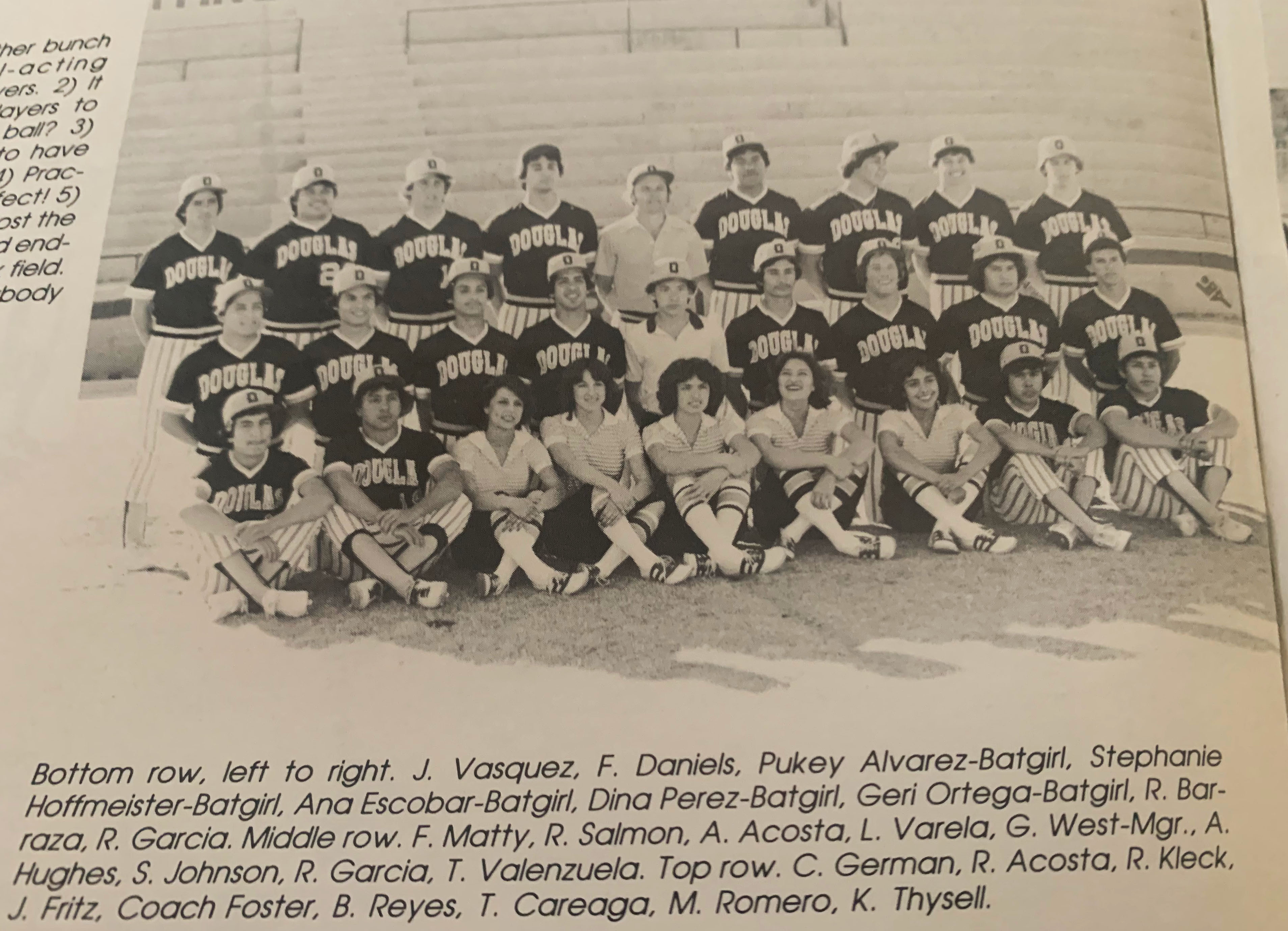 The Douglas High School Varsity Baseball Team, 1982.
Louie Varela