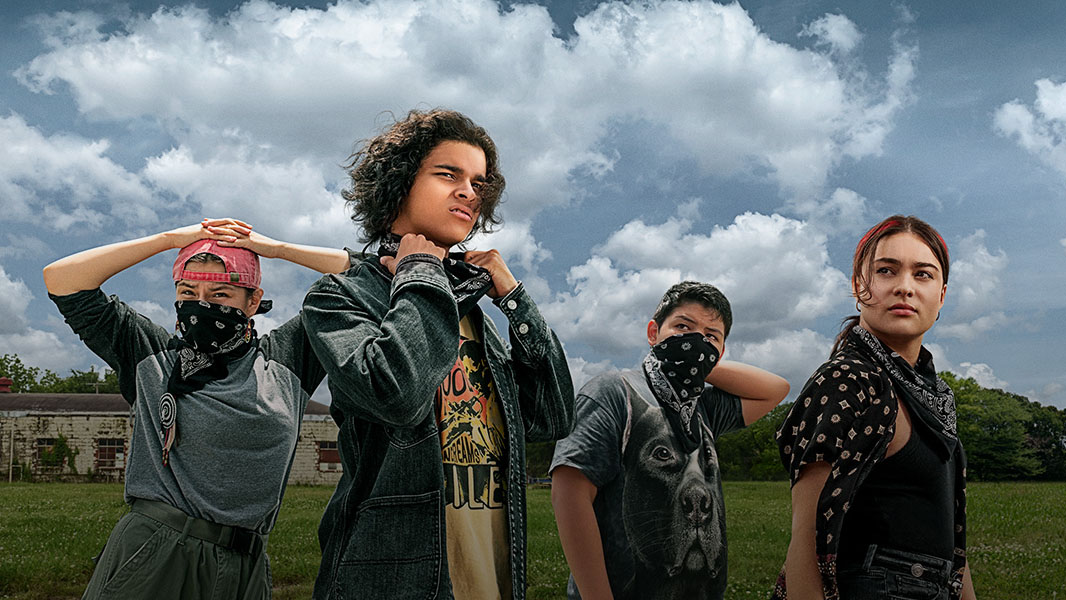 Paulina Alexis as Willie Jack, D'Pharaoh Woon-A-Tai as Bear, Lane Factor as Cheese and Devery Jacobs as Elora; the four teen actors who comprise the central cast of the 2021 FX series "Reservation Dogs".
Featured on the August 10th, 2023 edition of ARIZONA SPOTLIGHT with host Mark McLemore:
The hit television show Reservation Dogs has returned to Hulu with its third and final season. The show is unique in that it is created and produced by an Indigenous North American crew of writers, directors and performers. Among them is Tucsonan Jon Proudstar. In this interview, he tells the story of how COVID almost took his chance to be part of the show away, and what it means for Indigenous representation on TV.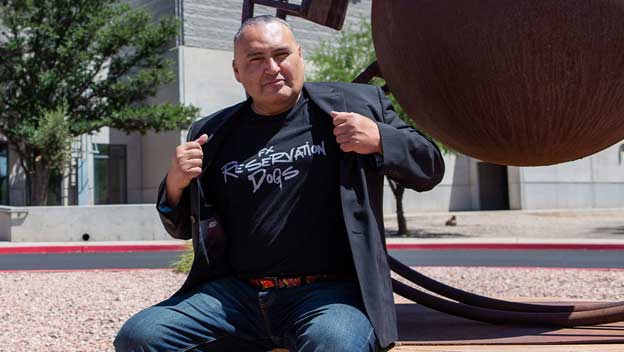 Jon Proudstar is Leon in the FX series Reservation Dogs on Hulu.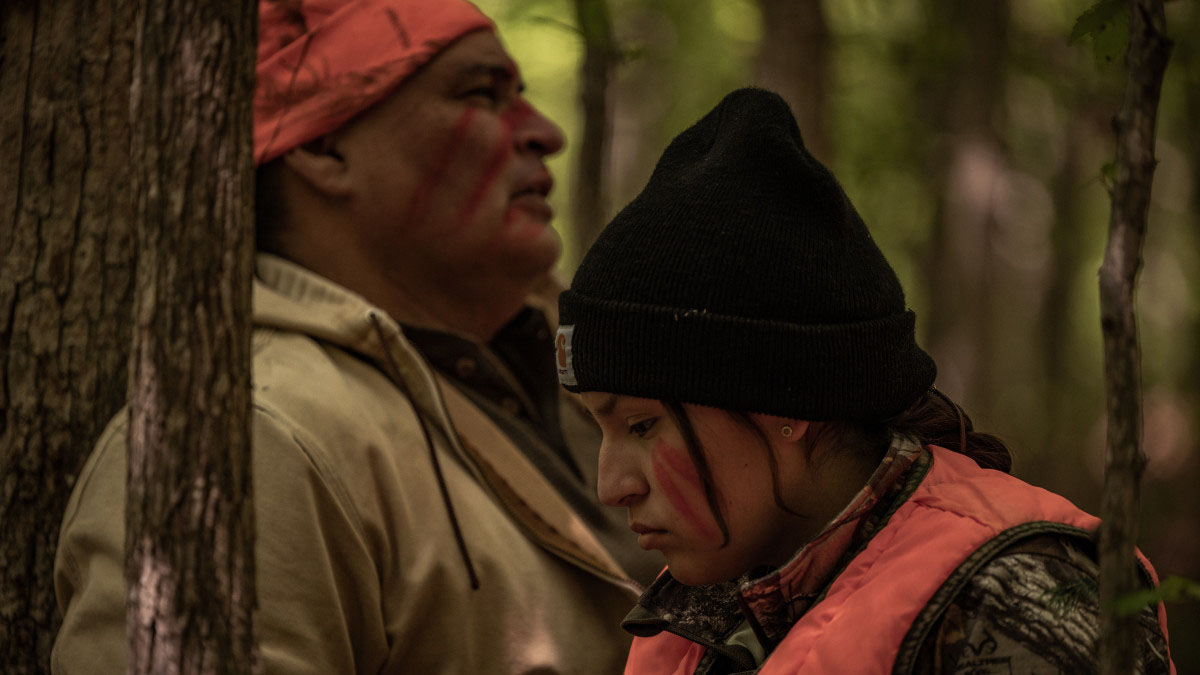 Jon Proudstar as Leon and Paulina Alexis as Willie Jack in the 2021 FX series "Reservation Dogs".
For most of its 40 year existence, The National Alliance on Mental Illness (NAMI) hosts meetings for people living with mental illness, their families and caregivers. Some of those in attendance open up and share some of the small, everyday methods they use to help them deal with unwanted thoughts & feelings. This segment is called "Moments to Cope".
If you or someone you love is seeking help with their mental health, the NAMI Crisis Line can be reached by dialing 988 (suicide hotline) or by calling (520) 622-6000.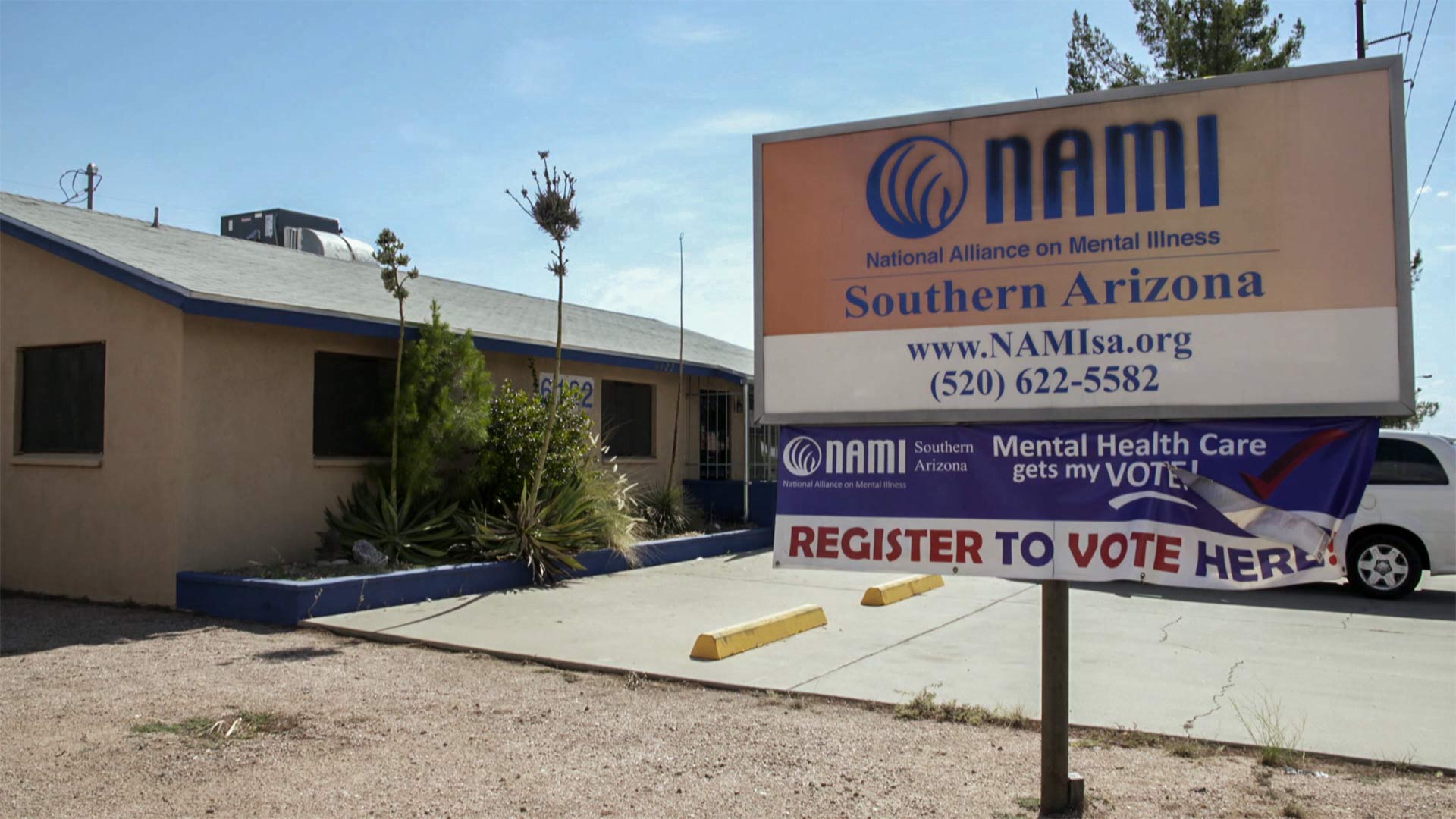 The Southern Arizona chapter of the National Alliance on Mental Health (NAMI).
Nate Huffman, AZPM
Owl & Panther introduces us to Robaba, a refugee from Afghanistan who works as a teacher, inspiring others with her boundless passion for knowledge and her artistic skill. She joins Leah Britton to share an original story that explores the perspective of a teenage girl living under Taliban rule.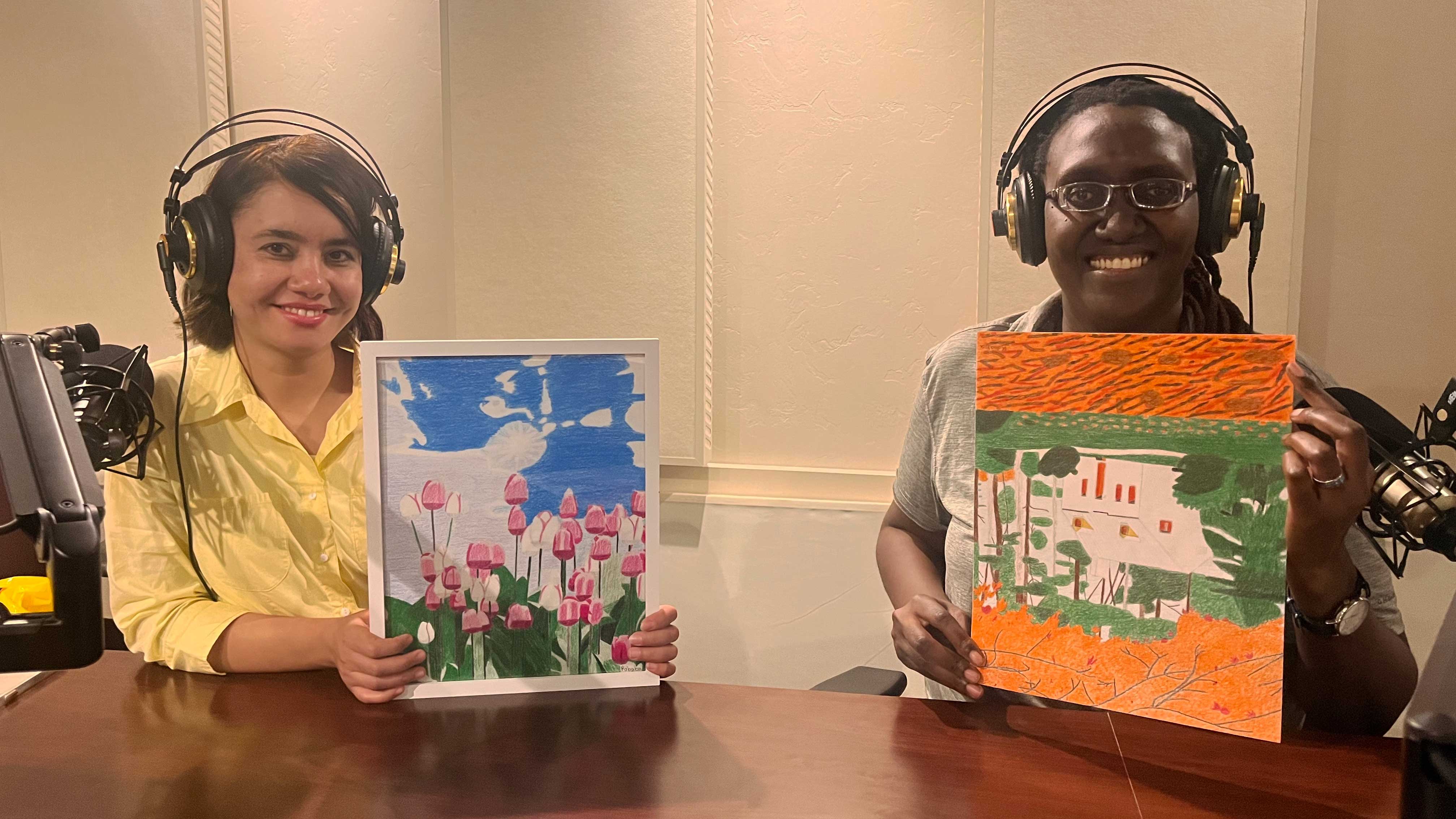 Robaba showcasing a few works of her art with Owl & Panther Managing Director Abby Hungwe.
Leah Britton / AZPM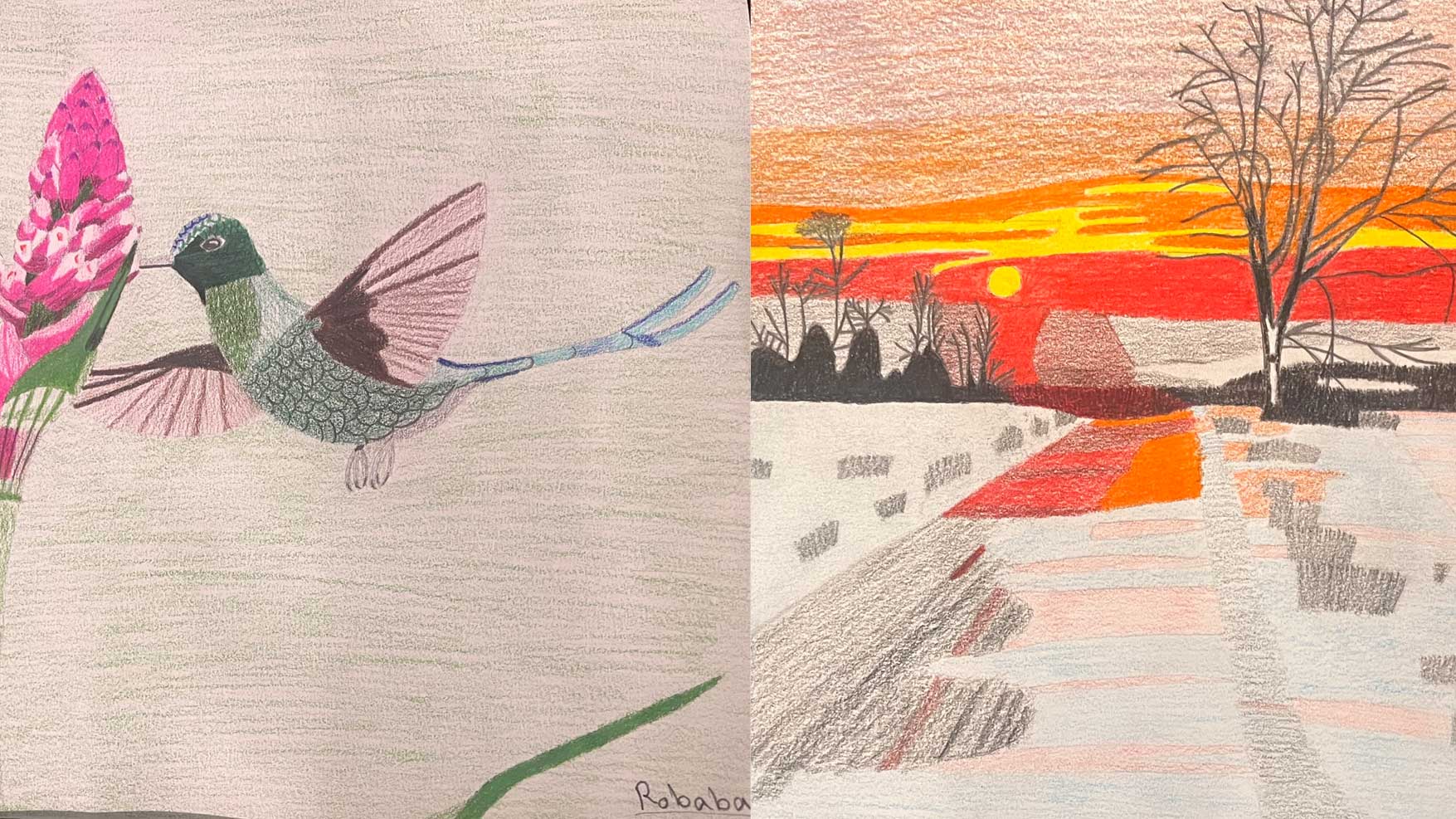 Two pieces of Robaba's hand-drawn art.
And, the filmmaker William Friedkin, best known for powerful movies like The Exorcist, The French Connection, and Sorcerer, has died at age 87. Film essayist Chris Dashiell offers a look at his memorable, genre-spanning career.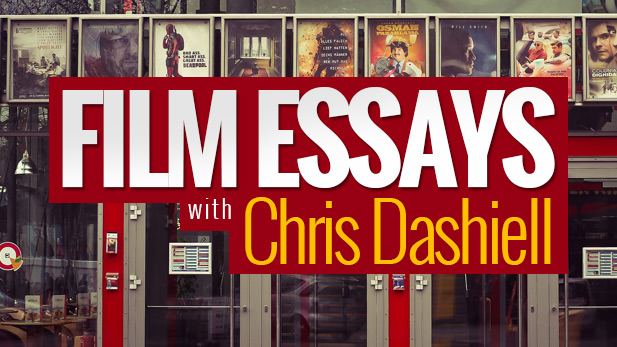 Chris Dashiell is a regular contributor to Arizona Spotlight.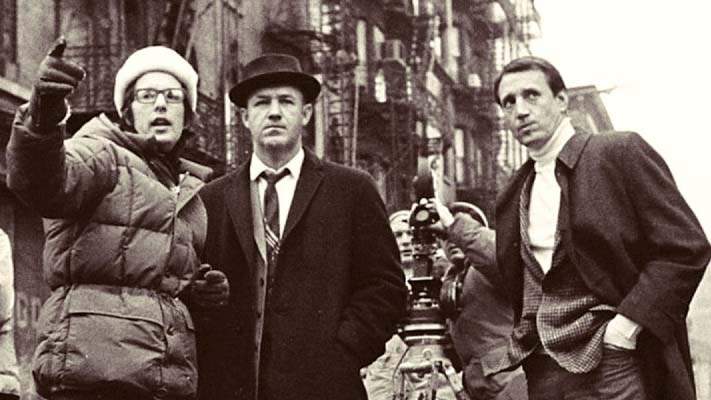 William Friedkin (Left) with Gene Hackman and Roy Scheider on the set of French Connection.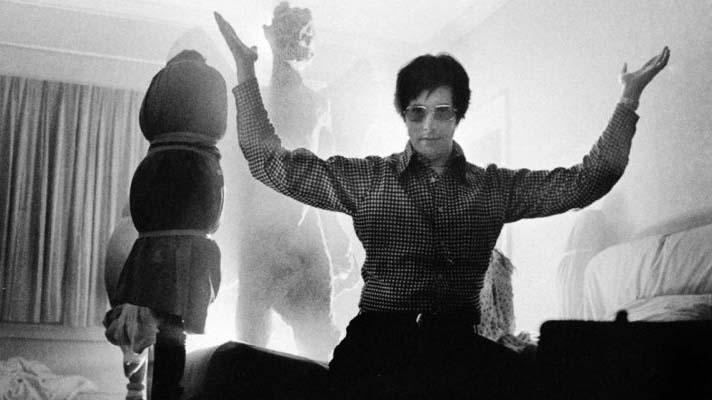 William Friedkin (and a statue of the demon Pazuzu) on the set of his 1973 film "The Exorcist."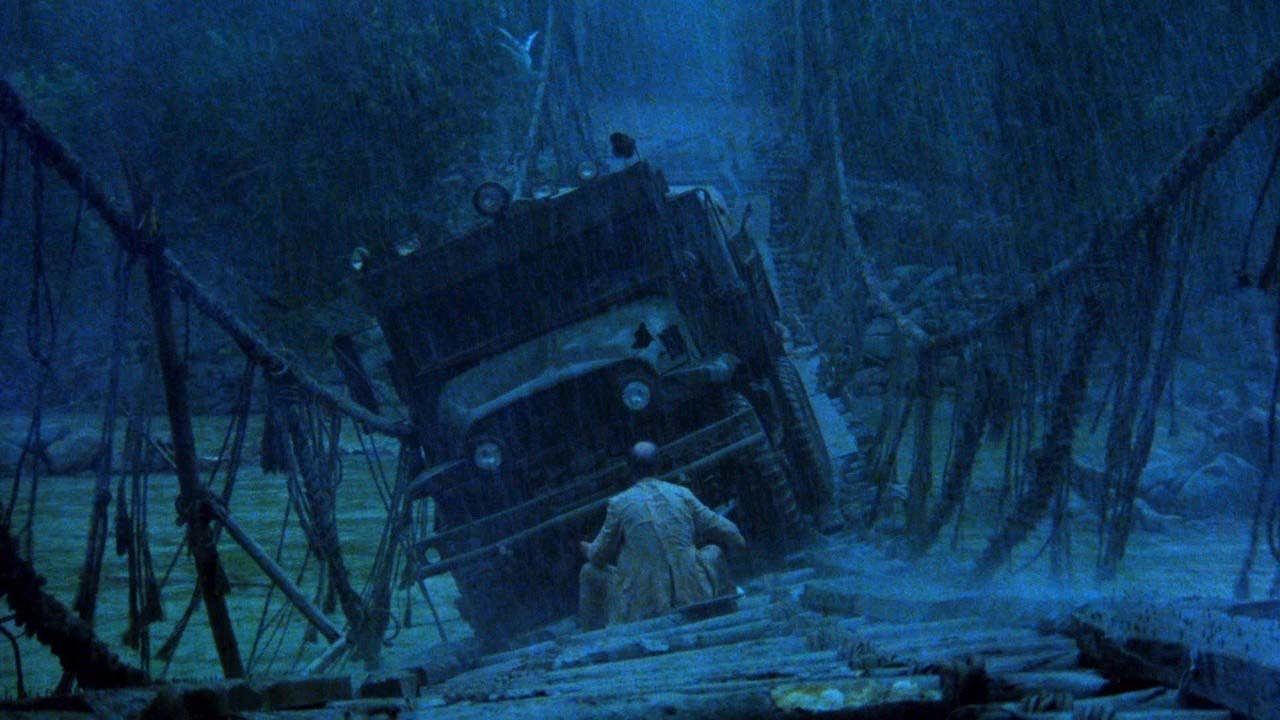 a still from Friedkin's 1977 movie "Sorcerer."
Webpage by Leah Britton.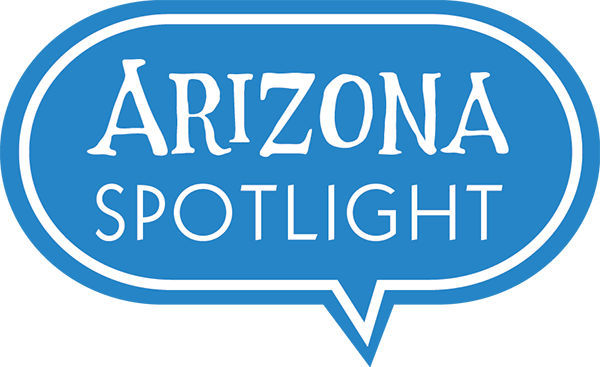 Arizona Spotlight airs every Thursday at 8:30 am and 6:00 pm and every Saturday at 3:00 pm on NPR 89.1 FM / 1550 AM. You can subscribe to our podcast on
iTunes
. See
more from Arizona Spotlight
.
ARIZONA SPOTLIGHT
airs Fridays at 8:30 am and 6:00 pm, and Saturdays at 5:00 pm, on NPR 89.1 FM / 1550 AM.