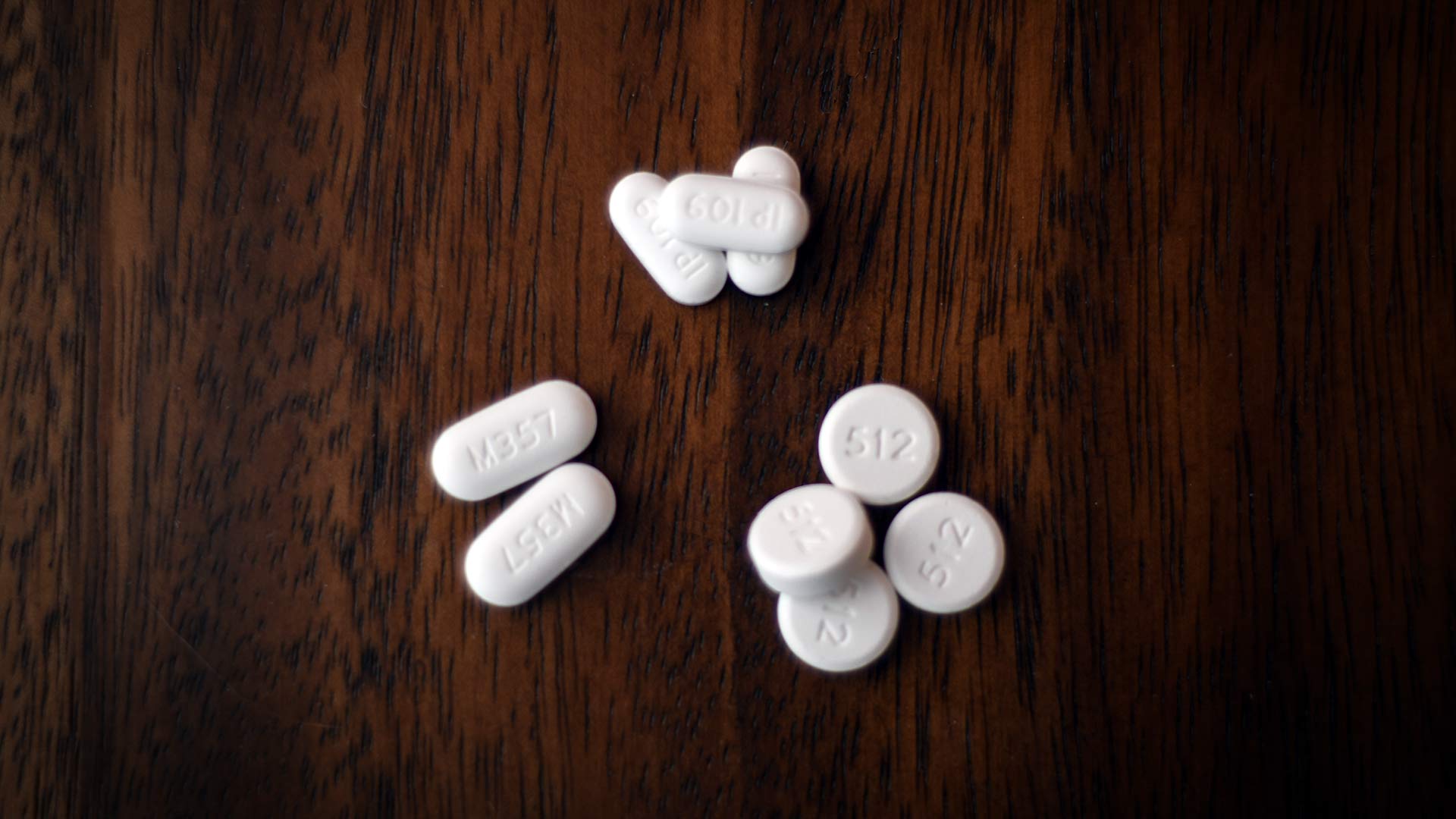 Hydrocodone and oxycodone tablets.
Colleen Greer/AZPM
Representative Grijalva announced that Chiricahua Community Health Center will receive a 3.3 million federal grant for an Opioid Response Program.
Over the next three years, the health center will receive a federal grant from the Department of Health and Human Services to combat opioid usage in rural communities.
The funding will allow the two Medically Assisted Treatment centers to hire and train behavioral health technicians and peer recovery support specialists.
The funds will also be used to apply a set of evidence-based interventions and practices that align with the U.S. Overdose Prevention Strategies.
"This federal investment will be transformational for Cochise County and Southern Arizona in how we address rising fatalities and treatment access associated with opioid addiction," Grijalva said.
Cochise County has received the grant because the county has had the largest spike in opioid deaths with a 65% increase from April 2021 to April 2022.
Cochise County has the largest spike in opioid overdoses in the state, deaths have increased by 65% between April 2021 to April 2022.
The programs will create a system of supportive services that will positively impact morbidity and mortality rates in Cochise County, Tamika Sullivan, Director of Behavioral Health at Chiricahua Community Health Centers said.