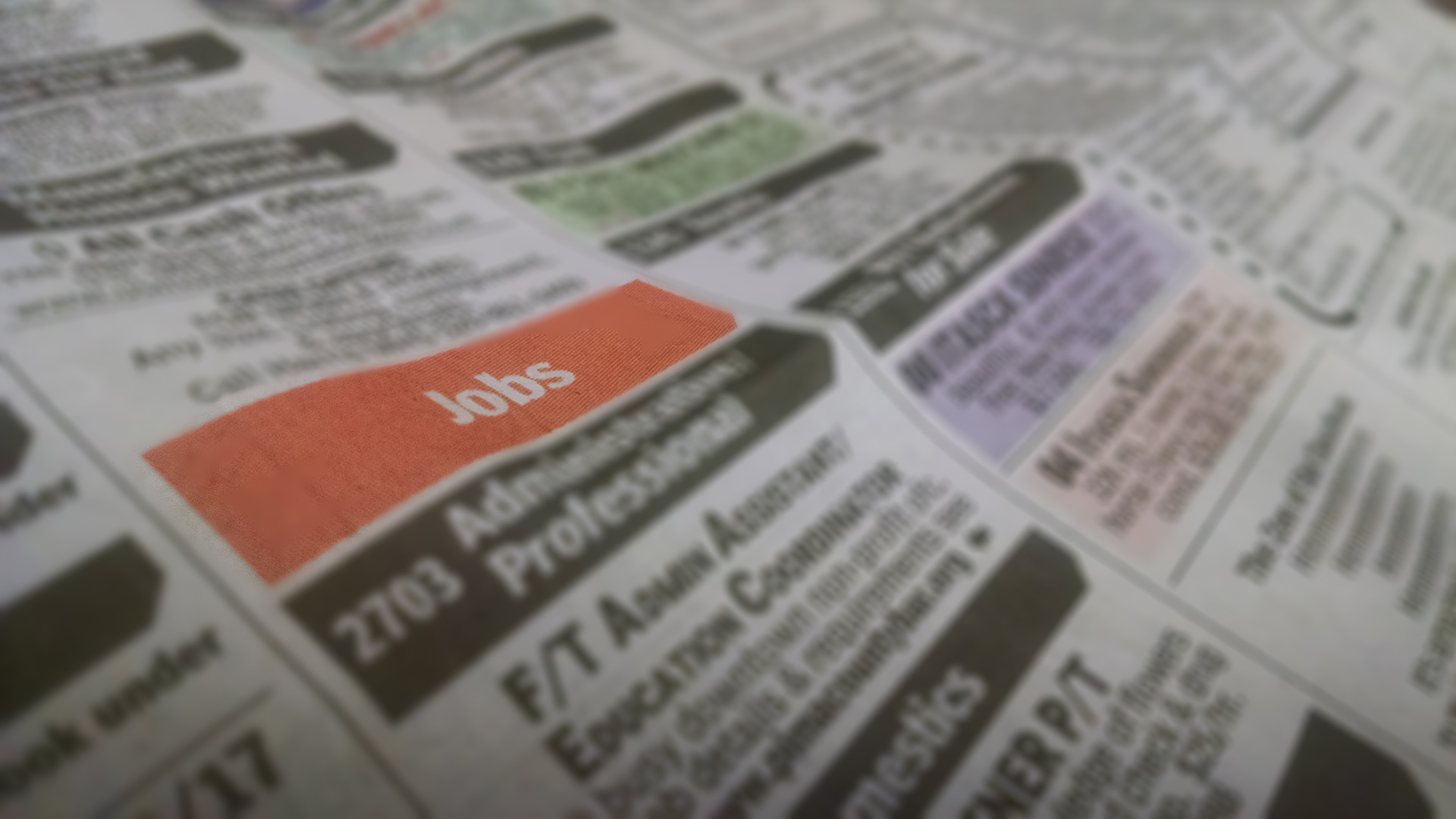 Newspaper classified listings.
AZPM Staff
The job market in Arizona is on the rise, as 57,000 new jobs were added to the state in the last year.
The data from the Arizona Office of Economic Opportunity found over 3.14 million Arizonans are employed, which is a record high. The workforce also grew by over 8,300 from last year.
Data from the U.S. Census Bureau showed Arizona also had the largest increase in household income in the United States last year, at $3,316.
Governor Katie Hobbs praised the growth in a press release on Thursday.
She also announced her highly anticipated departure to Taiwan tomorrow, where she will look for more economic opportunities for Arizona. The Taiwan Semiconductor Manufacturing Company's new facility planned for Phoenix is expected to bring in 80,000 more jobs over 5 years.