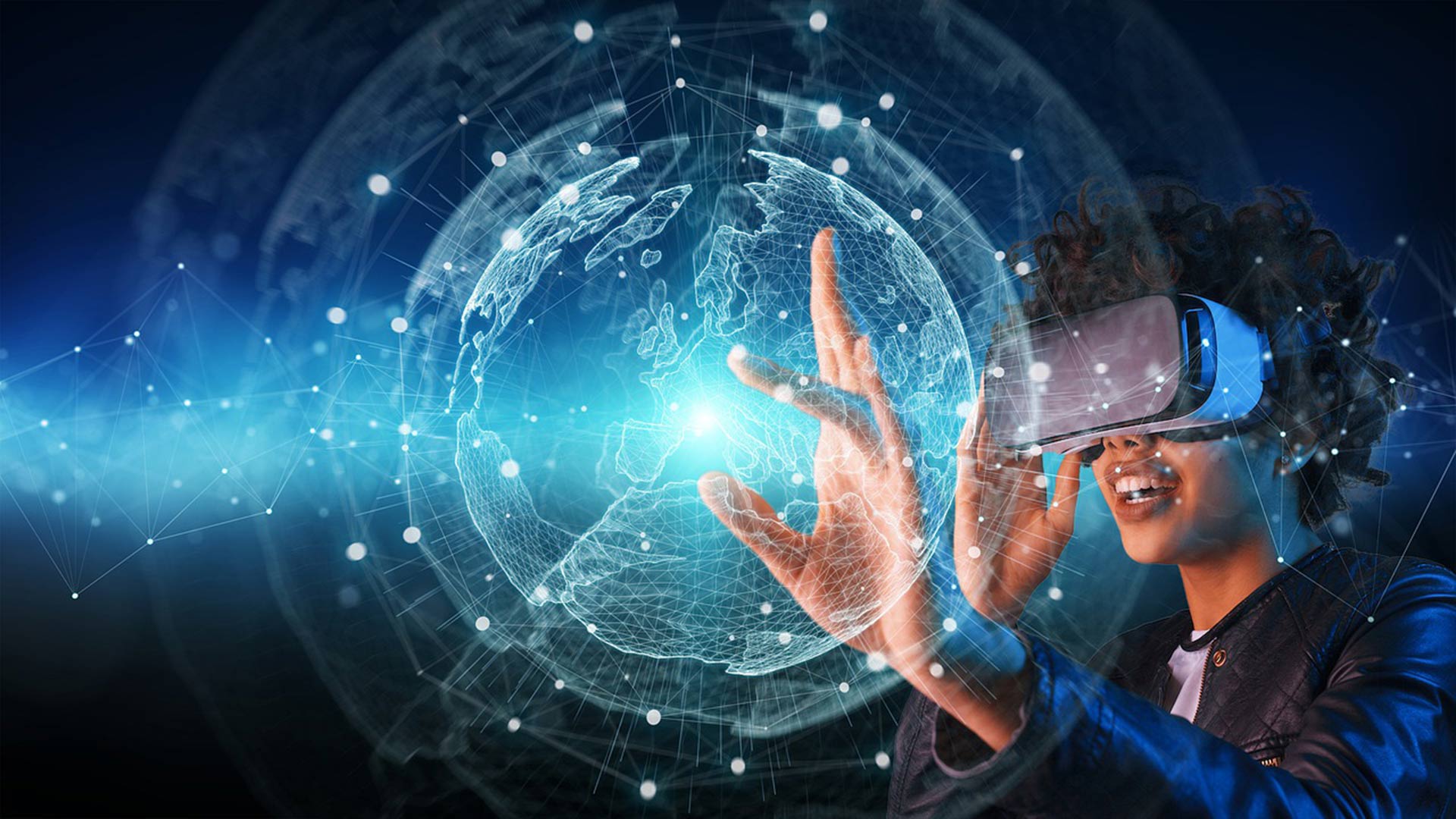 Using virtual reality opens a new avenue for learning and experience for mining students.
Pixabay
Mining students at the University of Arizona are stepping into the world of virtual reality.
Mining and geological engineering professor Angelina Anani's classroom includes VR equipment that images nearby mines and simulates various conditions and events.
"So instead of using your imagination to picture how a mine looks like, it can actually show you how it looks," she said. "And when you go into the mining industry you are not completely lost because you can visualize what we are talking about."
Anani and other faculty began using the technology last spring. When students enter the virtual mine they can learn about what equipment to use and evaluate safety concerns. VR mining can also be integrated into projects that envision research and mining on the surface of the moon and large asteroids.