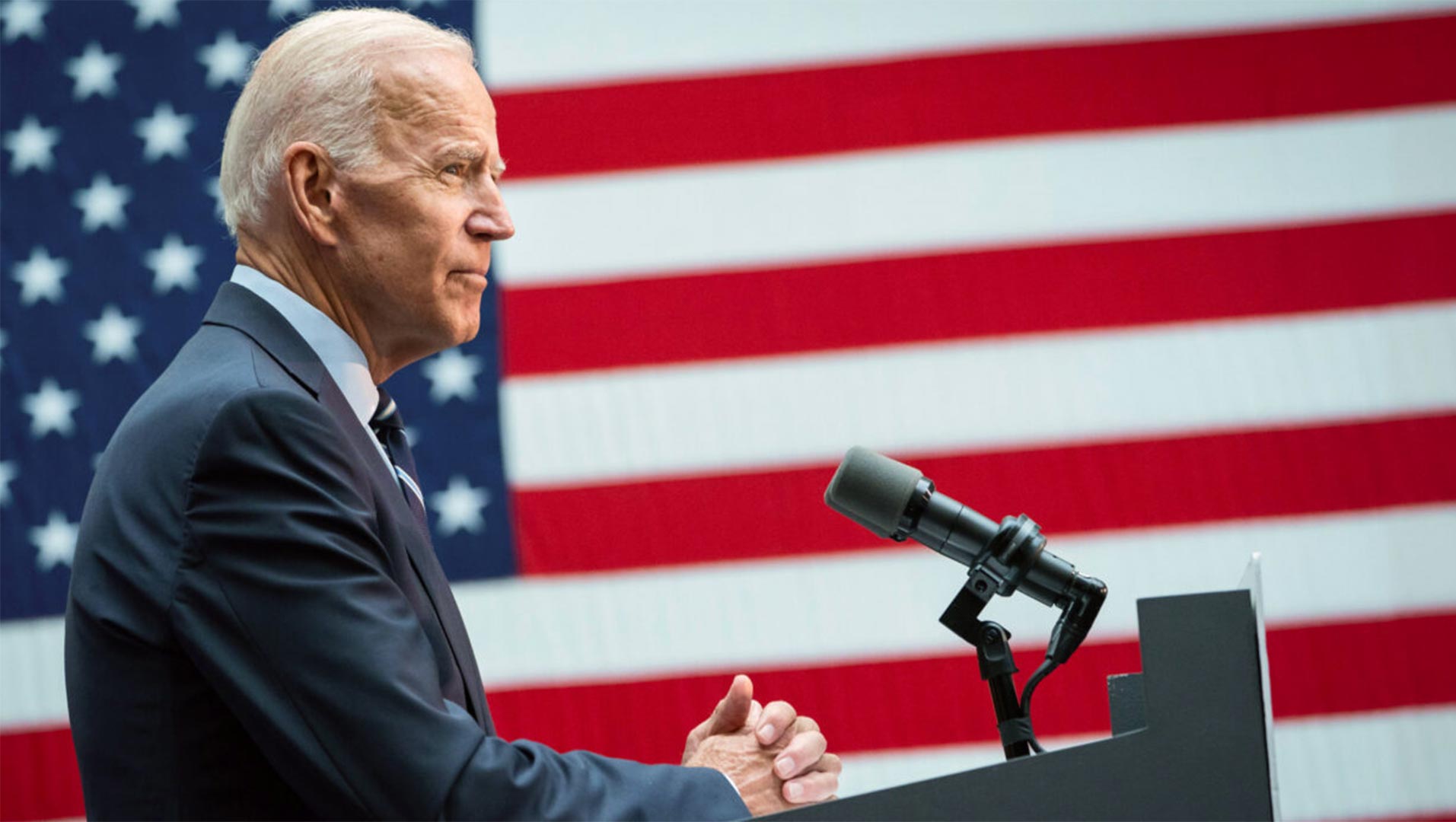 whitehouse.gov
President Joe Biden gave a speech in Tempe today honoring the legacy of late Sen. John McCain (R-Ariz.).
The president announced a new library at Arizona State University that will pay tribute to McCain, who served two terms in the U.S. House of Representatives and four terms in the U.S. Senate.
The funding for the library will come from the American Rescue Plan Act, a $1.9 trillion COVID-19 relief package that passed early on in Biden's presidency. White House Communications Director Ben LaBolt says the library will be built in partnership with the McCain Institute and ASU.
"(It's) going to provide education, work, and health monitoring programs to underserved communities across the state," LaBolt said.
Biden centered his speech on "the defense, the protection, and the preservation of American Democracy," utilizing his close relationship with the former senator as an example of bipartisanship.
"They believed in core principles, and that they could take on a problem, like immigration, or like climate change," LaBolt said. "They agreed on the fundamental issues enough to be able to work together and work across the aisle."
"They are home of a proud Republican who put his country first," Biden said. "Our commitment should be no less because democracy should unite all Americans regardless of political affiliation and there's something dangerous happening in America now. There is an extremist movement that does not share the basic beliefs of our democracy."
"Not every Republican – not even the majority of Republicans – adheres to the extremist MAGA ideology. I know because I've been able to work with Republicans my whole career. But there is no question that today's Republican Party is driven and intimidated by MAGA extremists. Their extreme agenda, if carried out, would fundamentally alter the institutions of American Democracy as we know it."
Members of the McCain family, including the late senator's widow Cindy McCain, and Governor Katie Hobbs attended today's tribute. Cindy opened the floor for Biden, saying the new library would serve as a way to carry on not just John's spirit but his political legacy.
"From nurturing the flame of democracy, calling others to a cause of character-driven leadership or championing the issues most important to Arizonans, his indomitable spirit will live on through the actions and the ideals that we will imbue here," she said.
Biden's visit comes as campaigning for the 2024 election ramps up. Biden won Arizona in 2020 following Cindy's endorsement, making his win over the state the first time a Democrat has won since Bill Clinton in 1996.