Show Details
WHEN TO LISTEN: Fridays at 8:30 a.m. and 6:00 p.m. / Saturdays at 3:30 p.m.
WHAT CHANNEL: NPR 89.1 or 1550 AM
WHERE ELSE CAN I LISTEN: The Buzz is available on iTunes and NPR One. Subscribe today and don't miss an episode!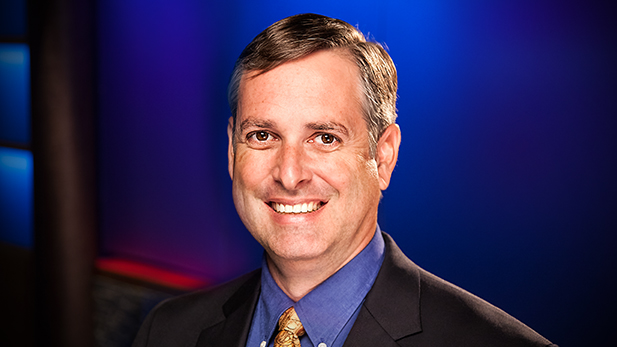 About the Show
The half-hour show focuses on conversations about current topics in Southern Arizona that deserve a deeper look. Each episode of The Buzz addresses a single theme, using studio interviews to delve into what you really need to know to understand a complex topic, one you may have heard mentioned in the news, or something new.