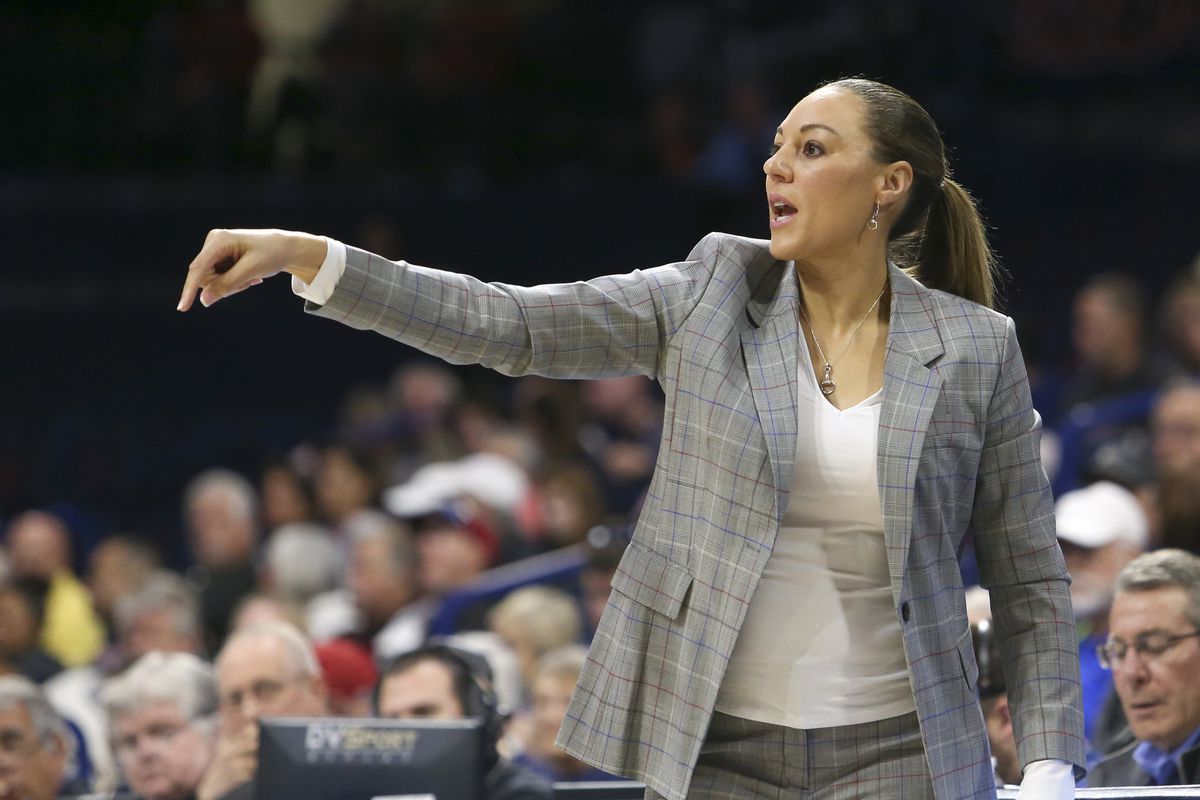 University of Arizona Women's Basketball Coach Adia Barnes

U of A
Featured on the January 13th, 2022 edition of ARIZONA SPOTLIGHT with host Mark McLemore:
Precision-cut rows of broccoli grow on a laser-leveled field in Yuma, Arizona. Technological developments in agriculture are helping the industry use water more efficiently, but research shows that some methods are not helping save water on a basin-wide scale.
Alex Hager, KUNC
Adia Barnes, the head coach of the University of Arizona Wildcats women's basketball team, reflects on her approach to balancing her family with her career, and how a moment during the 2021 NCAA Women's Basketball Championship became a viral sensation about modern motherhood. Nina Shelton produced this story for Arizona Illustrated on PBS 6.
Film director Peter Bogdanovich passed away last week at age 82. Often guided by his love for Hollywood history, Bogdanovich's genre-spanning career included as many masterpieces as disasters. Film essayist Chris Dashiell offers some recommendations and assesses Bogdanovich's complicated legacy.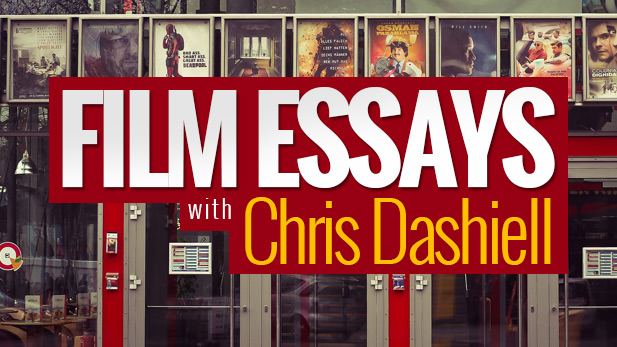 Chris Dashiell is a regular contributor to Arizona Spotlight.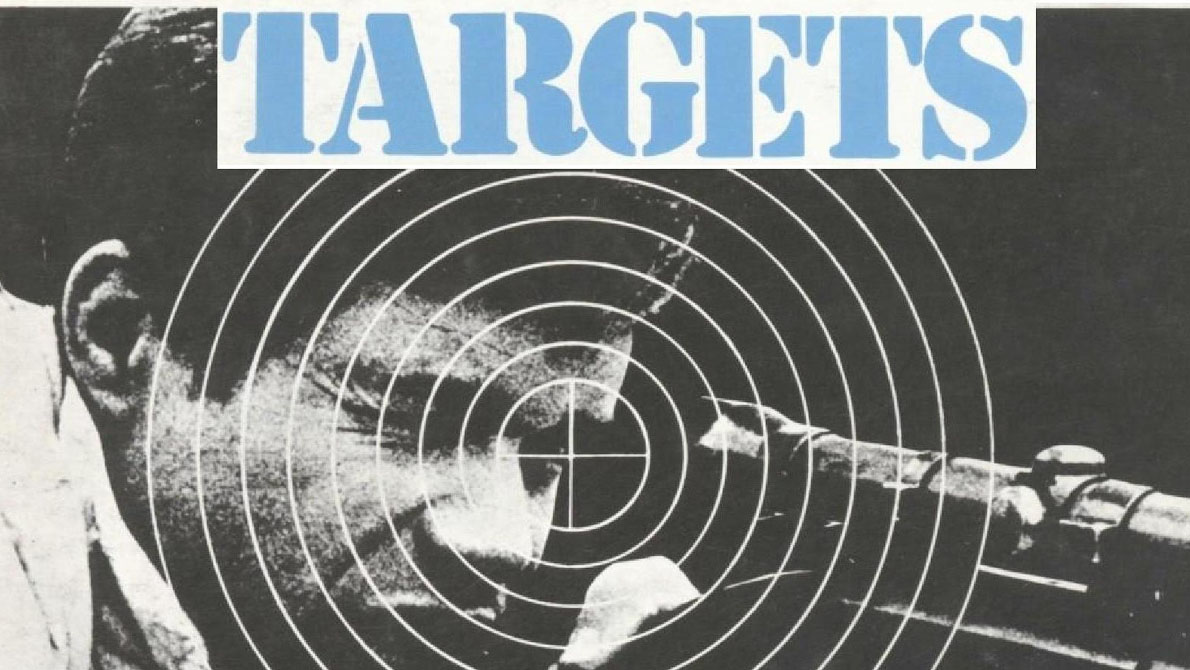 Director Peter Bogdanovich's "Targets", an unusual film about gun violence from 1968.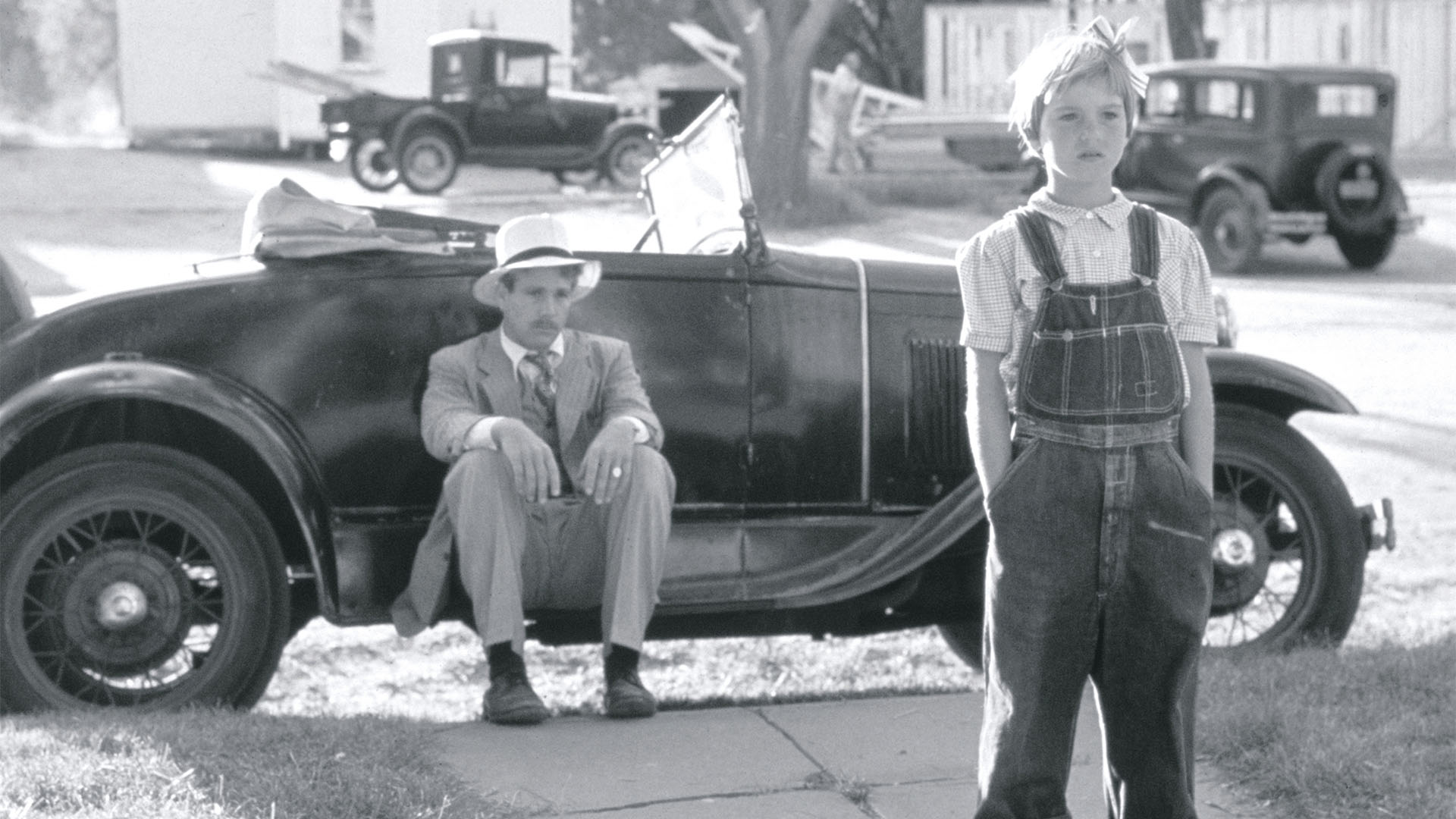 Ryan O'Neal and his daughter Tatum starred in Peter Bogdonavich's film "Paper Moon" (1973).
And, Tucson author Michelle Ross most recent collection of short fiction is called {Shapeshifting](https://www.stillhousepress.org/michelle-ross). The interview is coming next week, but now you can listen to Ross read her story about Rhoda and Don, a married couple preparing for the end of the world, as Rhoda ponders what is the correct answer to the question "Cake or Pie?"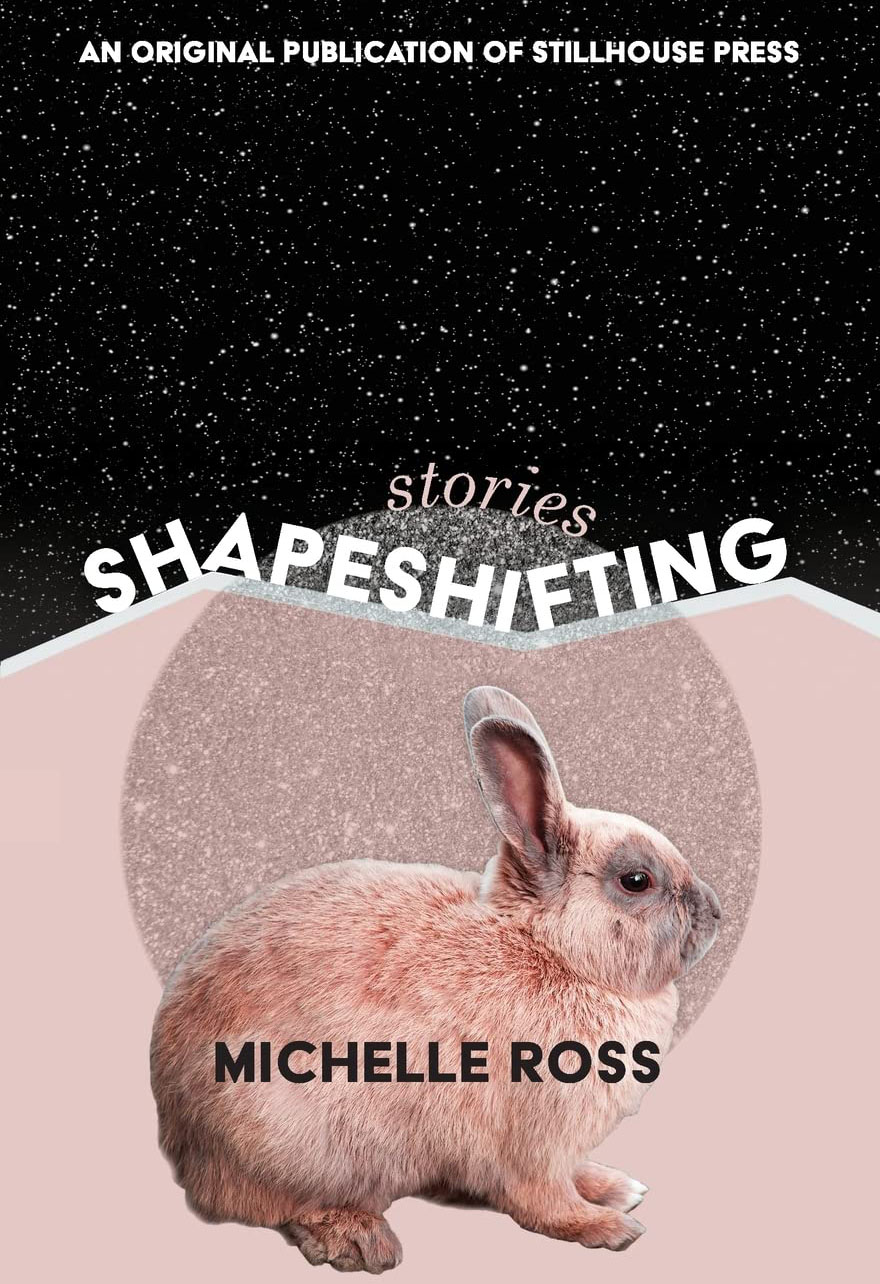 Published in 2021, "Shapeshifting" is a collection of 14 stories written by Michelle Ross.

courtesy Stillhouse Press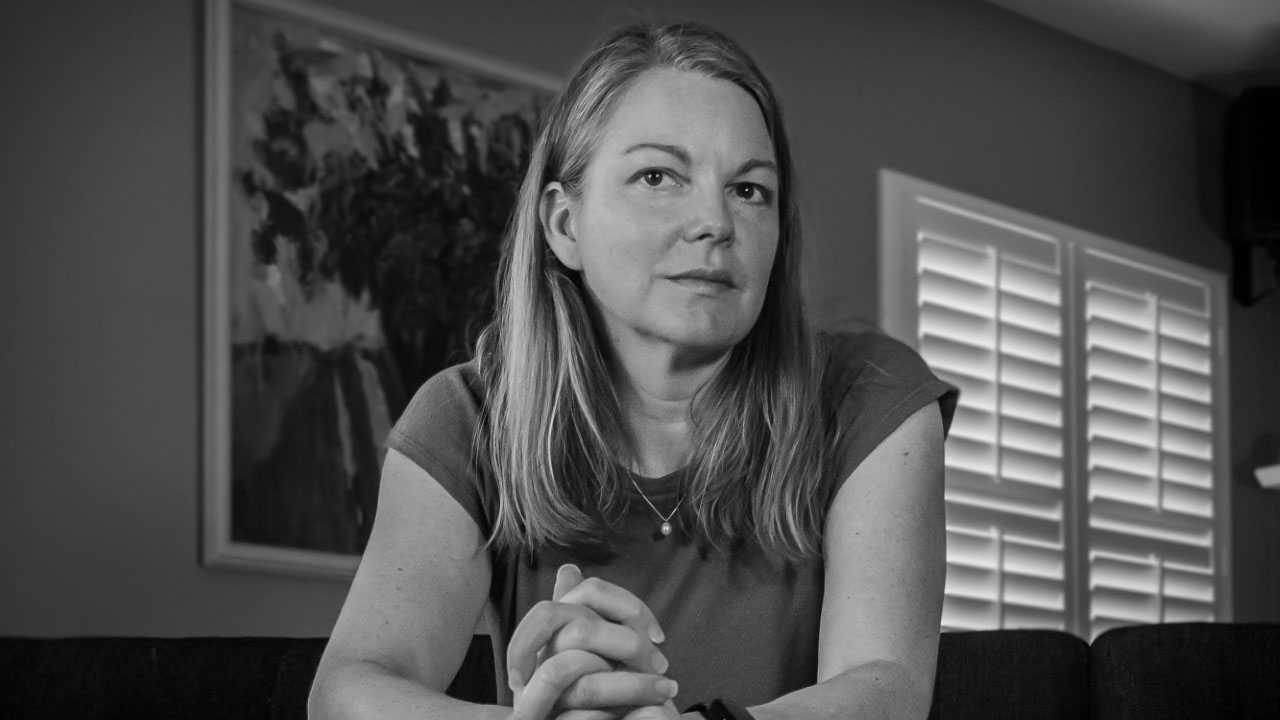 Author Michelle Ross