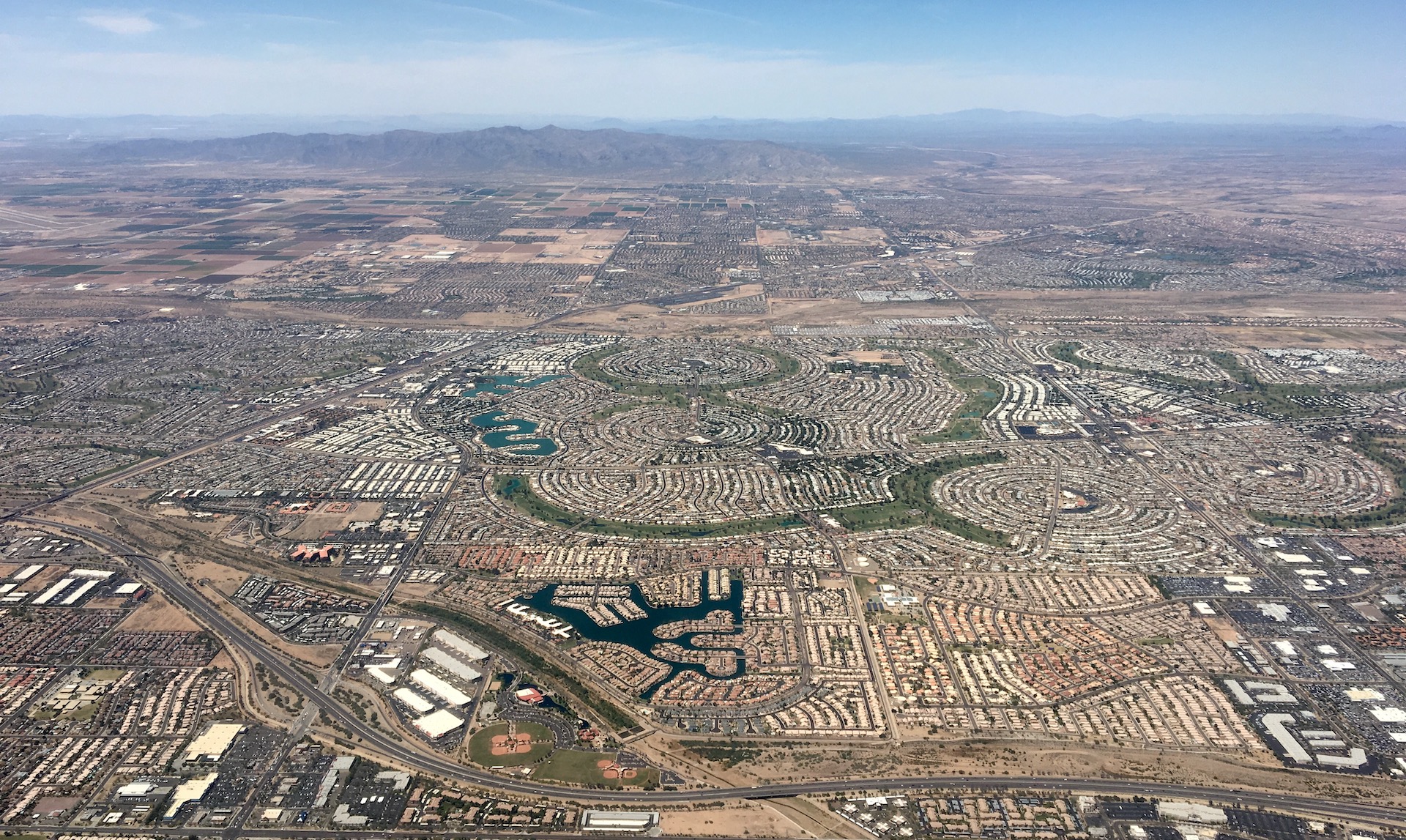 In Central Arizona, the future of homes and farms relies on water stored underground. Some experts say that supply can't sustainably meet demand in the long term, especially as the population grows and the total water supply shrinks.
Ryan Harvey / Flickr
Featured on the January 27, 2022 edition of ARIZONA SPOTLIGHT with host Mark McLemore:
Arizona is planning for a future with less water to go around. A shrinking supply and a growing population have led parts of the state to lean on storing water underground. But some say that solution won't last. From KUNC, Alex Hager reports.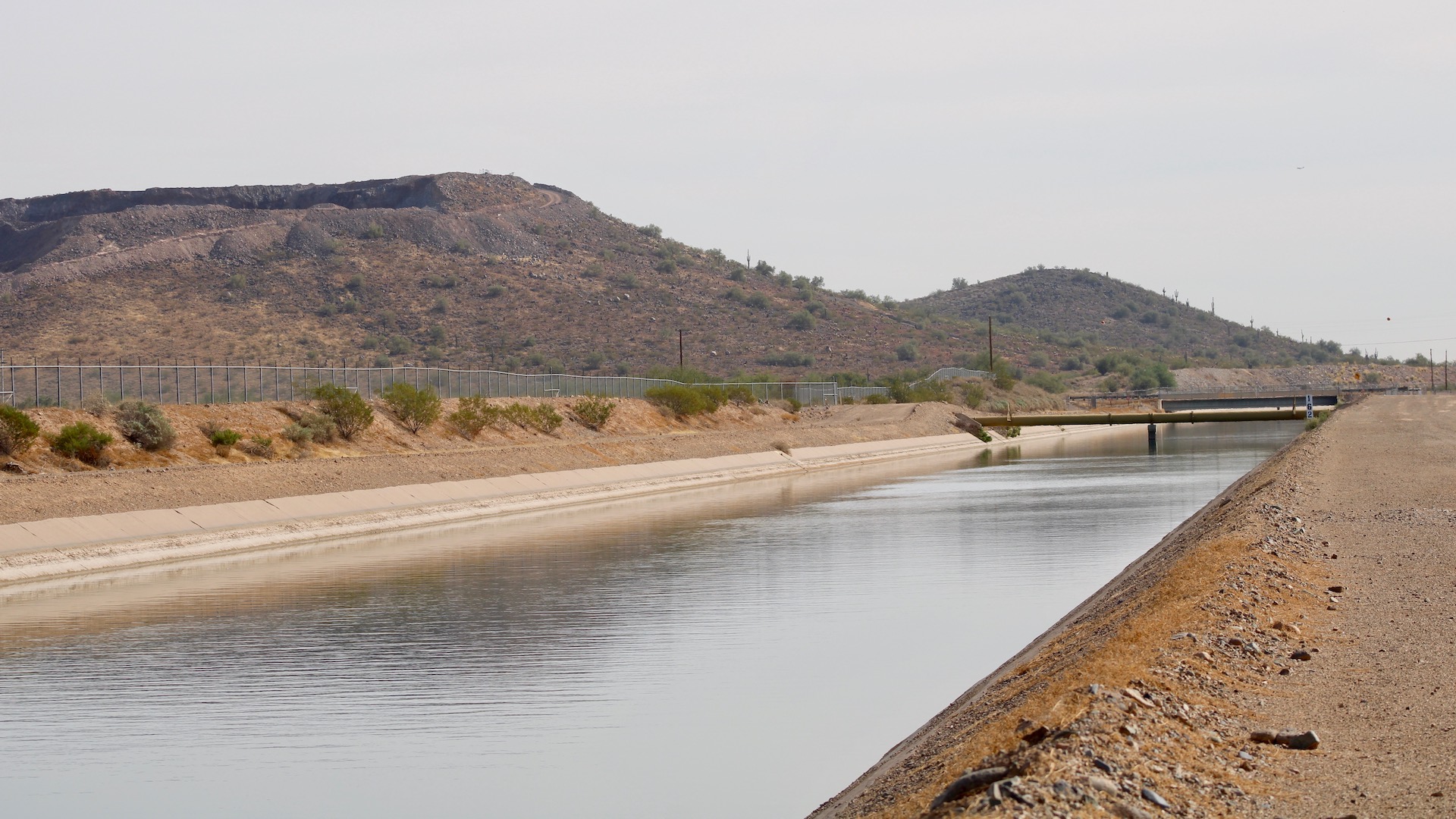 Reductions to Arizona's Colorado River supply, including water delivered by the Central Arizona Project, are issued starting in January 2022. The first-ever cutbacks will mean less available for underground storage.
Alex Hager / KUNC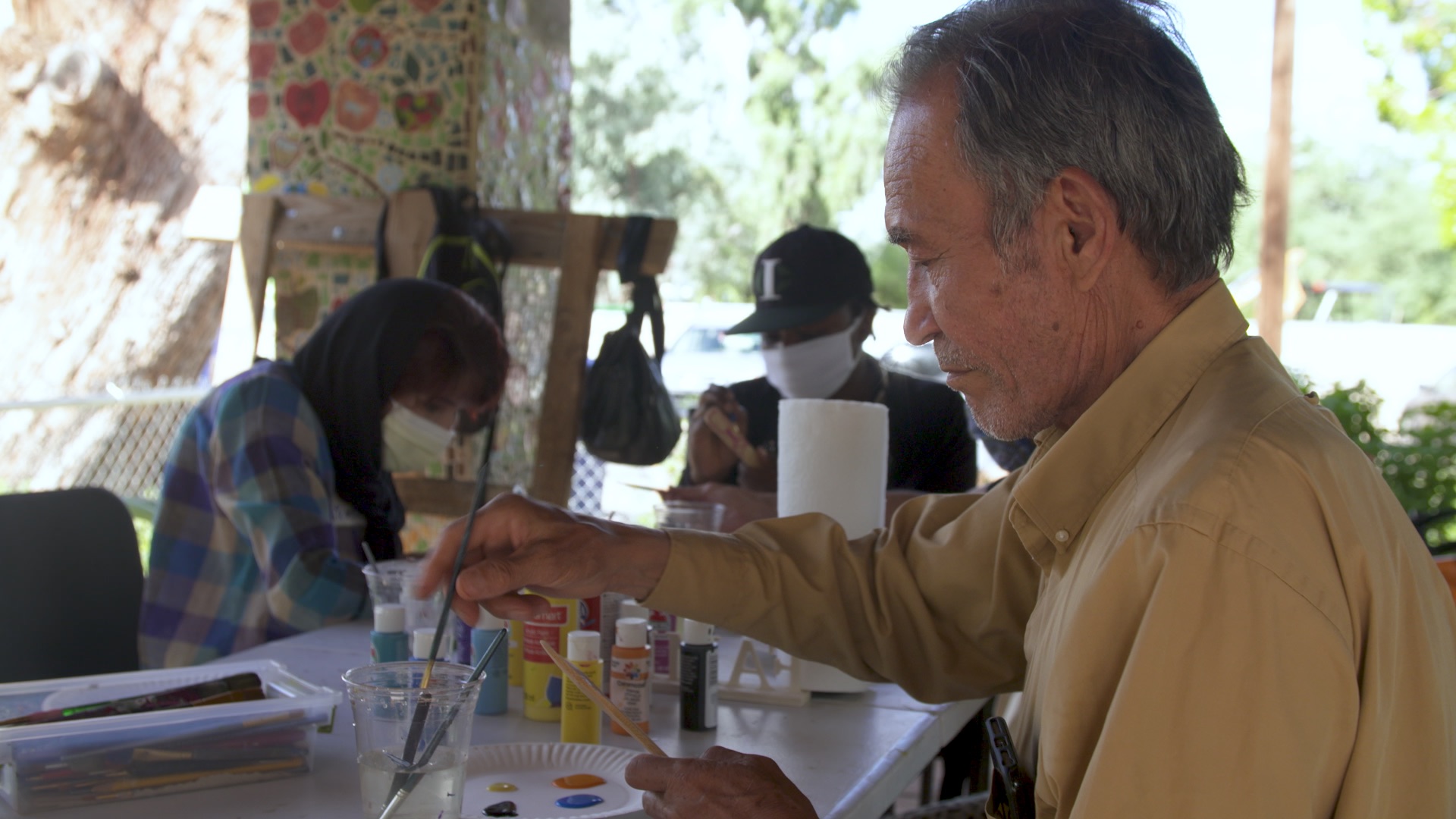 Bostan Ali at an event organized by the Iskashitaa Refugee Network.
AZPM
Having subjected himself to thousands of insect bites & stings, Dr. Justin Schmidt has rightfully earned the title "the King of Sting." Has the pain ever been too much? And -- how much is TOO much? Find out in a profile of Dr. Schmidt produced by Liz Scherffius for Arizona Illustrated on PBS-6.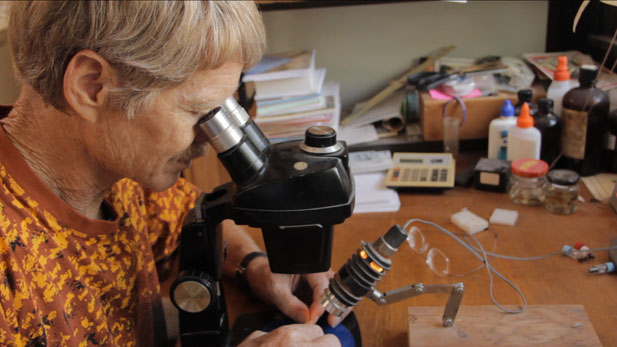 Entomologist Justin Schmidt examines a velvet ant under a microscope in his laboratory.
"The King of Sting", from Arizona Illustrated.
And, Juanita Havill, a writer and poet living in Sonoita. She shares an excerpt from her 2008 book for young readers called Grow, a Novel in Verse. Meet Berneetha, a real force of nature, who teams up with Kate, her deep-thinking twelve-year-old friend and neighbor, in a plan to beautify their neighborhood.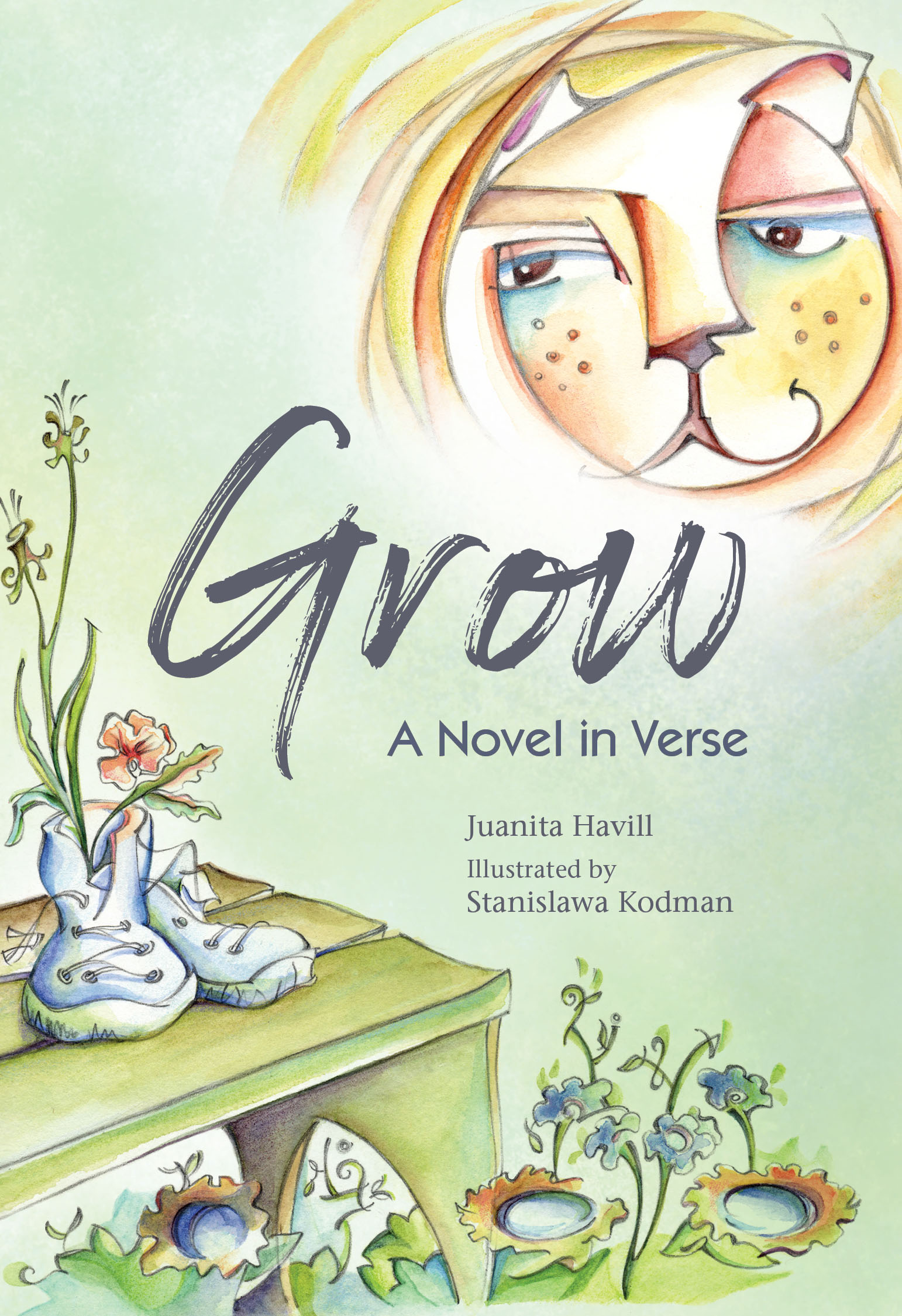 The cover of "Grow, A Novel in Verse", for young readers. Written by Juanita Havill, with illustrations by Stanislawa Kodman, published in 2008 by Peachtree.

courtesy Peachtree Publishing Company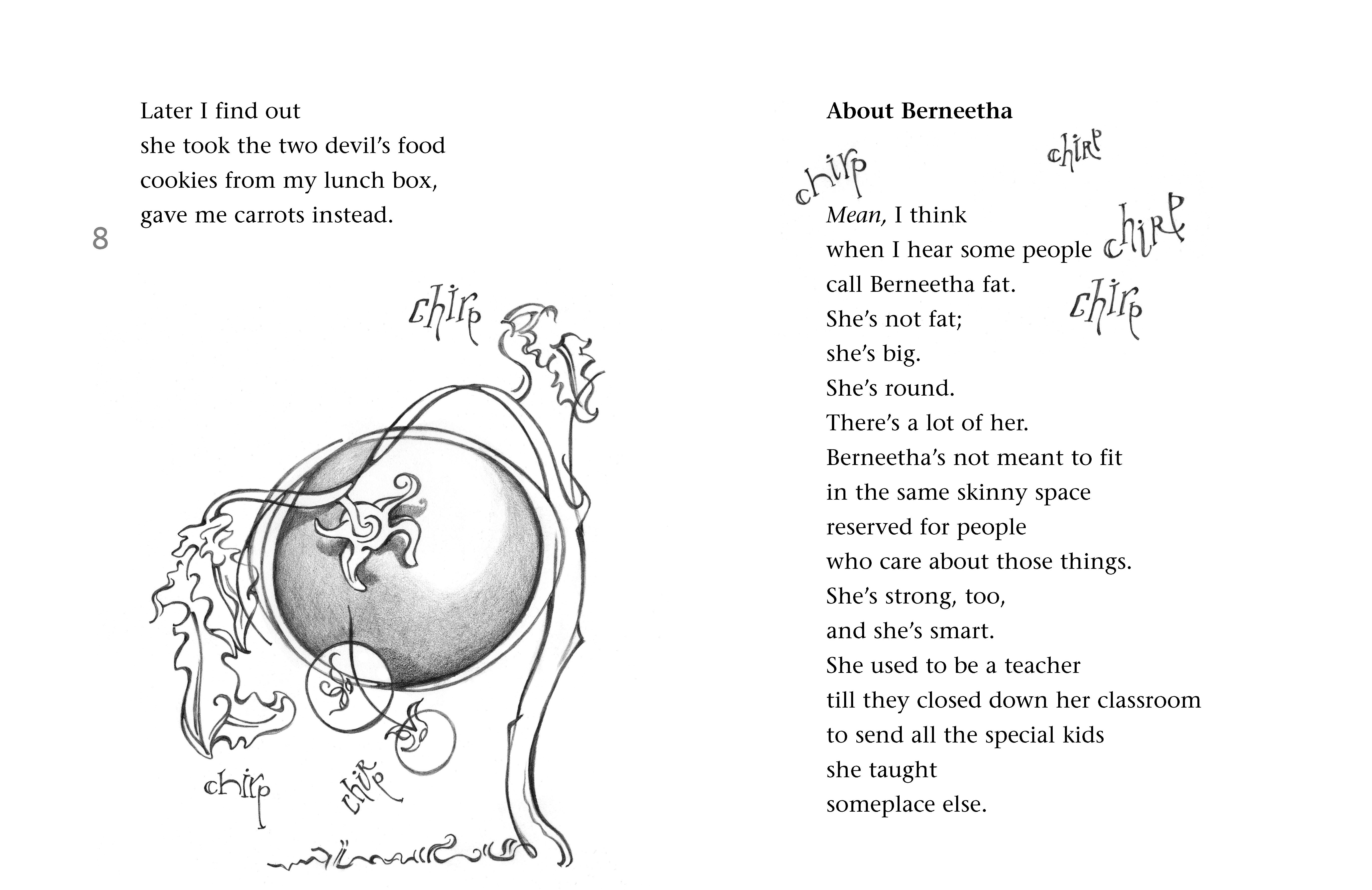 VIEW LARGER Interior pages from "Grow, A Novel in Verse", for young readers. Written by Juanita Havill, with illustrations by Stanislawa Kodman, published in 2008 by Peachtree.

courtesy Peachtree Publishing Company