Film Fest Tucson brings an international roster of shorts and features to Tucson every year.
courtesy Film Fest Tucson
Featured on the October 13th, 2022 edition of ARIZONA SPOTLIGHT with host Mark McLemore:
Legendary auteur John Waters seems to have retired from making movies...so he made his latest project Liarmouth a novel. It's a "feel-bad romance", one that may in fact bring him out of retirement to direct - if the mood strikes. John Waters will be in Tucson on October 15th at the Fox Tucson Theatre.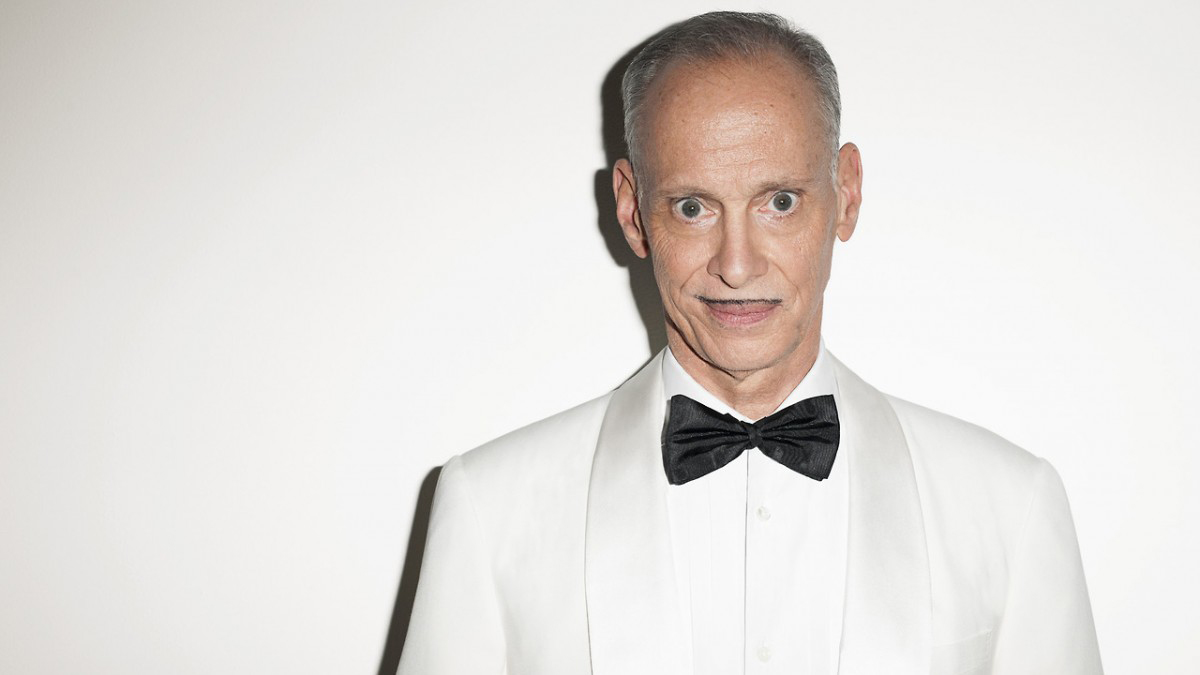 John Waters brings his "End of the World" tour to the Fox Theatre on Oct. 15, 2022
Bill Plympton has been making cartoons for adults since the early 1970s, filled with political and social observations, and his own brand of comedy. Plympton is a guest of honor at the upcoming Film Fest Tucson, running October 13 - 15th in downtown Tucson. Plympton has assembled a showcase of new shorts especially for the Film Fest Tucson audience, to be shown on Friday at 8 p.m. at the AC Hotel Tucson Downtown. At 1 p.m. on Saturday, Plympton will sit down to discuss his career and to share his newly completed feature film Slide at the Scottish Rite Blue Room.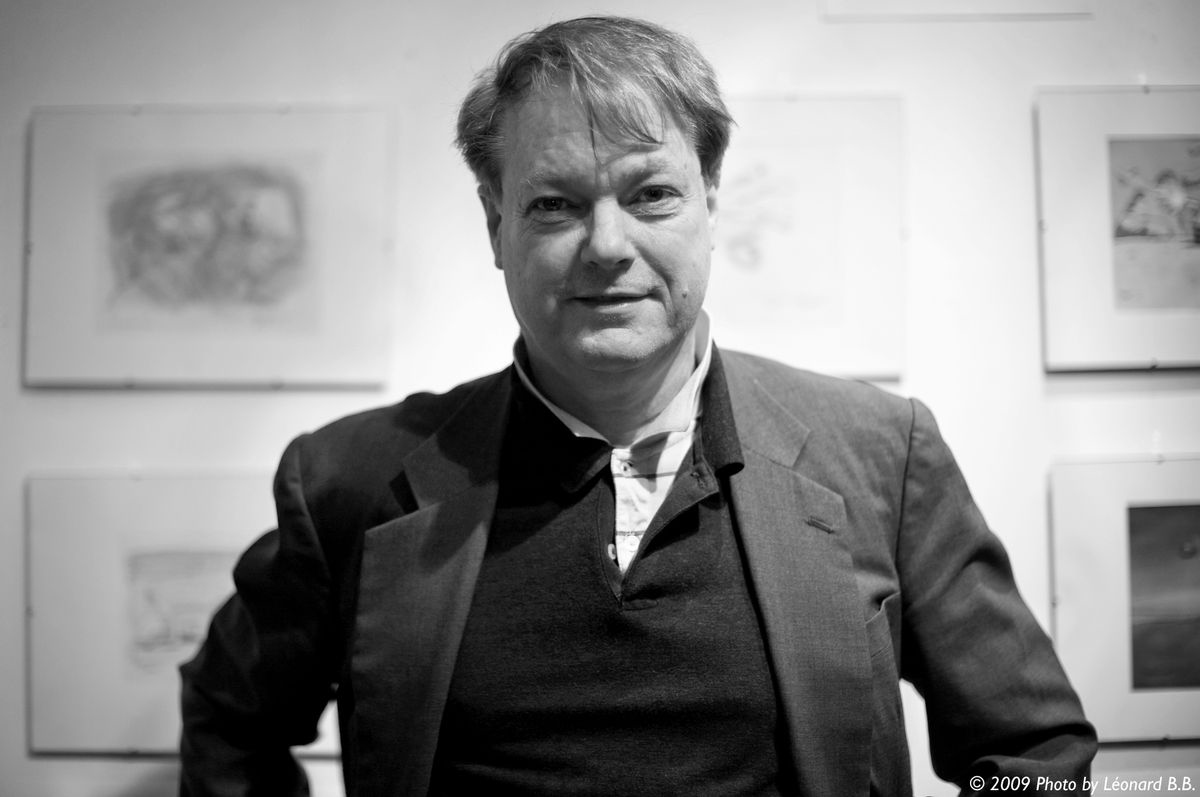 Cartoonist & independent animation pioneer Bill Plympton will be a guest of honor at the 2022 Film Fest Tucson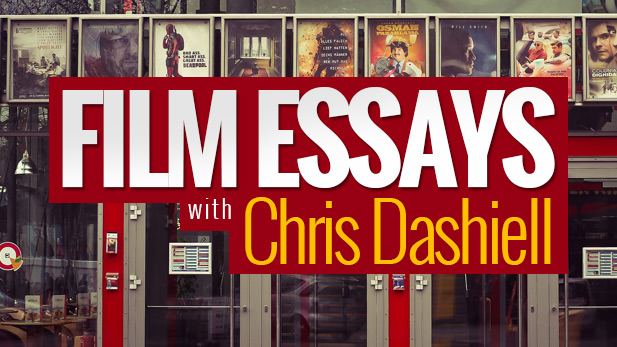 Chris Dashiell is a regular contributor to Arizona Spotlight.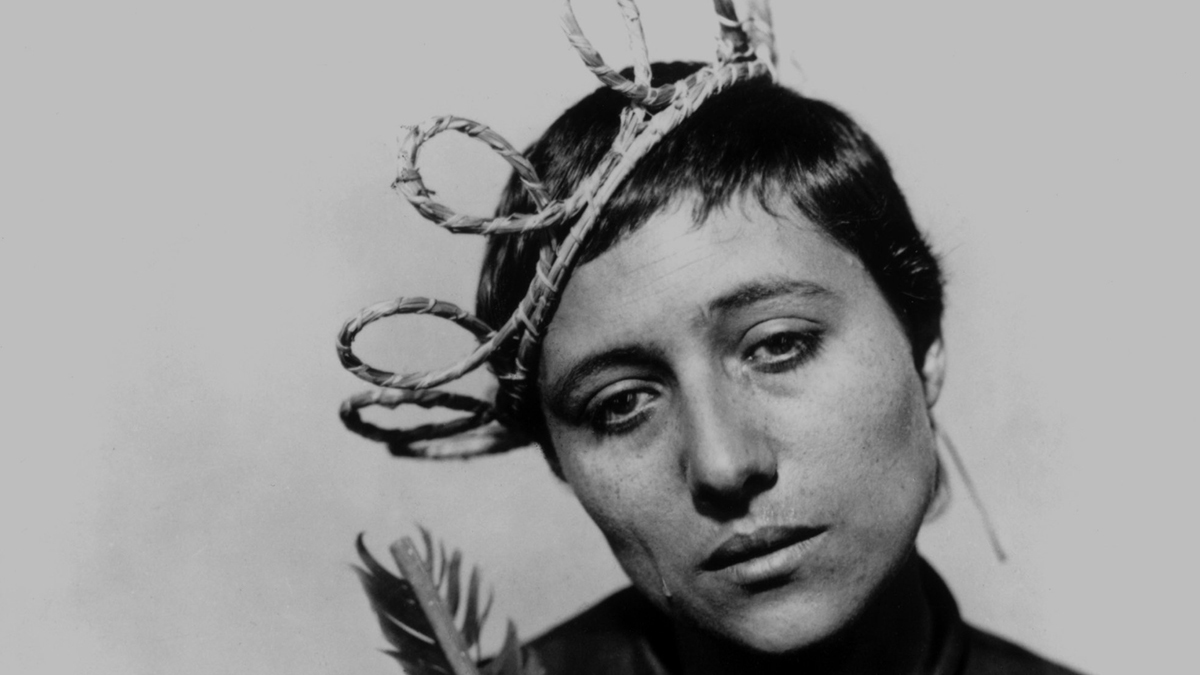 Renée Jeanne Falconetti from the 1928 film "The Passion of Joan of Arc."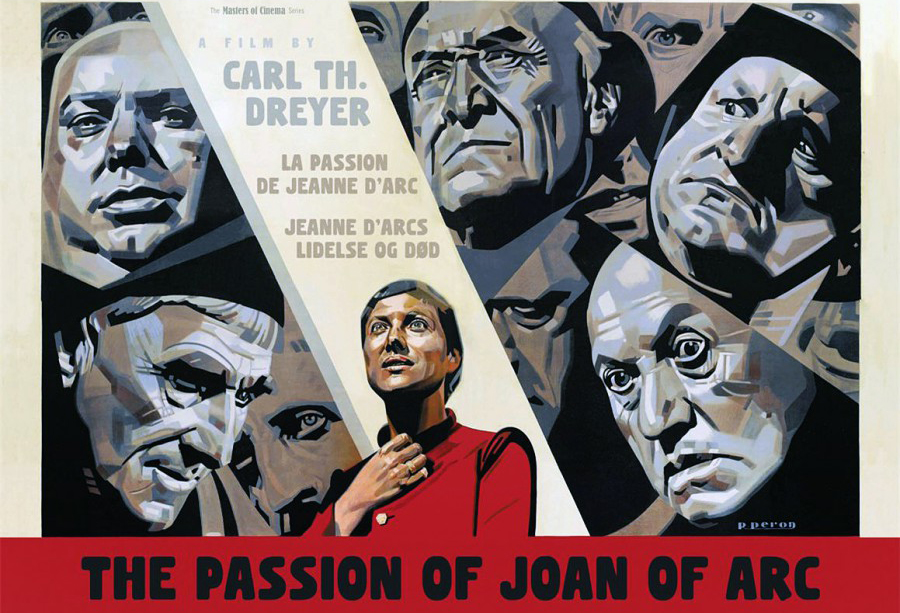 Promotional poster for "The Passion of Joan of Arc"
Webpage by Leah Britton
ARIZONA SPOTLIGHT
airs Fridays at 8:30 am and 6:00 pm, and Saturdays at 5:00 pm, on NPR 89.1 FM / 1550 AM.