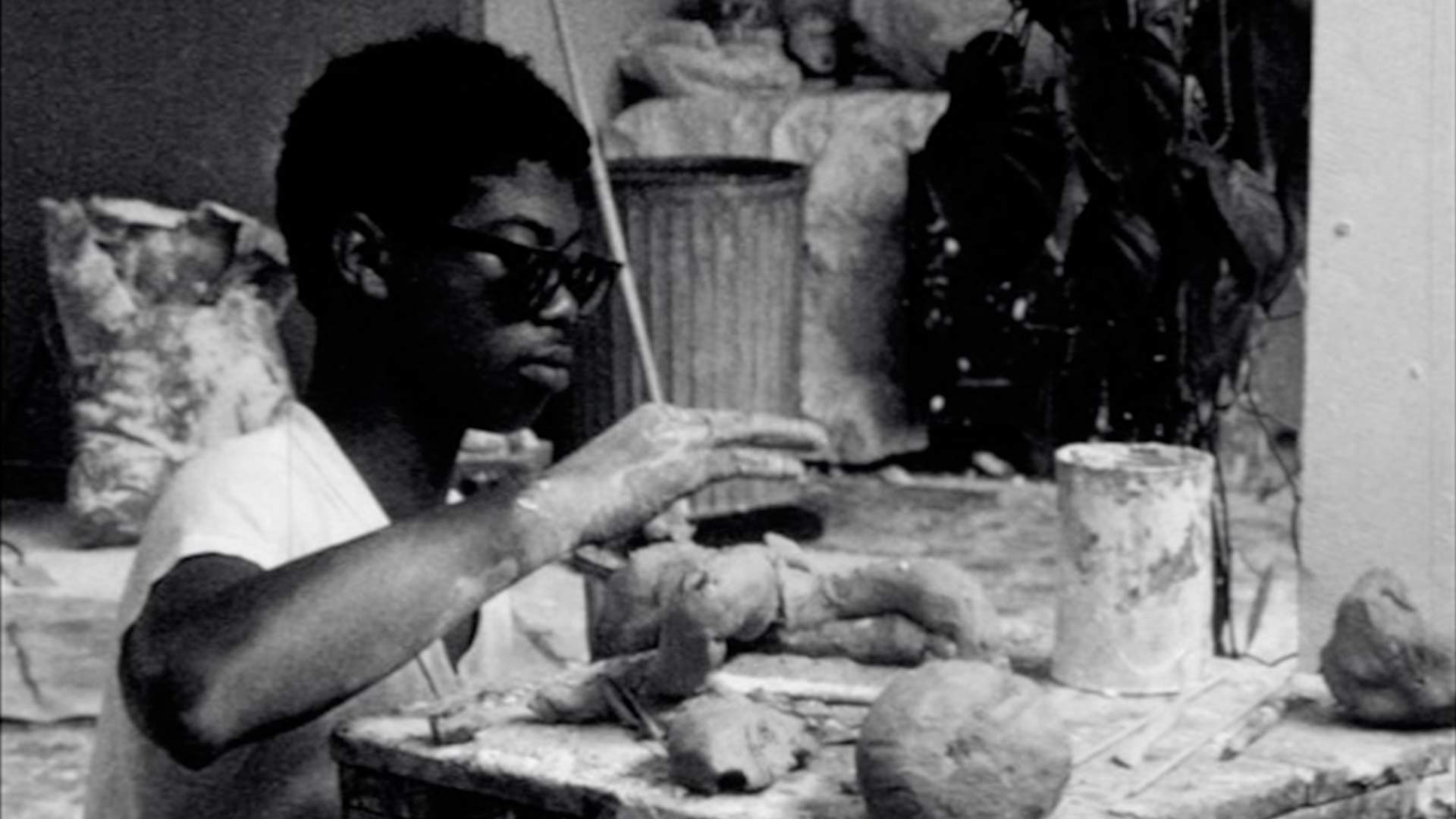 A student who took part in the revolutionary 1968 summer art program depicted in the documentary "Off the Street".
courtesy Hanson Film Institute
Featured on the October 13th, 2017 edition of ARIZONA SPOTLIGHT with host Mark McLemore:
Nancy Montoya looks into the details of a new bill intended to return citizenship and military benefits to honorably discharged veterans who have been deported or had their green cards revoked because of trouble with the law...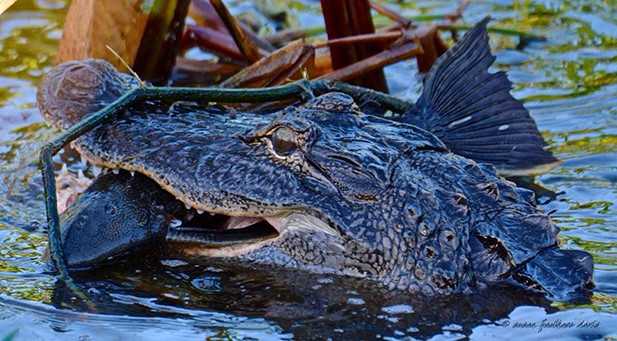 Susan Faulkner Davis
Learn about the Tucson premiere of a documentary film that has been unseen since it was made in 1968. Off the Street tells how a group of ethnically diverse New York teens were given a chance to leave the city for a summer, to take intensive art classes surrounded by nature at the Vermont Academy. Mark talks with filmmaker Jere Michael, now an Arizona retiree, and Bernard Stanley Hoyes, one of the kids in the program who today has a career as a fine art painter...
The Hanson Film Institute presents the world premiere of Off the Street on Tuesday, October 17, 2017 at the Center for Creative Photography on the U of A campus. Doors open at 5 pm. The half-hour film will be followed by Q&A and a panel conversation, featuring Jere Michael & Bernard Stanley Hoyes. The event is free, but seating is limited.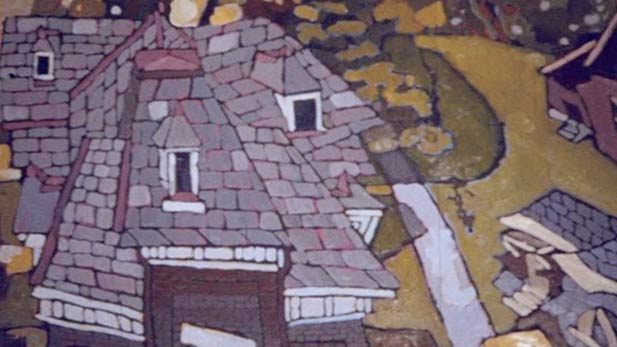 An example of painting done by a student in 1968 as part of the project documented in "Off the Street".

courtesy Hanson Film Institute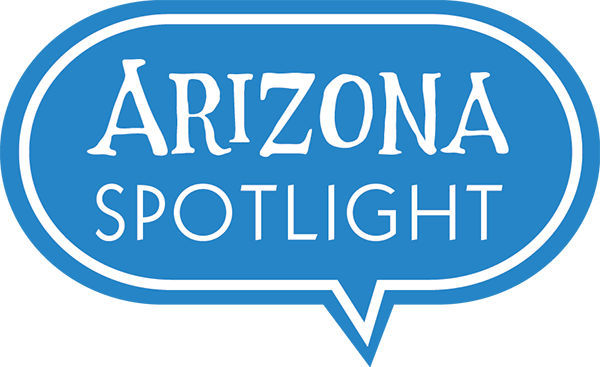 Arizona Spotlight airs every Thursday at 8:30 am and 6:00 pm and every Saturday at 3:00 pm on NPR 89.1 FM / 1550 AM. You can subscribe to our podcast on
iTunes
. See
more from Arizona Spotlight
.