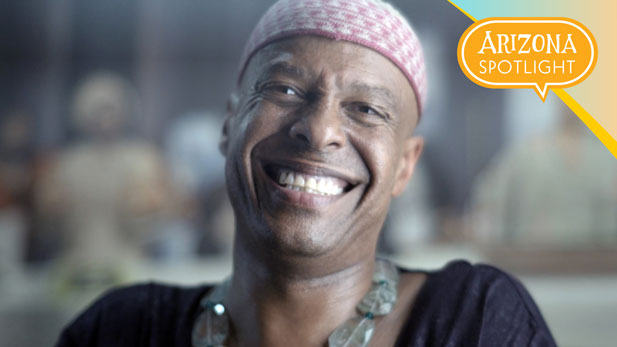 The indomitable, inexhaustible, inimitable Angelo Moore.
courtesy Tisa Zito
Featured on the October 7th, 2021 edition of ARIZONA SPOTLIGHT with host Mark McLemore:
The multi-talented Angelo Moore, front man and saxophonist for the legendary band Fishbone, has been creating music and art at breakneck speed for his entire life. He is the star of ForeverMoore: The Angelo Project, a new documentary featured in the 17th annual Tucson Film & Music Festival through October 11th. Mark talks with Utah-based filmmaker Tisa Zito about bottling lightning and boxing-up thunder to create the film.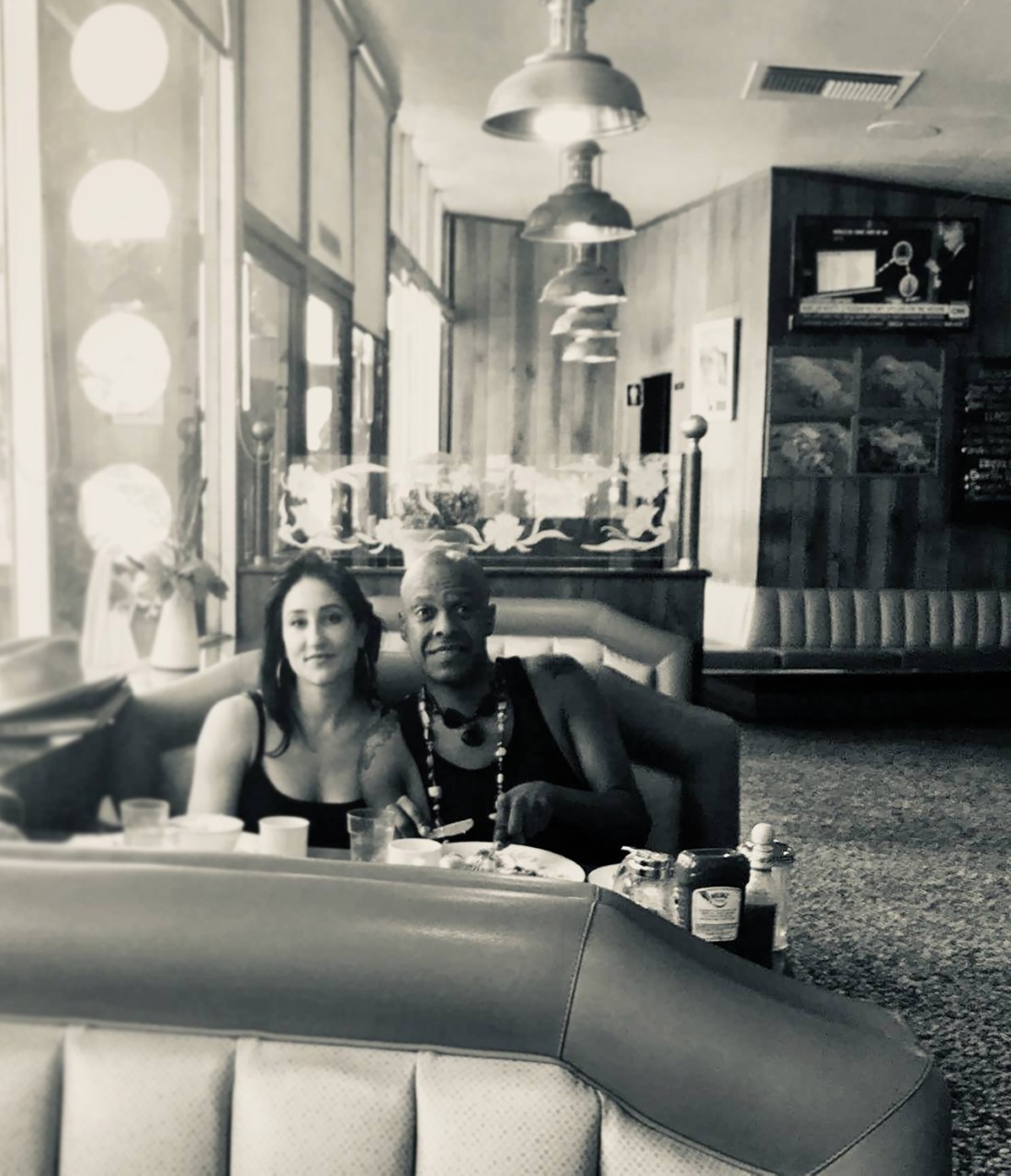 Filmmaker Tisa Zito and creative powerhouse Angelo Moore.
courtesy Tisa Zito
Tucson writer Liza Porter has a new collection of poems called Keep the Singing, dedicated to her late sister Edie. Porter shares the story of learning to process the pain of losing a loved one, and the deeper understanding of their relationship that evolved from writing about it.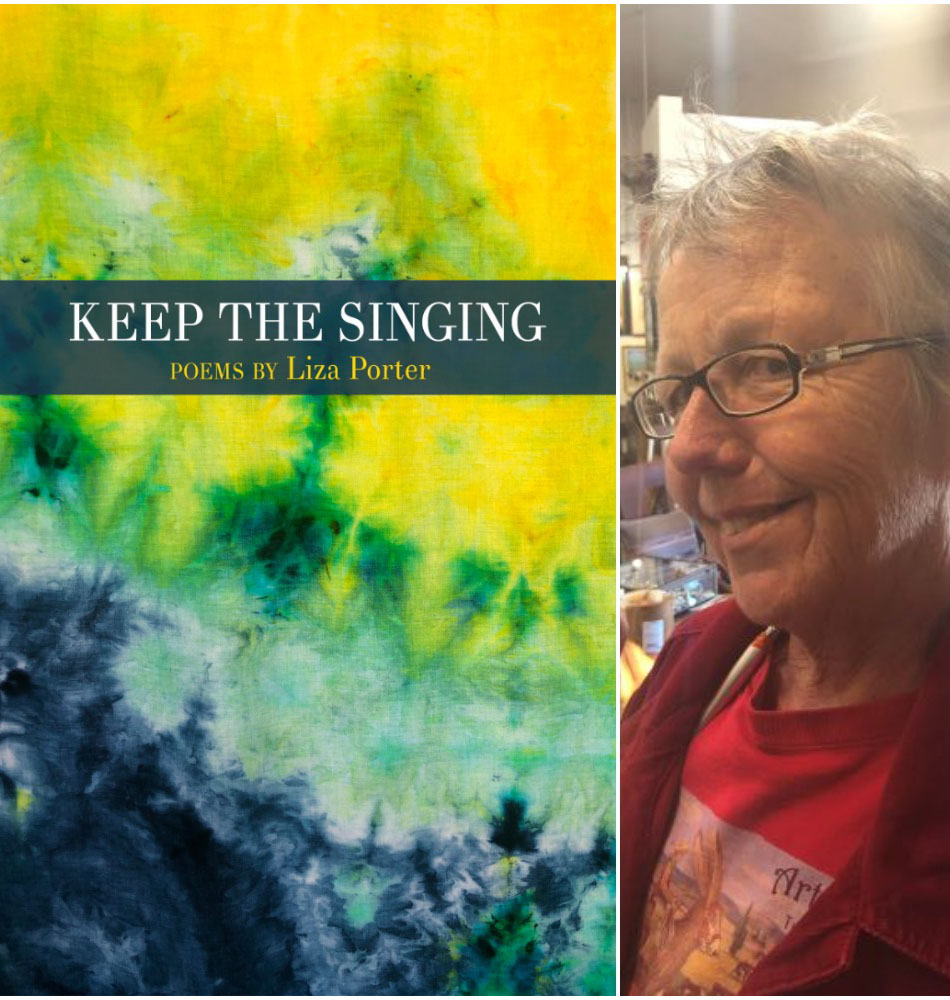 Dedicated to her older sister Edie, "Keep the Singing" is Liza Porter's new collection of poems. It explores the depth of their relationship, and can be characterized as a journey of discovery and connection.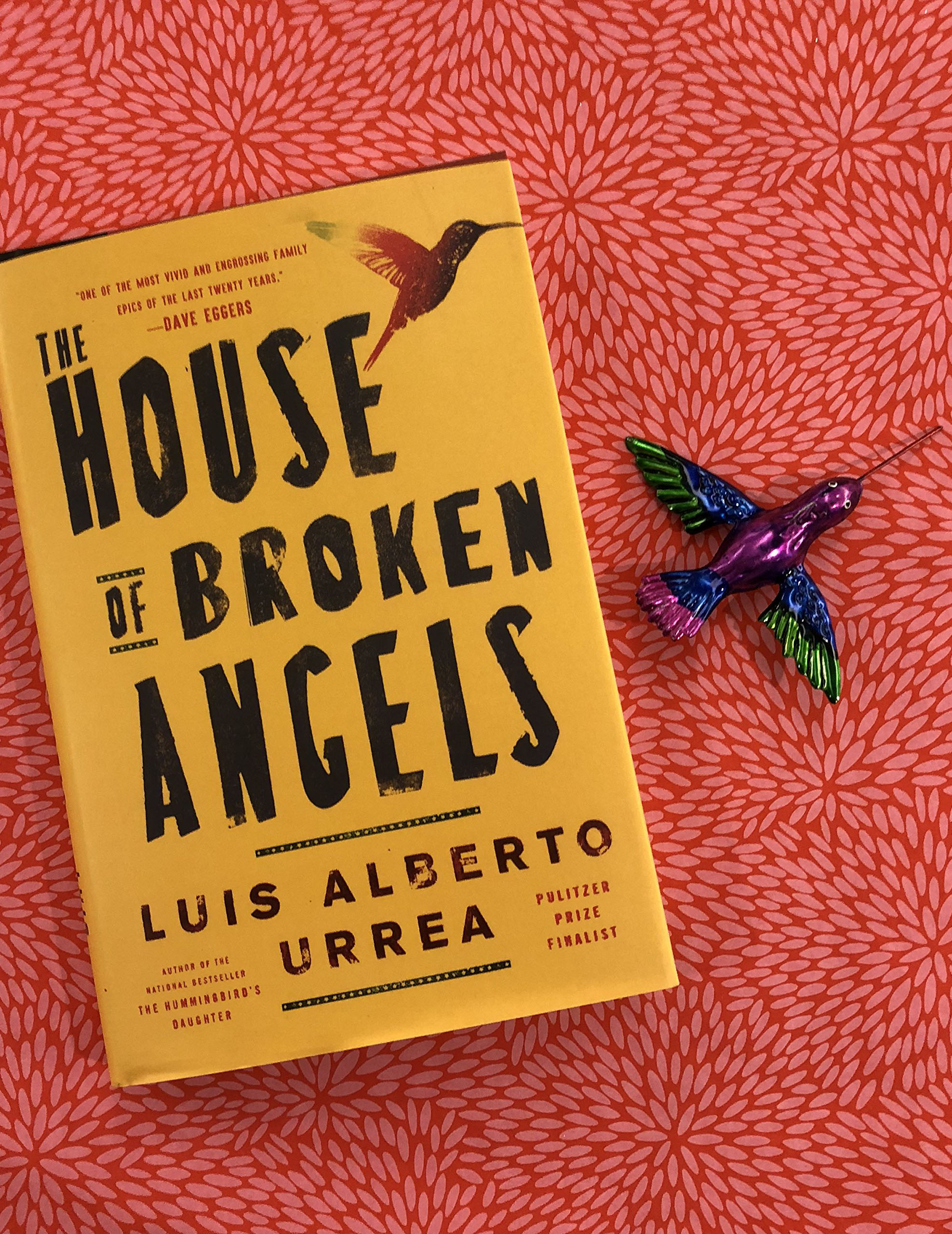 Luis Aberto Urrea's 2018 novel.
ARIZONA SPOTLIGHT airs every Thursday at 8:30 AM & 6:00 PM - and every Saturday at 3:00 PM - on NPR 89.1 FM / 1550 AM.