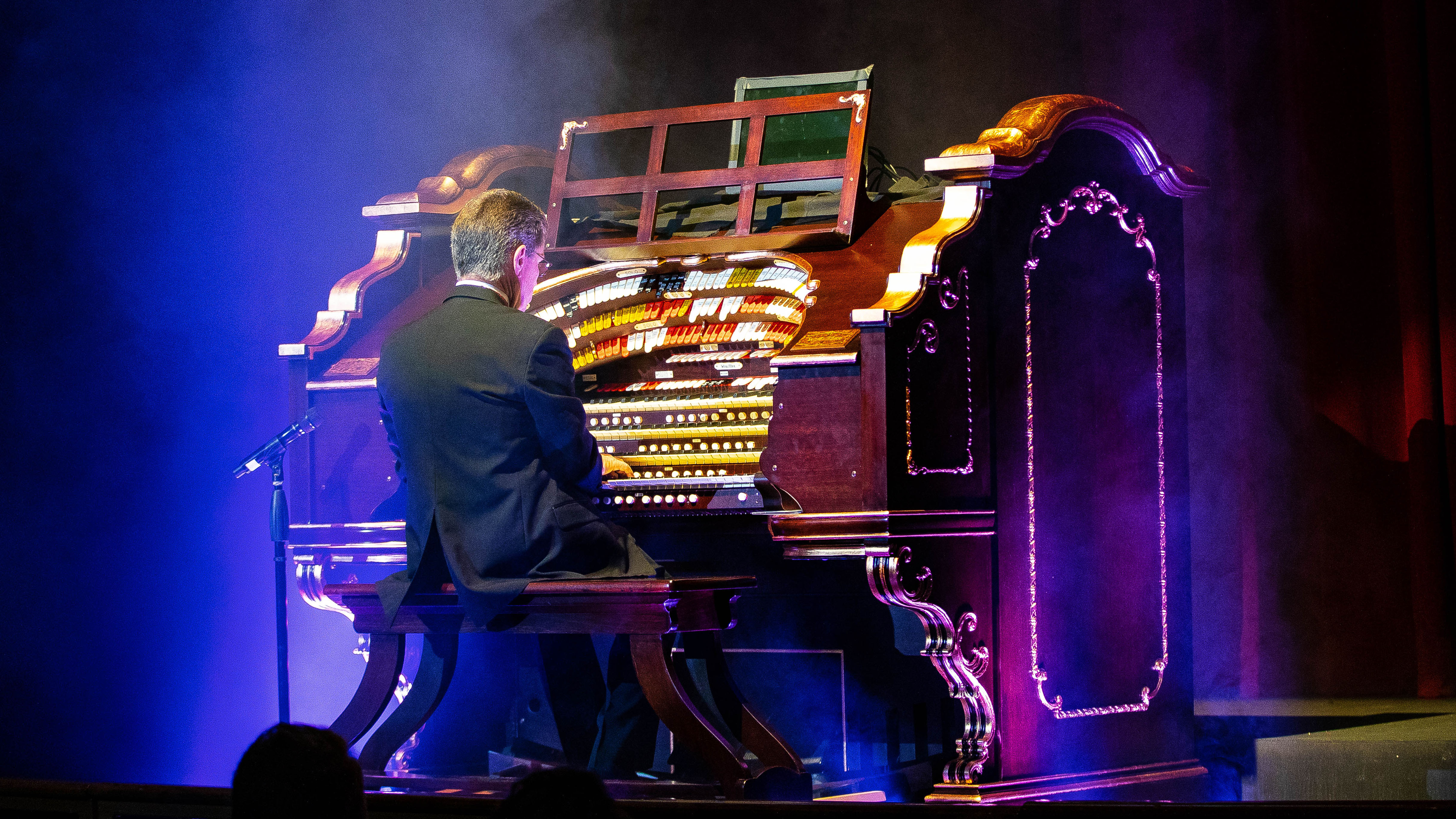 The Fox Tucson Theatre's fully-restored mighty Wurlitzer theatre organ in action.
courtesy Fox Tucson Theatre
Featured on the October 21st, 2021 edition of ARIZONA SPOTLIGHT with host Mark McLemore:
After 20 years of planning, The Fox Tucson Theatre is reviving an important piece of movie palace history, one that provides the only way to give today's audiences the full silent film experience. Live performance on the organ commences on October 30th, with F.W. Murnau's silent masterpiece Nosferatu: A Symphony of Horror, accompanied by Dave Wickerham on the Fox's now fully restored 'Mighty Wurlitzer Theatre Organ'.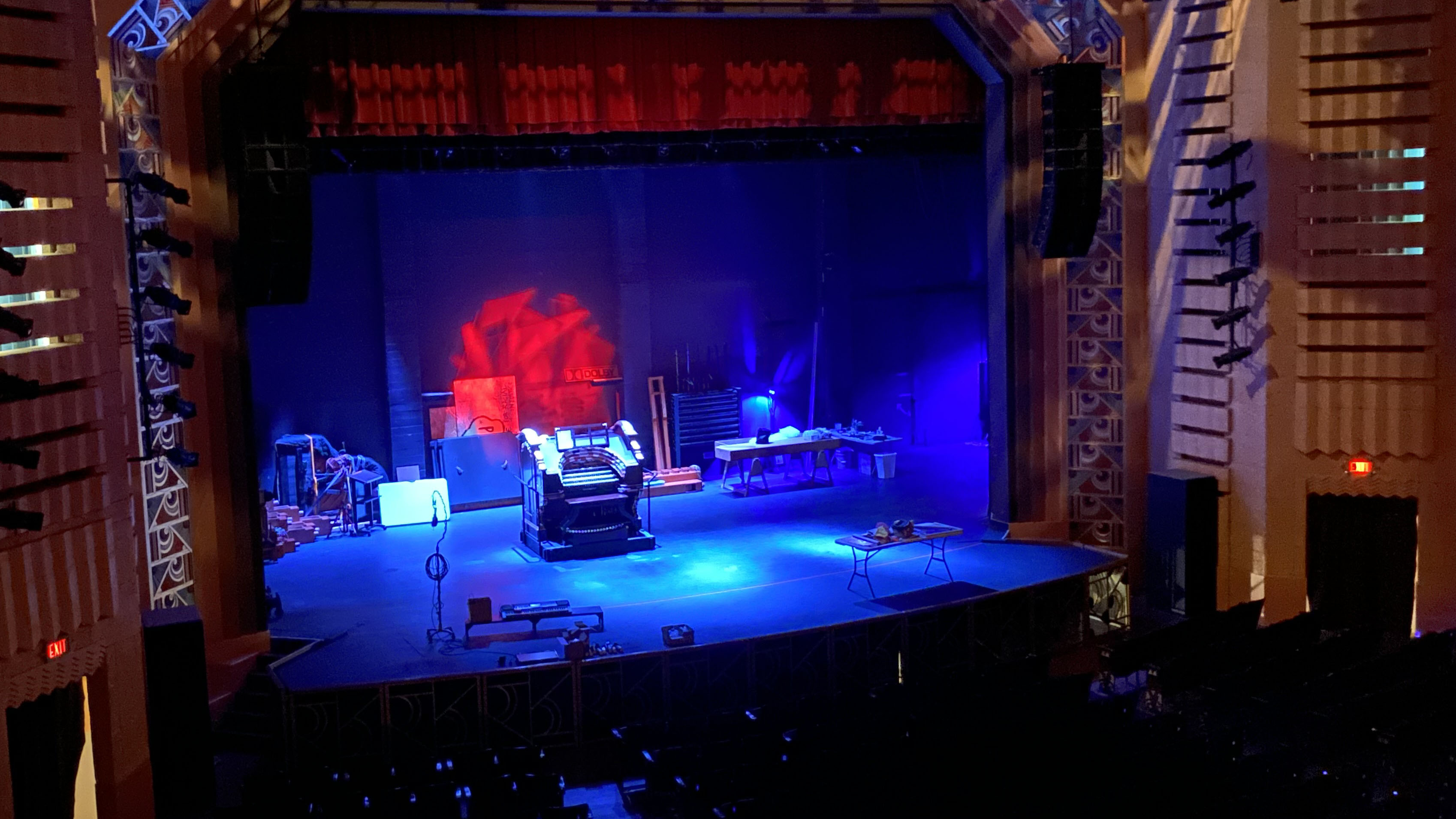 The interior of the Fox Tucson Theatre with the restored Wurlitzer organ at centerstage.
courtesy Fox Tucson Theatre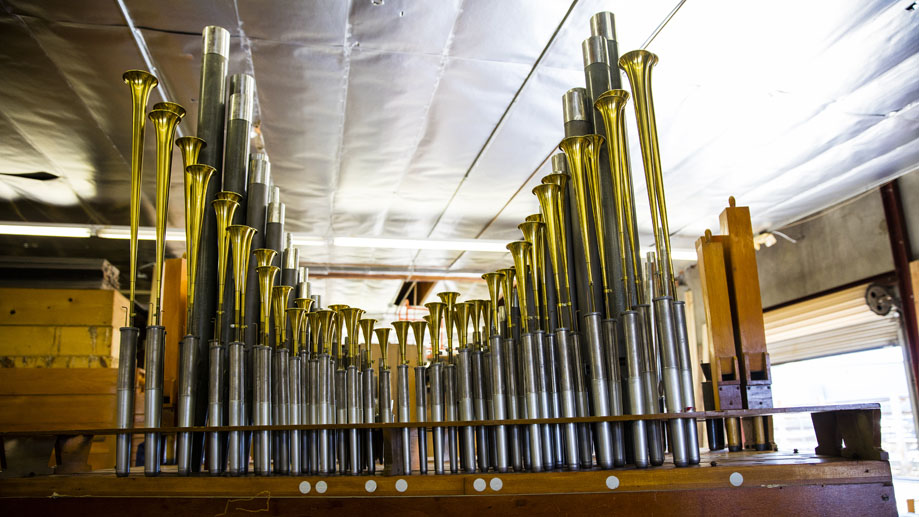 A rare shot of the interior of one of the pipe chambers that manifests the sound of the Wurlitzer theatre organ at the Fox Tucson Theatre.
courtesy Fox Tucson Theatre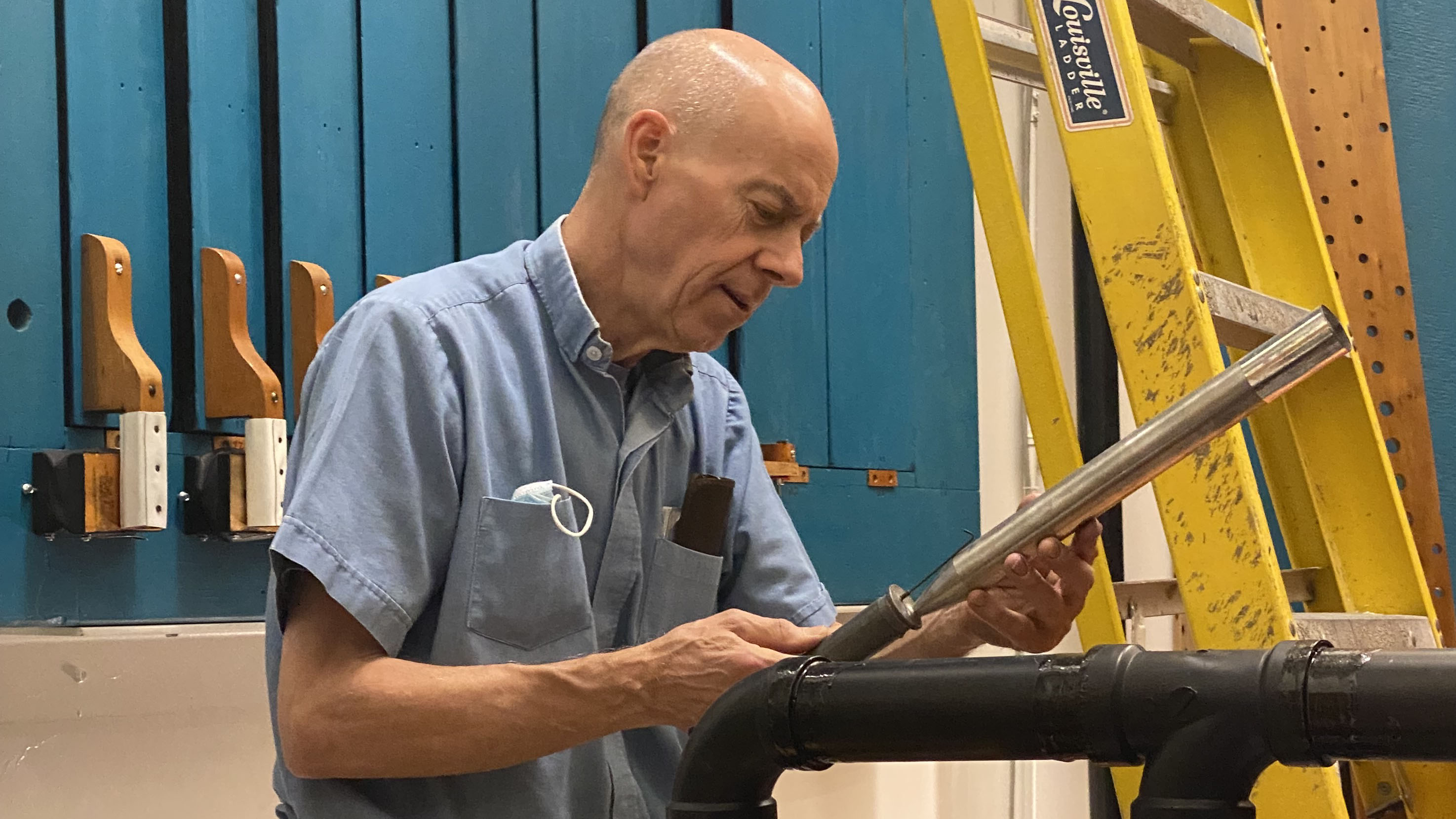 Graham Davis, the lead pipe organ installer and restorer for this just completed 20-year project at the Fox Tucson Theatre.
courtesy Fox Tucson Theatre
Invisible Theatre is celebrating 50 years of providing a full range of the performing arts in Tucson. IT members Susan Claassen, the managing artistic director for 47 years, and performer, playwright and director Molly McKasson share some favorite backstage stories, and their excitement over what is still to come. Below are a few photos from Invisible Theatre productions that have appeared before on Arizona Spotlight: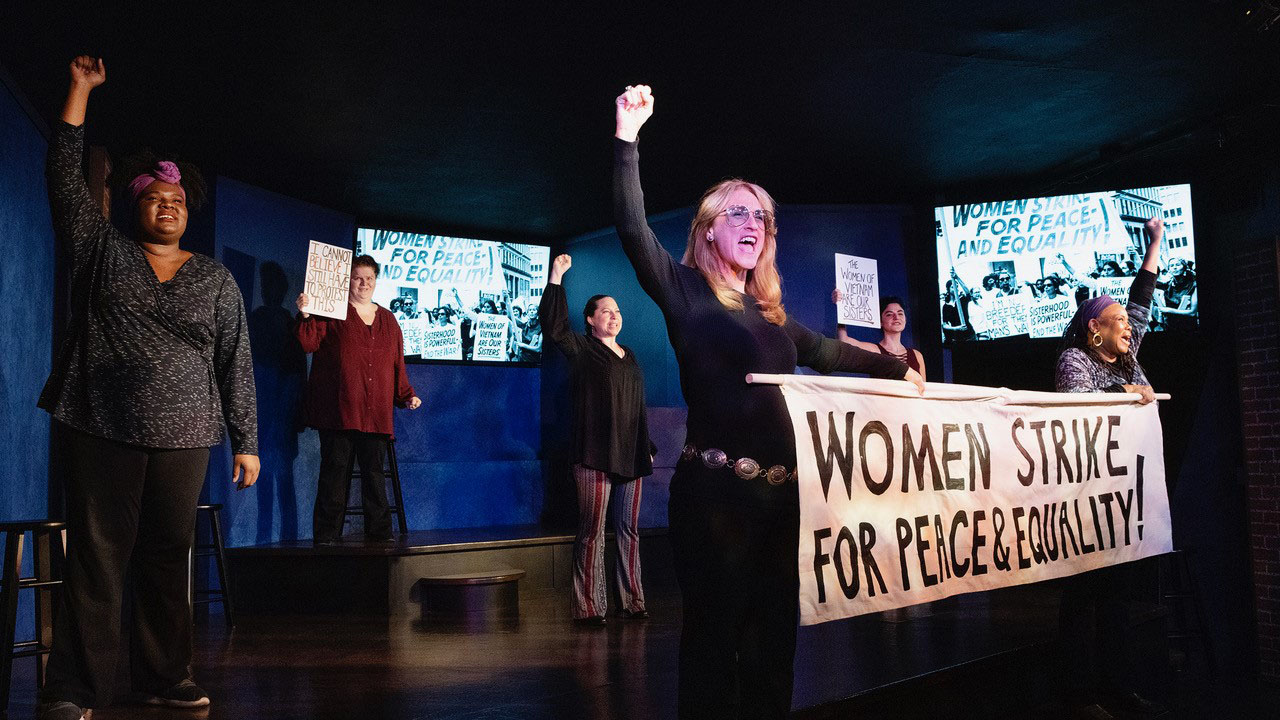 The cast of "Gloria: A Life" at Invisible Theatre in Tucson.
Tim Fuller / Invisible Theatre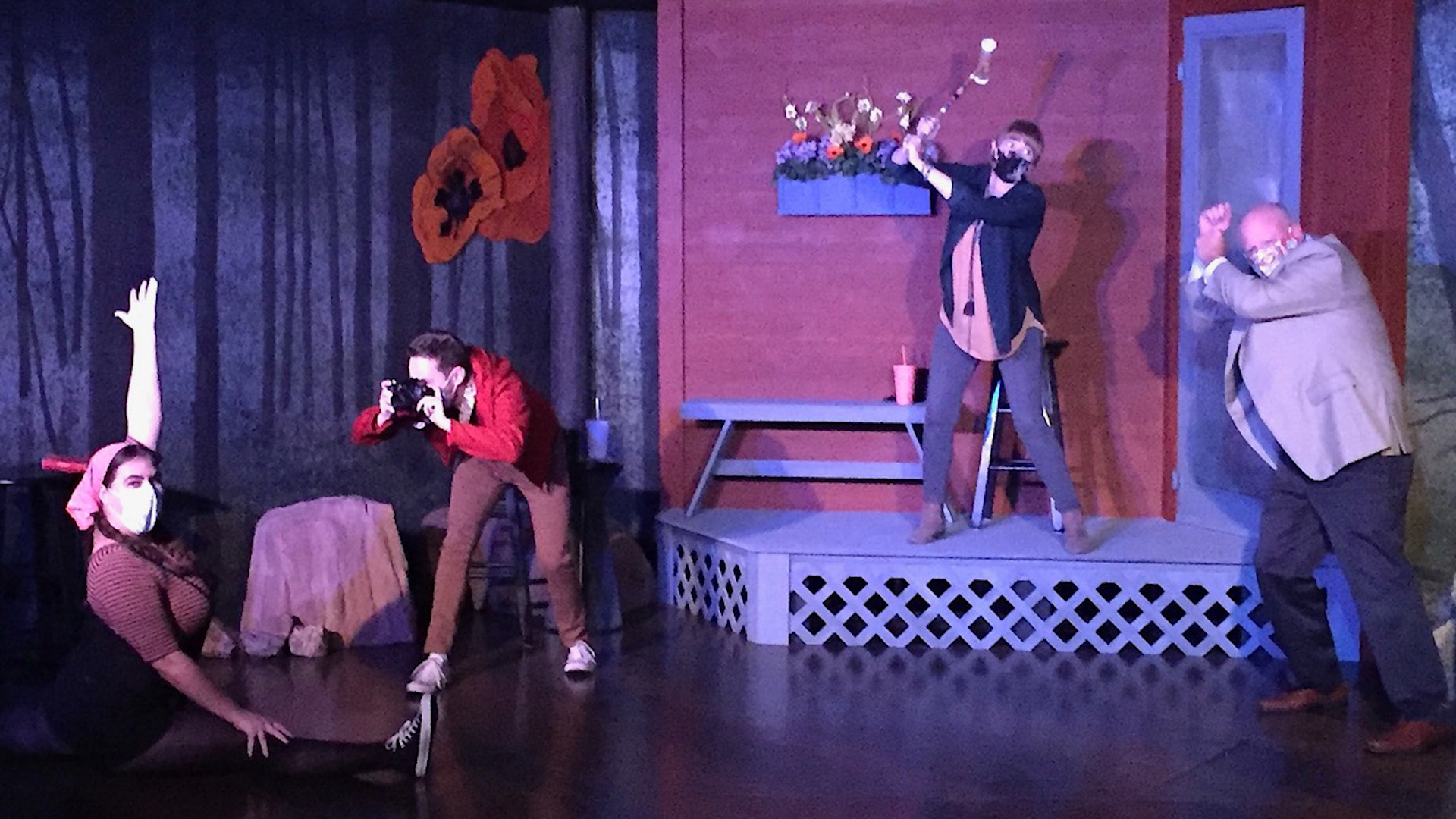 The cast of "Filming O'Keeffe" at Invisible Theatre.
Courtesy of Susan Claassen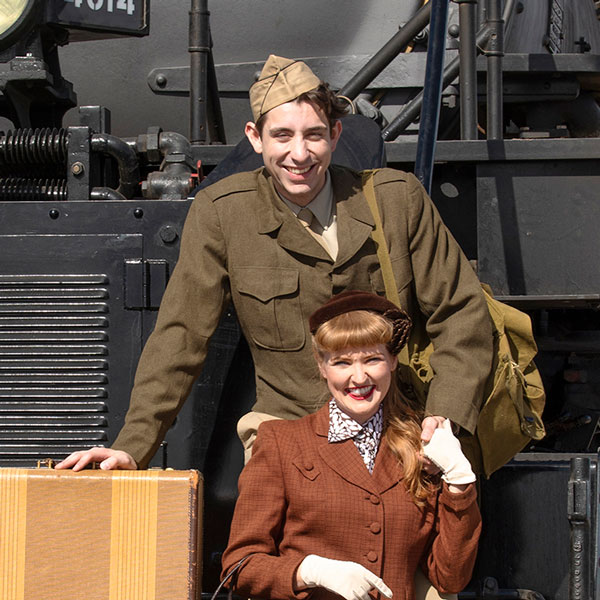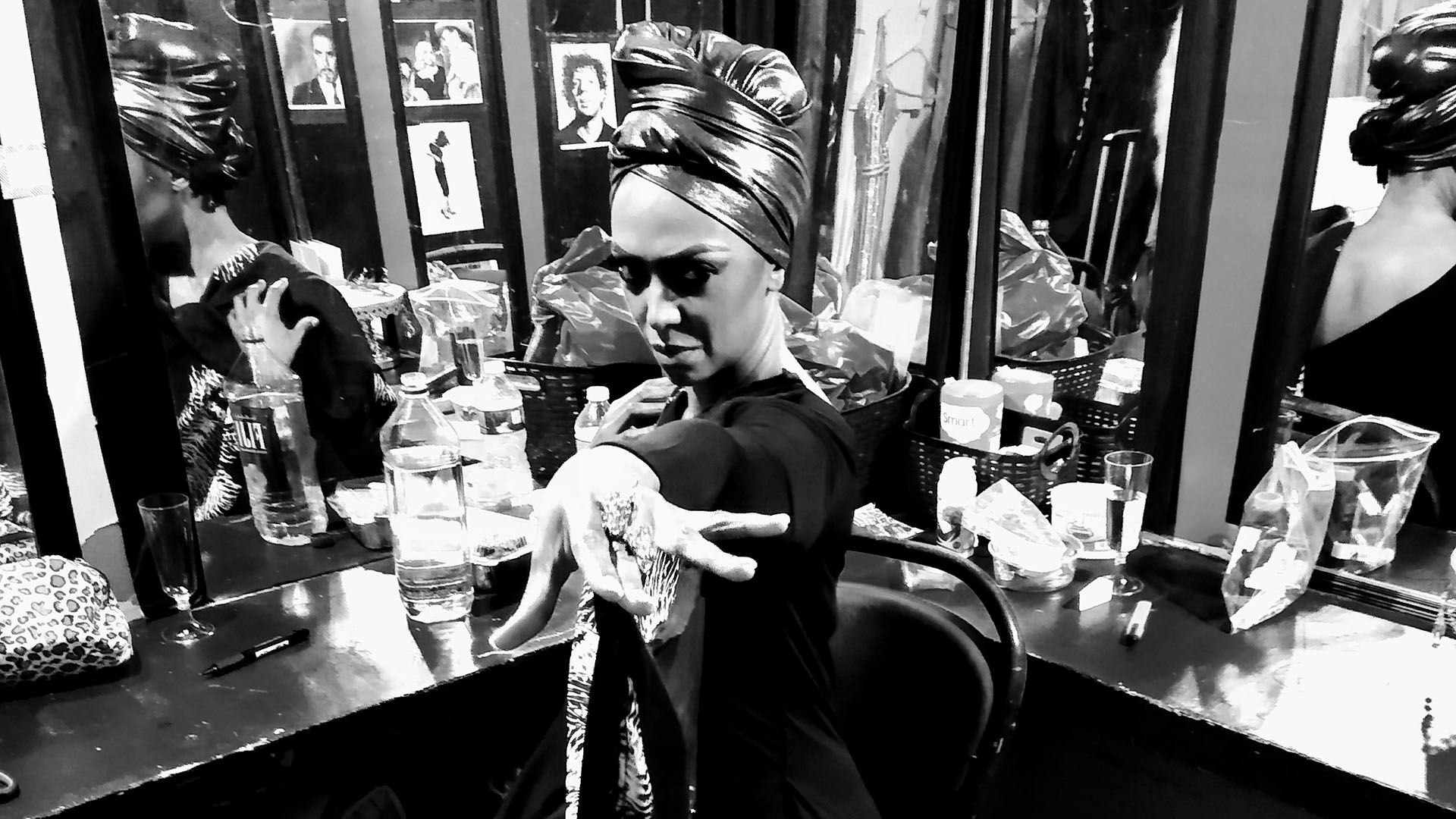 Dierdra McDowell performs as Eartha Kitt in her one-woman show, "Down to Eartha".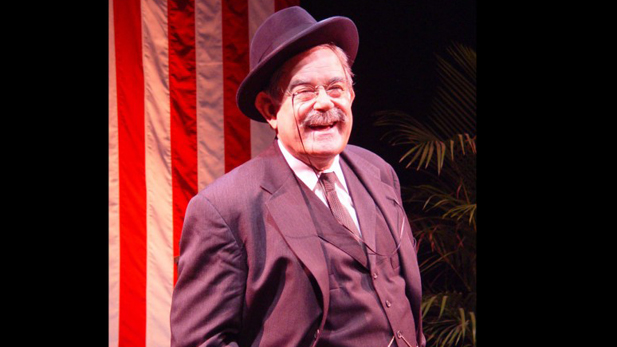 Laurence Luckinbill as Theodore Roosevelt in the one-man show "Teddy Tonight!", presented in Tucson by Invisible Theatre.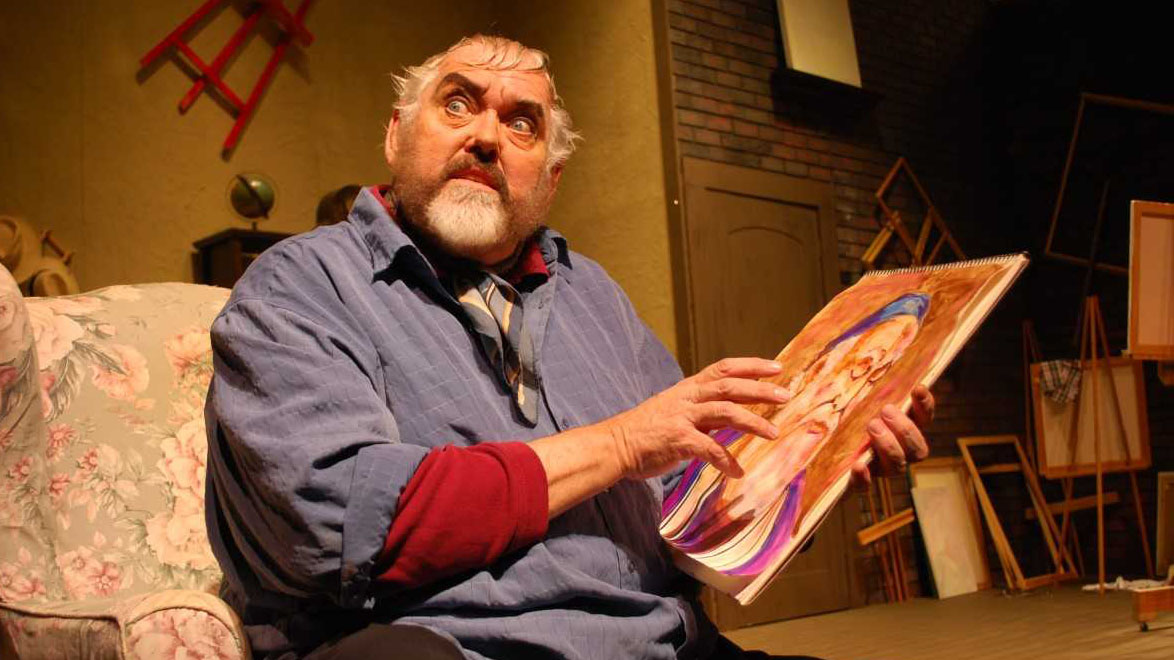 Actor and playwright Jim Brochu portrays actor and artist Zero Mostel in "Zero Hour".
courtesy Jim Brochu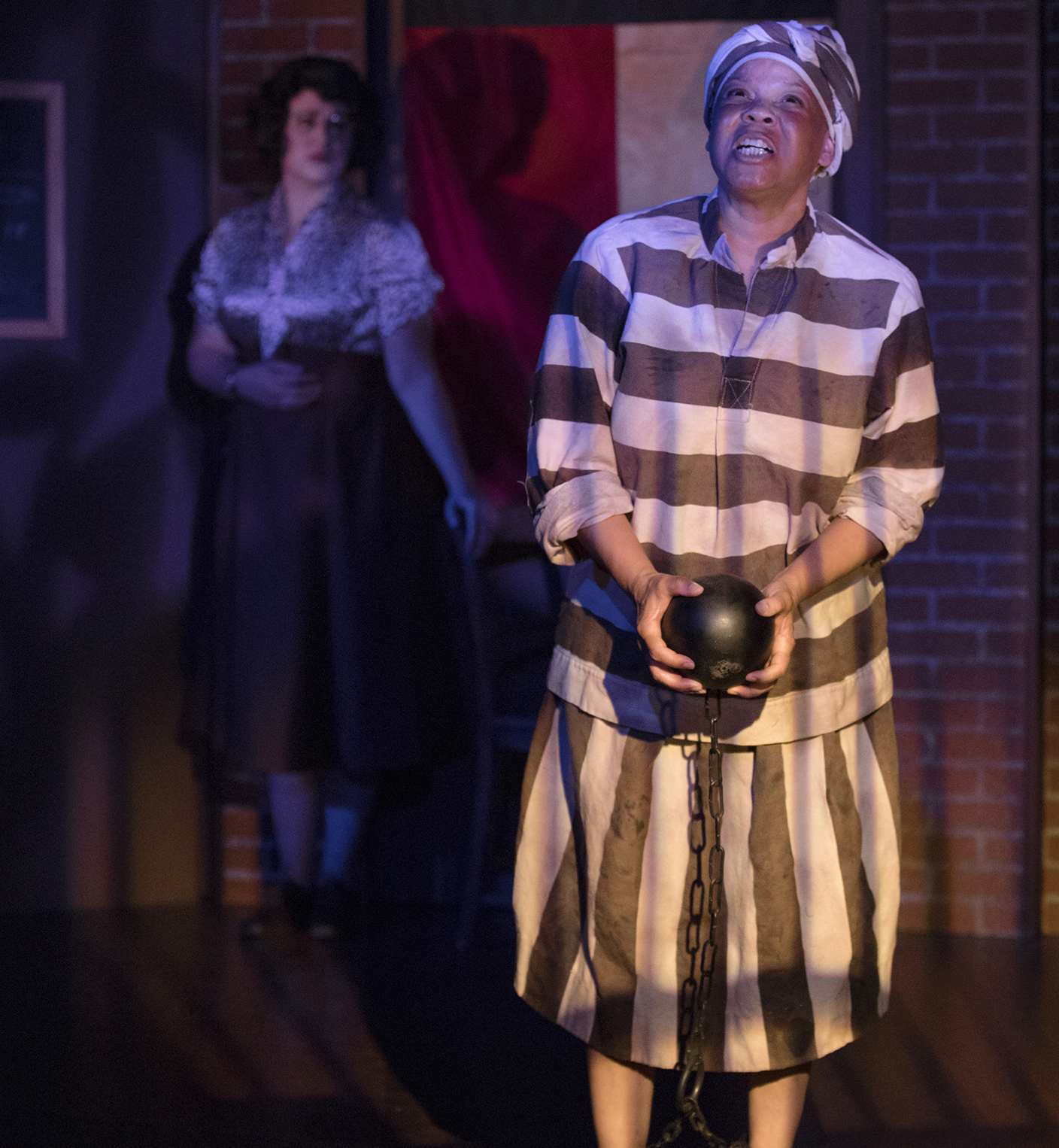 To-Ree-Nee Wolf and Katherine Byrne star in "Black Pearl Sings", Feb. 13 - 15, 2018 at The Invisible Theatre in Tucson.

Tim Fuller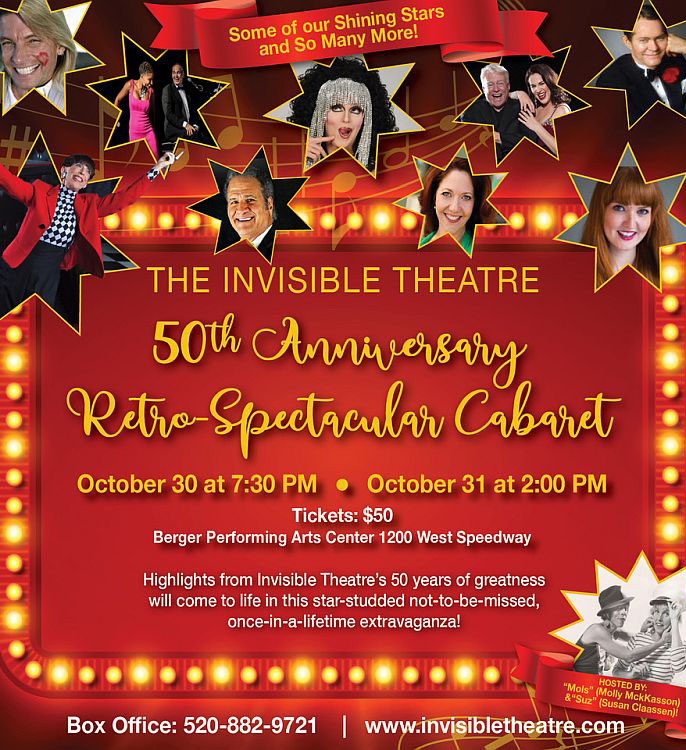 The roster for the golden anniversary event at Invisible Theatre.
And, learn about the creativity of Sama Alshaibi, a UA educator and multi-faceted artist who is the recipient of a 2021 Guggenheim Fellowship in Photography. Alshaibi is focusing her work on legal frameworks in Iraq that restrict the freedoms of Iraqi women and girls. You can find out much more about her work, and see many additional hi-res photos here.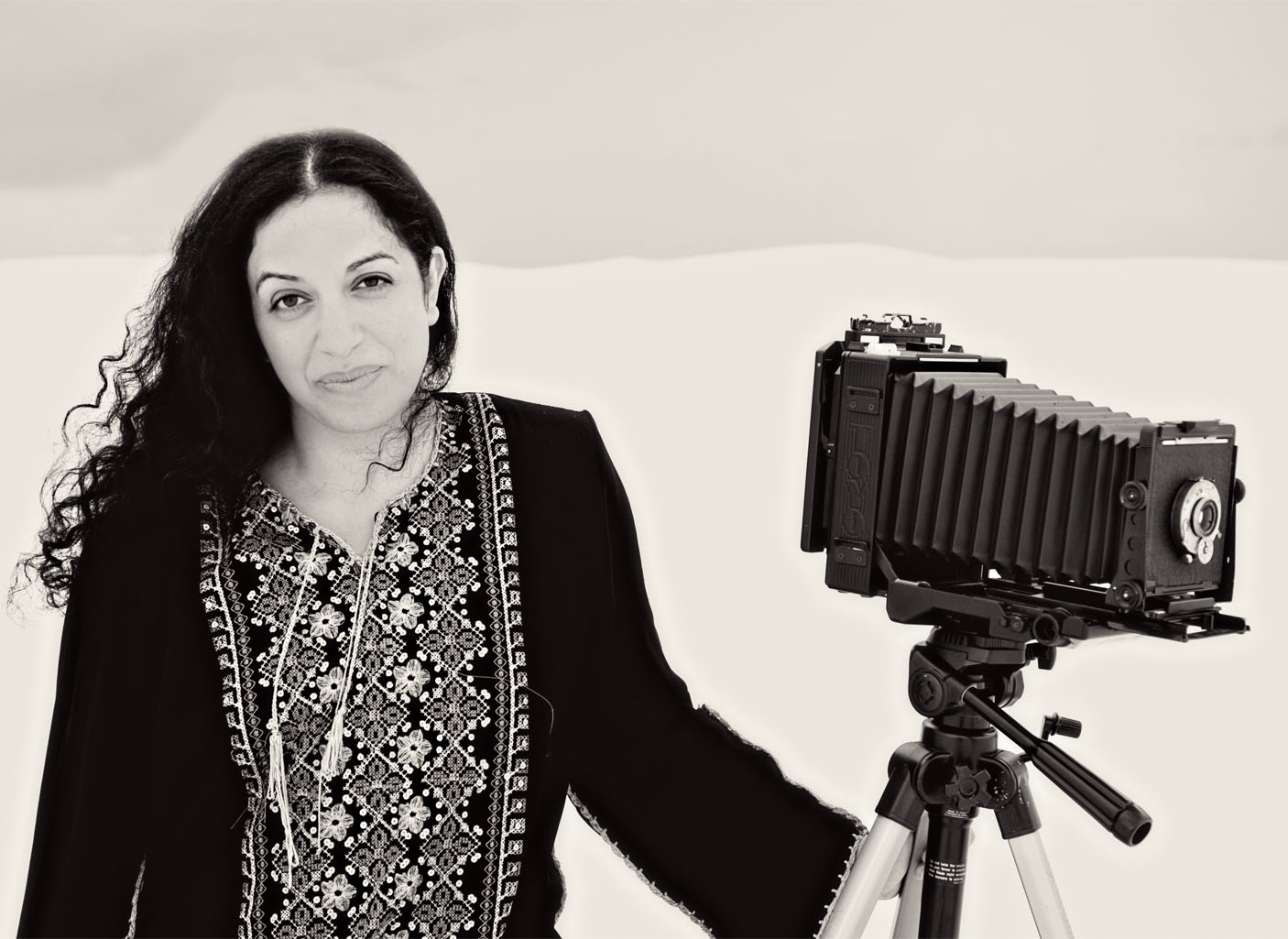 Sama Alshaibi, photographer and UA educator, was recognized with a Guggenheim Fellowship in Photography in 2021.

Sama Alshaibi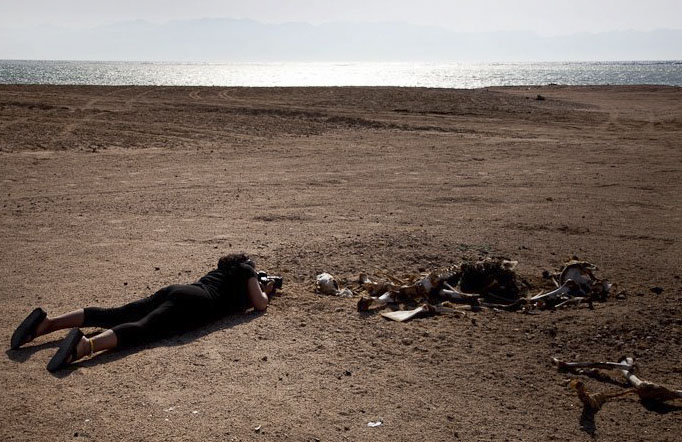 Alshaibi in the field.

Sama Alshaibi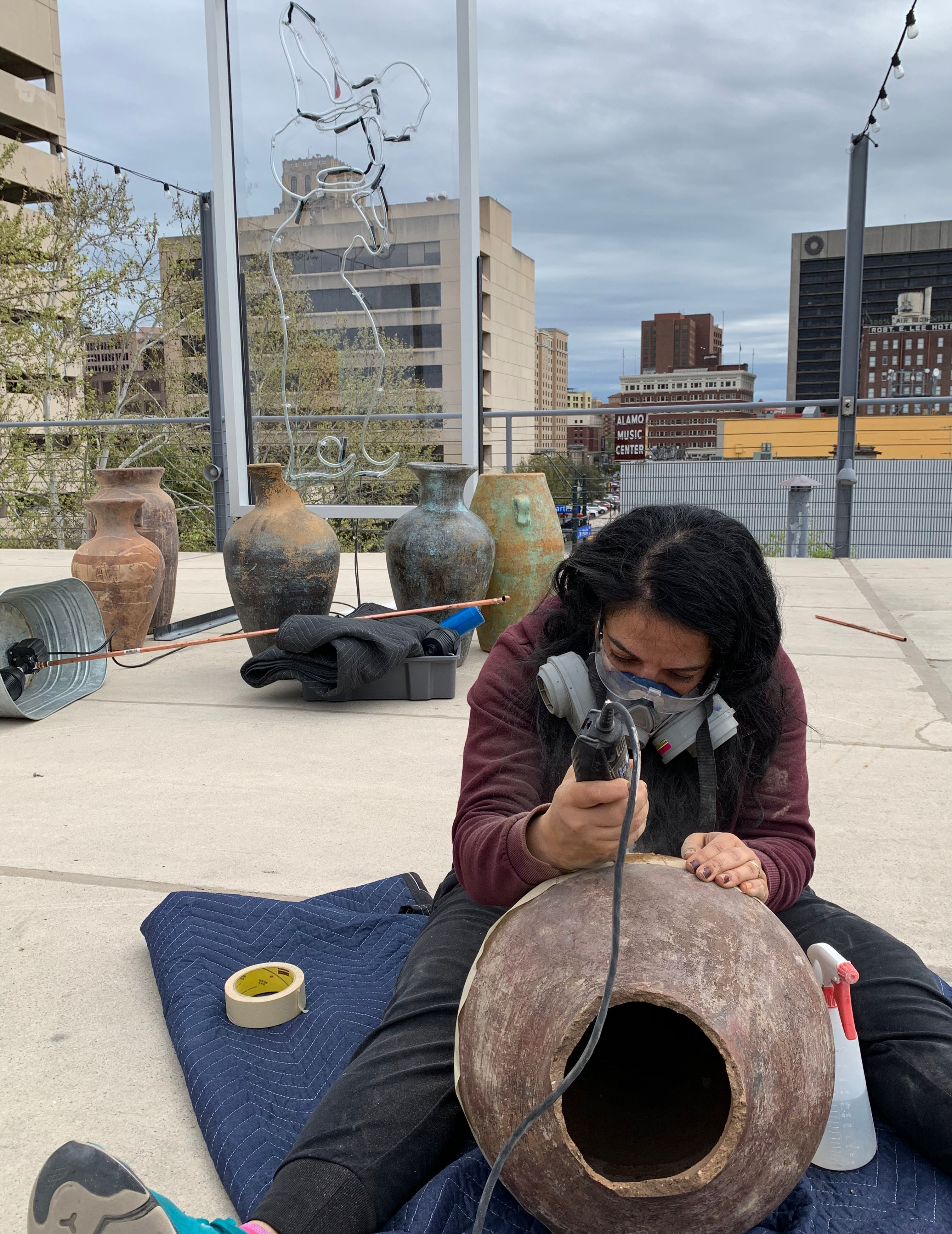 Sama Alshaibi creating "Cessation" at Artpace in San Antonio, Texas.

Sama Alshaibi