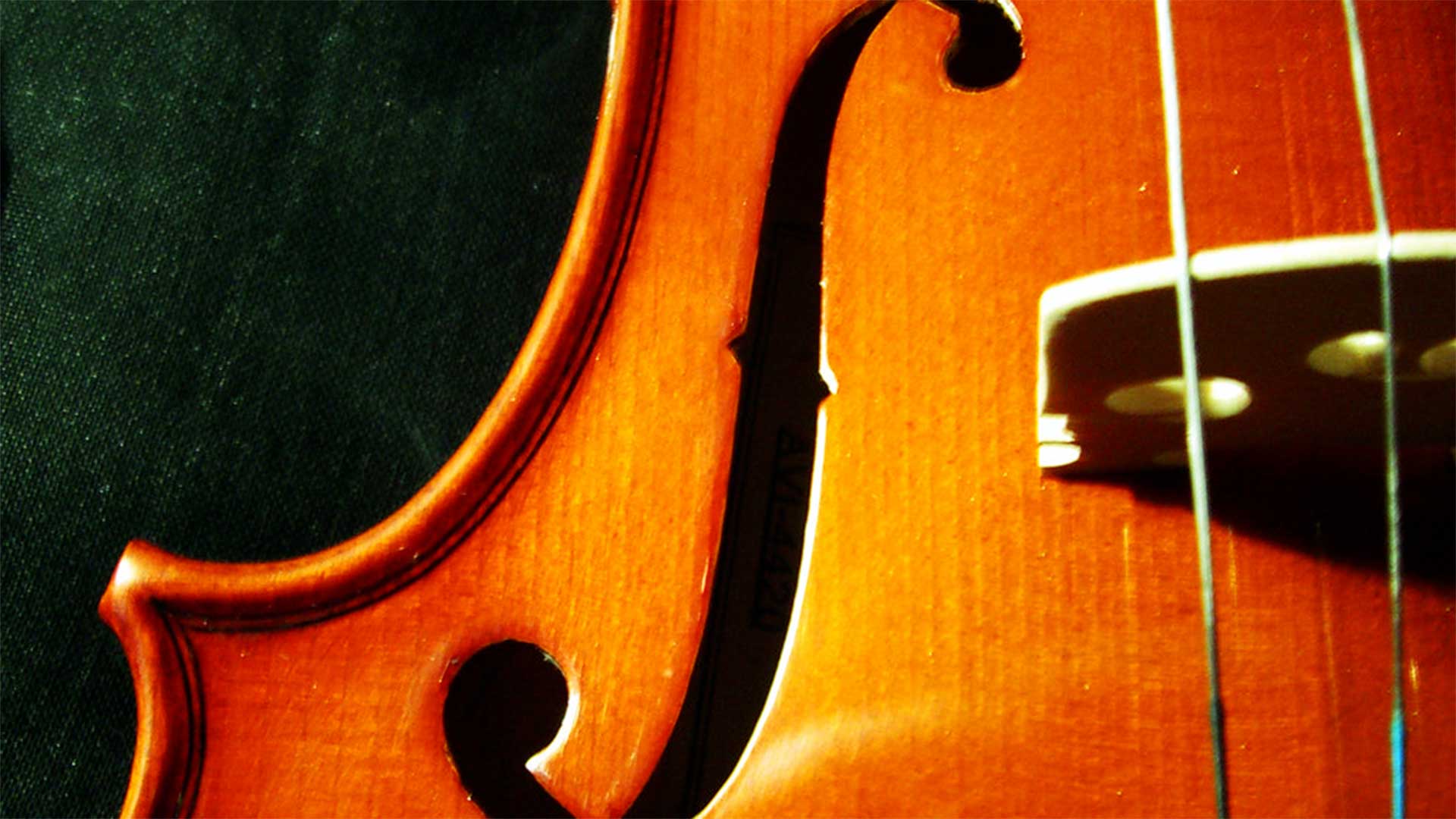 Tucson Symphony Orchestra Concert Series on Classical 90.5 airs Sundays at 3pm with encore performances Thursdays at 9pm.
Join Classical 90.5 for a thirteen-week series of concerts from the Tucson Symphony Orchestra showcasing their new conductor and music director, José Luis Gomez, starting from his first appearances as a guest conductor, and including selected concerts from the current season.
Tucson Symphony Orchestra Performances, hosted by James Reel, air Sunday at 3 p.m., with an encore broadcast Thursday at 9 p.m., on Classical 90.5.
The series opens January 7 with TSO Music Director José Luis Gomez's debut last September performing Tchaikovsky's Violin Concerto. Other highlights include Van Cliburn silver medalist Joyce Yang performing Ravel's Piano Concerto, the Romero Guitar Quartet performing Italian and Spanish works and award-winning young artist Zhang Zuo, who opened this season in September with Beethoven's Piano Concerto No. 2.
Other highlights include TSO Concertmaster Lauren Roth performing violin concertos by Bruch, Corelli and Mozart; Holst's The Planets; Gershwin's An American in Paris; Ravel's Bolero; Stravinsky's Firebird; and Richard Strauss' An Alpine Symphony that featured the TSO Chorus under the direction of Bruce Chamberlain.
In the 2013-14 season, KUAT broadcast the orchestra's Classic and Masterworks series concerts. This year's broadcasts are sponsored by James and Louise Glasser.
The full schedule for Classical 90.5 is available online.
Earlier this year Gomez visited the AZPM studio to sit down with Andy Bade. Listen to the interview online.
Watch the Arizona Illustrated segment featuring José Luis Gomez.
"The Conductor" originally aired in October 2016 on Arizona Illustrated