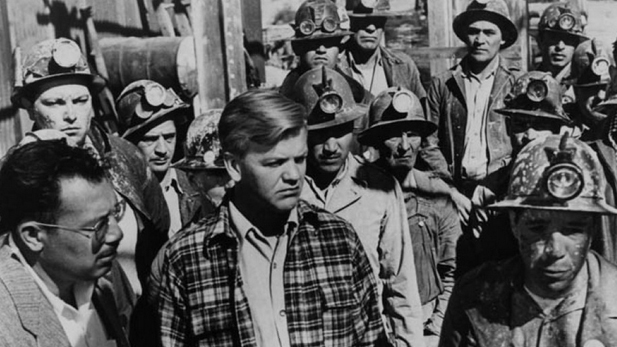 "Salt of the Earth" (1954) depicts the true story of a 1951 stand taken by Mexican-American miners against unsafe and unfair working conditions
Politics and movies have had an unstable relationship over the last century.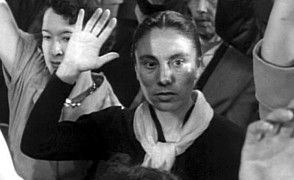 Chris Dashiell praises actress Rosaura Revueltas' performance in "Salt of the Earth"
Sandwiched between a surprising number of silent films that were about social issues, and today's era of unflinching documentaries, were decades of censorship. This was never more true than during the anti-communist "red scare" years of the late 1940s and 1950s.
The backlash against left-wing, pro-labor, and communist political activism was so strong that hundreds of actors and film makers were effectively "blacklisted". No major studio would knowingly employ them.
These factors made it rare for a movie made in the United States to present any politics other than mainstream. But as Chris Dashiell relates, one exception is a little-known film made in 1954 called Salt of the Earth...

Listen:
Who is Chris Dashiell?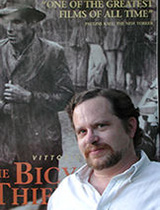 Film reviewer Chris Dashiell
Chris Dashiell has been writing about movies for seventeen years, serving as the editor of the online film lovers' guide Cinescene for ten of them. He currently reviews films for Flicks, a weekly program on Tucson's community radio station KXCI, and he confesses to shamelessly idolizing Carl Dreyer, Jean Renoir, and Luchino Visconti.