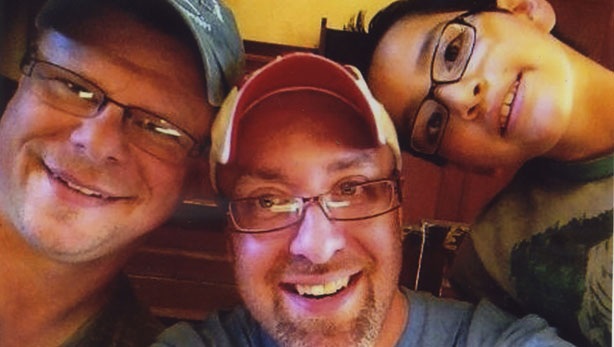 Michael, Adam, and Martìn Lovallo
The number of adoptions that occur in lesbian, gay, bisexual and transgender families in Arizona is difficult to estimate.
Carol Grimsby, the director of Wingspan, Southern Arizona's LGBT community center, says there is little research being done on the subject. LGBT adoptions also must clear numerous legal hurdles before being recognized in Arizona.
As the number of these adoptions grows, it is broadening the definition of "family."
In 2011, after three years of marriage, Adam and Michael Lovallo adopted an eight-year-old boy. His name is Martìn. He is now 11, and is a bright, courteous young man who loves science, video games, and playing with LEGO. Martìn says he would like to be an astrophysicist when he grows up.
In honor of Father's Day, Mark McLemore asked Martìn and his two dads to share what this day has come to mean in the Lovallo home. He gave them questions on pieces of paper to guide their conversation, but they needed very little help to share their story...
Listen: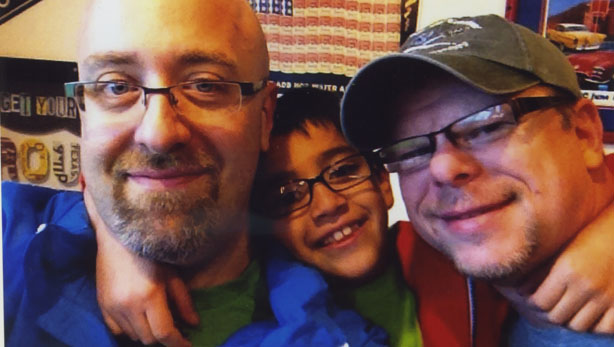 Adam, Martìn, and Michael Lovallo