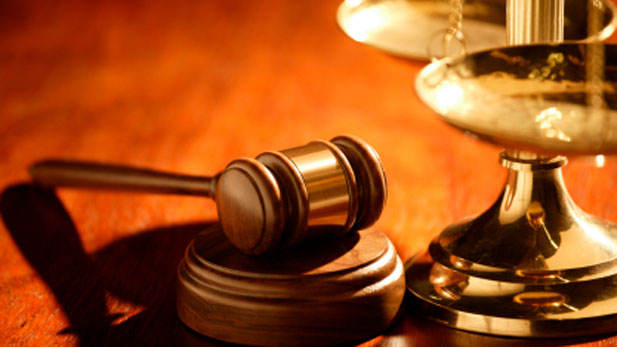 Attorney General Tom Horne says the Arizona Citizens Clean Elections Commission doesn't have the authority to investigate his re-election campaign and alleged violations.
A hearing to try to block the commission's investigation took place Monday.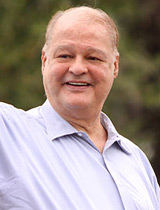 Attorney General Tom Horne.
Horne's lawyers told Maricopa County Superior Court Judge Dawn Bergin election law doesn't allow the commission to investigate candidates who are privately funded. But commission lawyers argued the law is clear that all candidates for office can be penalized by the commission.
During an interview with Arizona Week, Arizona Citizens Clean Elections Commission Executive Director Tom Collins said he could not provide details of the lawsuit. But he reinforced the commission was equipped by voters to conduct candidate investigations.
"The commission (has) a variety of tools, including (authority) to subpoena documents and put people under oath, so we do have serious investigatory tools that we can utilize when necessary," he said.
Horne filed a suit last month seeking to stop the commission from looking into complaints by a former staffer.
The investigation started June 19 after the commission said there was reasonable cause to explore the allegations.
Former Horne staffer Sarah Beattie alleged the attorney general was using his executive staff to run his re-election campaign on state time. Horne has denied these accusations.
A separate investigation into Beattie's complaint requested by the Arizona Secretary of State's Office has been assigned to a retired judge and Gilbert's town attorney.
Horne is running for re-election this year. Challenger Mark Brnovich has continuously attacked Horne's legal issues.
"...this isn't a Republican or Democrat issue, it is not an issue of right or left, it is a plain issue of right or wrong," Brnovich said in a July debate in Phoenix. "We cannot afford to have an attorney general that is constantly under investigation."
Also last month, Gov. Jan Brewer announced she was endorsing Brnovich in the attorney general Republican primary, shortly after the Secretary of State's Office said there was probable cause Horne violated election laws.
The primary is Aug. 26, and the winner will be facing Democrat Felecia Rotellini in the November general election.
The Associated Press contributed to this report.