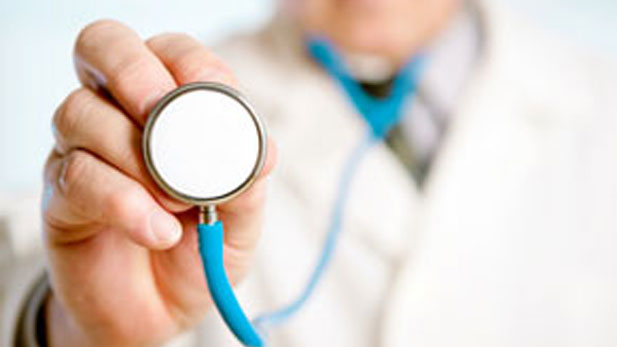 Listen:
The United Network for Organ Sharing, which manages organ allocation, is considering to reconfigure how liver transplants are distributed.
Today, liver transplants are allocated to patients based on where they live and how sick they are. The country is divided into 11 regions. Within each region, the sickest patient gets bumped to the front of the waiting list.
Arizona is in the same region as California, which has a much greater demand for transplants. That means that patients in Arizona often lose out to sicker patients to California. At the same time, other regions have shorter waits making it much more likely for a patient in say Indiana or Louisiana to get a liver transplant.
UNOS may change that mode. One option is reducing the number of regions, so organs could be distributed across a much larger area.
Tun Jie, the interim chief of abdominal transplant surgery at the University of Arizona Medical Center, said there are up to 40 patients waiting liver transplants at UAMC, which only conducts about 10 transplants each year. Jie said distribution needs to be changed, but he'd like more livers donated in Arizona be available to patients here.
"When the liver is distributed out of the area then there's a lot of complication as a result," he said. "First of all, perhaps the patients in that state would be underserved. Then there's a fear that people would not come forward because people think that the organs they donate wouldn't benefit the people in their own community."
UNOS will hold a public hearing on possible changes to the distribution network in September.