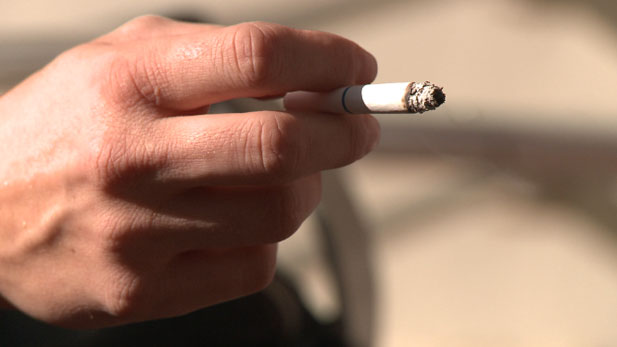 AZPM
Pima County is considering no longer hiring smokers.
The Arizona Daily Star reported that the Board of Supervisors will vote later this month on a policy that would refuse to employ smokers and also add a 30 percent health insurance surcharge on employees who smoke or use other tobacco products.
Health officials argue this could save the county $1 million in annual healthcare costs.
But others argue prohibiting employees from smoking on their personal time could be seen as discriminatory.
According to county estimates, about 32 percent of its employees smoke or use a tobacco product.
The Associated Press contributed to this report.