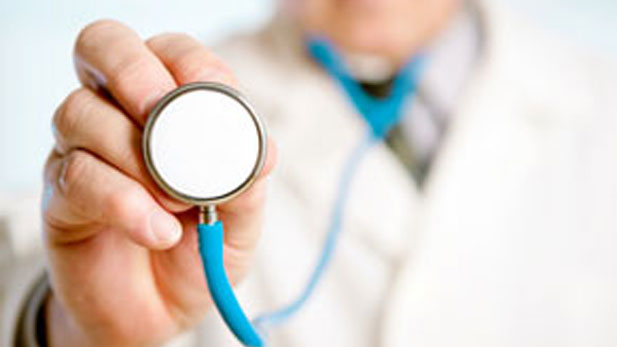 Listen:
People who want to start 2015 with new health insurance purchased through the marketplace need to sign up for a plan by Monday.
The open enrollment period began on Nov. 15 and runs through mid-February. People have to enroll by the 15th of a given month to have it kick in on the first day of the following month. In other words, if you wait until tomorrow, your plan won't start until Feb. 1.
David Sayen, regional administrator for Medicare, said there are significant subsidies available to help people get insurance in the marketplace.
"About 70 percent of the people that enrolled in the first year in Arizona in market place plans got their coverage with some premium reduction or cost sharing reduction as part of the plan. And that can be a really significant part of the cost," he said.
The city of Tucson has partnered with a number of local health organizations. Together, they're hosting events to help people navigate the sign up process and find out what financial support is available.