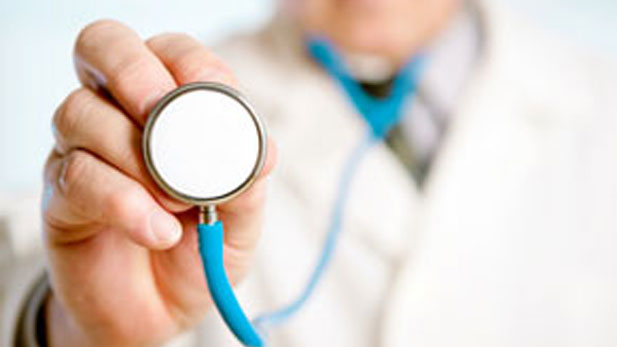 Arizonans signing up for healthcare this open enrollment period will see more insurance plan choices on healthcare.gov.
United Healthcare, the country's largest health insurance provider, and two other companies are joining 10 others already selling plans on Arizona's federally run individual marketplace.
United only offered plans to four states last year. Now, it is selling in 23 states.
The second open enrollment began Saturday Nov. 15 and will last through Feb. 15.
During this time, the city of Tucson is partnering with a number of local organizations, such as El Rio Community Health Center and the Carondelet Health Network, to host events where residents can sign up for insurance.
The policies will take effect on Jan. 1.
Arizona prices are among the lowest in the nation.
The Associated Press contributed to this report.