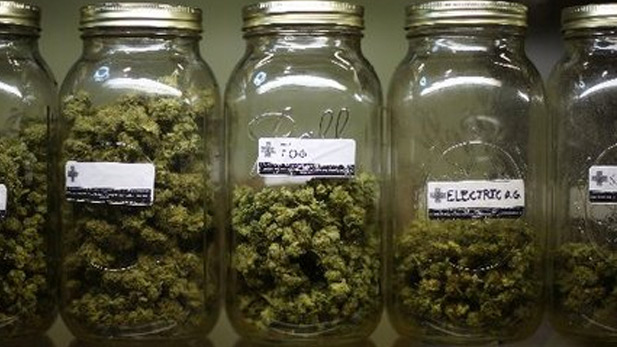 Public domain
Dispensaries' medical marijuana sales surged in Arizona in 2014, an increase that state regulators attribute to fact that relatively few patients are allowed to grow their own.
The state Department of Health Services says dispensaries reported more than 1.4 million sales totaling 10 tons of marijuana to 55,000 patients during 2014. That's up from 2.7 tons sold in 433,000 transactions to 41,000 cardholders in 2013.
The department says the 2014 usage amounts to a daily joint per patient.
Under Arizona's marijuana law, patients who live further than 25 miles from a dispensary can grow their own.
The department says 85 dispensaries now operate in Arizona and that 98 percent of patients live within 25 miles of a dispensary. That means very few patients are now allowed to grow marijuana.