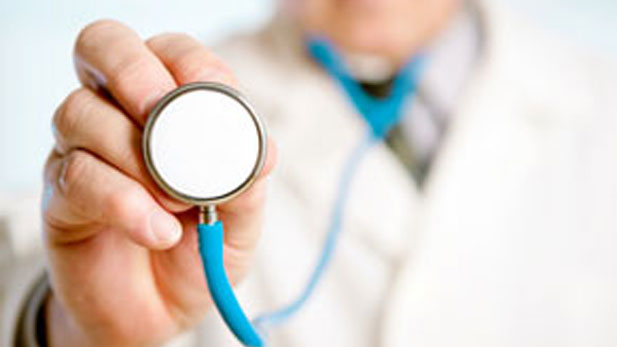 Listen:
The newest numbers from the Department of Health and Human Services show 98,720 Arizonans signed up for health insurance during the most recent open enrollment period for the federal insurance marketplace set up by the Affordable Care Act.
The number is slightly lower than the 107,435 who signed up during the marketplace's first open enrollment period.
Arizona has the second-lowest rate of enrollees who receive financial assistance at 76 percent.
The constitutionality of that financial assistance is currently being decided by the U.S. Supreme Court.
Arizona also had the second-lowest average monthly premium, $278 a month, though the state's average price paid by consumers after financial assistance is middling, $123 a month.
A minority, 23 percent, of enrollees in the state are between the ages of 18 and 34, giving Arizona one of the lowest percentages of the group often referred to as 'young invincibles'.
See the Health and Human Services report here