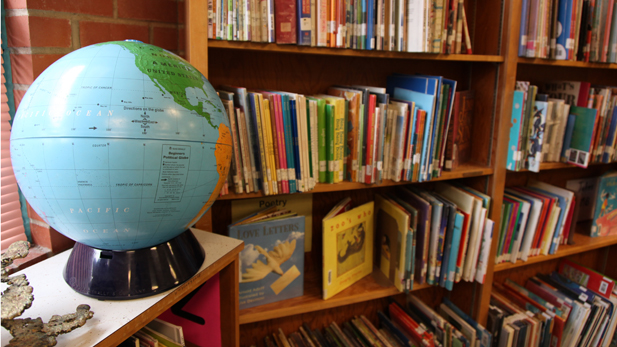 Fernanda Echavarri
Listen:
Three high school seniors in Arizona have been named Presidential Scholars, which honors them for their academic and social achievements.
Alejandra Fuentes, a student at Morenci High School, found out on Tuesday morning that she had been named a scholar. Morenci is a town of less than 2,000 people in southeastern Arizona.
"I was really shocked, to be honest, because coming from a small town, you don't really get as much recognition as students from other schools," she said. "I was really really surprised to learn that I was named a scholar, but I was so excited at the same time.
Becoming a Presidential Scholar requires an application and submitting essays, transcripts and test scores.
Fuentes said she participates in almost all of the clubs her school offers. She is part of a dual enrollment program, and will graduate from high school and from Eastern Arizona College this month.
She will attend Arizona State University in the fall and wants to become a psychiatrist, she said.
Fuentes, Ryan Arbon from Florence, and Alex Stoken from Tempe will travel to Washington, D.C. in June for an event in their honor.
The U.S. Presidential Scholars Program has recognized distinguished students since 1964.