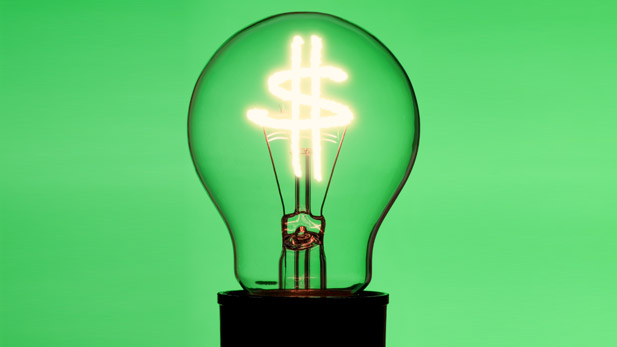 Listen:
Seven startups will join the center, which is a part of the University of Arizona's Tech Parks Arizona.
Its goal is to help companies through the later stages of getting products to market.
"We look for companies with growth potential," said AZCI Acting Director Anita Bell. "A part of what we do is to help them get ready for funding, and that's only possible if they have opportunities for investment and growth."
Many of the companies going through the program have already passed through other local incubators that focus on early-stage development, such as Startup Tucson.
That they are traveling from one incubator to another could be a sign that those looking to help grow businesses in the area are working together.
"One of the really remarkable things that has happened over the last five years is the emergence of what we call the entrepreneurial ecosystem," said Tech Park Arizona's Bruce Wright. "We've really aligned and synchronized the assistance we can provide to these companies in the community."
And having help at all stages could mean a better chance that these companies become profitable employers for Tucson.
Wright added AZCI often pays particular attention to tech companies that are coming out of the University of Arizona.
Of the seven companies in this cohort, UA students started two and faculty started another.
What are the companies?
AgentSage LLC., started by a UA student team, is developing a tool that connects real estate agents with their clients utilizing preselected preferences.

Edible Optics, also started by UA students, develops "science kits" that will expose children to an entire field of engineering and science that they would otherwise barely touch in school.

EIOTech is developing instruments for materials analysis with an initial focus on the detection of fake diamonds.

EpiSci is pursuing the development of highly synergistic system-oriented solutions for future military and commercial applications.

Lightsense Technology is developing a family of optical sensors, spectrometers and related services with application to a wide range of commercial needs.

My Social Sitter is a web and mobile platform that filters social media messages for inappropriate content before the message goes public.

EPV Sensors is developing sensing technology for intraocular pressure (IOP) measurement.